The Black Stars, Ghana's national soccer team, have been challenged by President Nana Akufo-Addo to compete well at the Qatar 2022 FIFA World Cup.
He asserts that when the renowned Brazilian footballer Pele said that one day an African team would win the World Cup, he was referring to Ghana.
Pele is renowned for saying that an African nation would win the World Cup before 2000, which is still more than three decades away.
No nation from the continent has ever made it to the semifinals with the exception of just three African nations, Ghana, Cameroon, and Senegal.
Akufo-Addo urged people to support the Black Stars as they travel to Qatar when he signed the national flag saying: "A long time ago, the greatest footballer that has ever lived, the Brazilian, Edson Arantes do Nascimento, Pele, said that very soon an African country is going to win the World Cup and I know that, when he said that, he had in mind Ghana."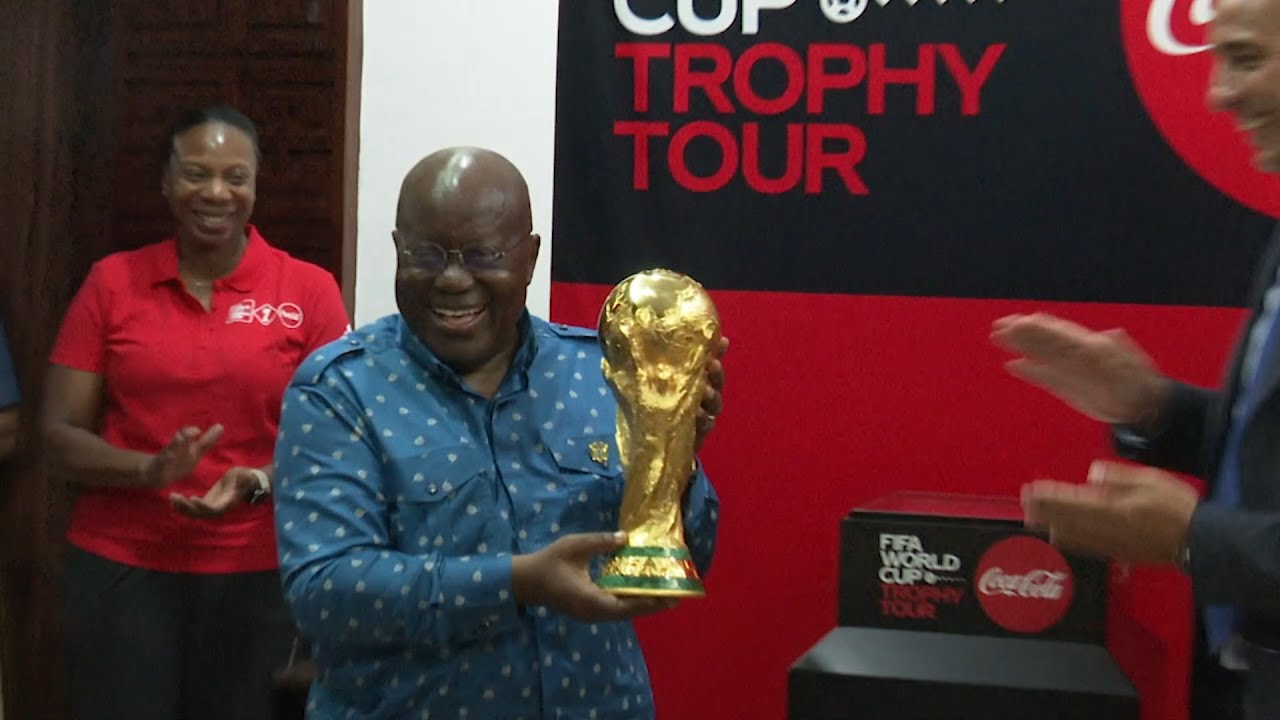 Background
The Black Stars' valiant World Cup campaign came to an end with a victory over Switzerland.
On Thursday morning, the Swiss lost their first game in four after the Black Stars defeated them 2-0 in a friendly international play.
Ghana dominated significant parts of the contest, and goals from Mohammed Salisu and Antoine Semenyo in the second half ultimately determined the result.
Akufo Addo also stated his confidence in the coaches and players of the Black Stars to perform well in the competition.
"All of us know what football means to us in this country and what a very rich history we have in football.
"History that goes right back to the 50s, and 60s and 70s, 80s and 90s, right up till today; and I'm very confident that the players that have been selected, right up to the excellent technical team that we have under the leadership of Otto Addo, that we are going to give a very good account of ourselves," he emphasized.
Conclusion
Stay tuned for more interesting news updates.