Townflex Health News: It's disturbing how we approach our health problems, spending so much money on problems that we can solve with little or no money.
Lets take a look at the best plants for gaining weight?
We often hear about slimming diets in the media. However, some people find themselves too skinny and have a desire to gain weight.
Let take a look at causes of this thinness.
Eating disorders such as anorexia,
Diseases
high stress level
Genetics
If you are in this case and are looking for a natural solution to help gain weight, we have the solution.
Indeed, many plants have effects on the body and can help increase weight in a natural way. In this article, we present to you the best plants for gaining weight in a healthy way.
Dandelion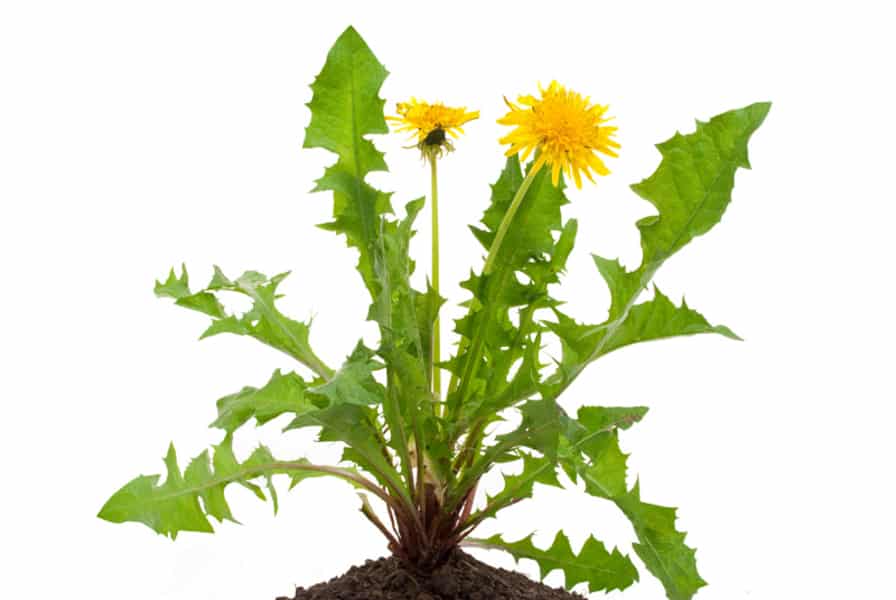 Dandelion is one of the perfect solutions to increase weight. Indeed, the main asset of this flower is to stimulate the appetite, which will help you eat more and therefore promote weight gain.
The best way to use it is to pour boiling water into a cup and then steep four fresh dandelion flowers without the leaves for ten minutes. For best results, you can drink three cups a day, one in the morning right after getting up.
Dandelion is one of the best plants for gaining weight.
Gentian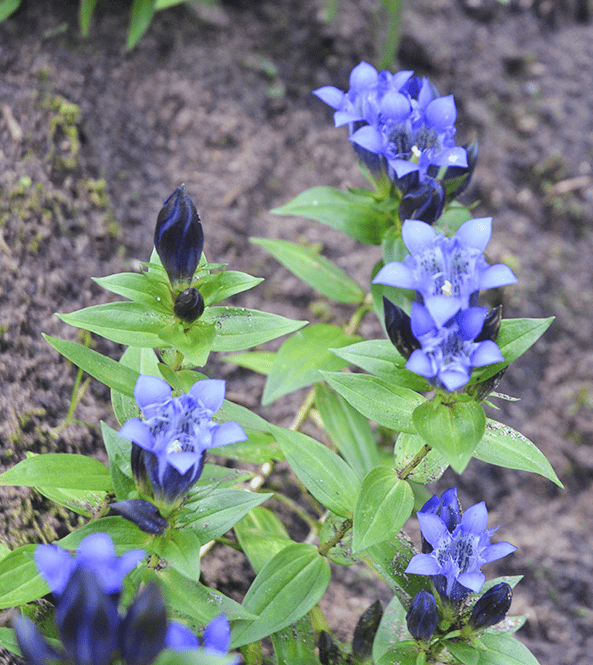 Gentian is one of the best plants for gaining weight naturally. It has the power to tone the stomach and intestines, for better absorption of nutrients that will promote healthy weight gain.
It has been used for centuries in aperitifs. They are prepared by macerating gentian roots in liquor.
Gentian is available in sachets in specialist shops. It will be very easy for you to prepare infusions based on this plant.
Gentian stimulates the appetite.
Fenugreek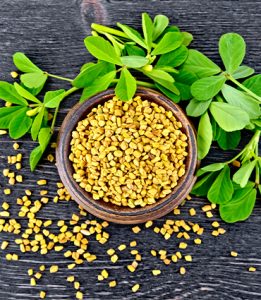 Fenugreek is a plant that can increase weight after one to two weeks of treatment. Fenugreek oil used in massage is also useful for fattening, especially in the breast area and buttocks.
It can be taken in capsules purchased in specialized stores, to be taken before meals. It is also possible to sprinkle half a spoonful of fenugreek powder in a dish, or in a cup of water thirty minutes before eating.
Another solution is to make an infusion of fenugreek seeds. To do this, put about a teaspoon in boiling water for five minutes on the heat, then five minutes off the heat.
Be careful though, people with diabetes should check with their doctor before consuming it. Fenugreek is a plant that allows healthy weight gain
Custard Apple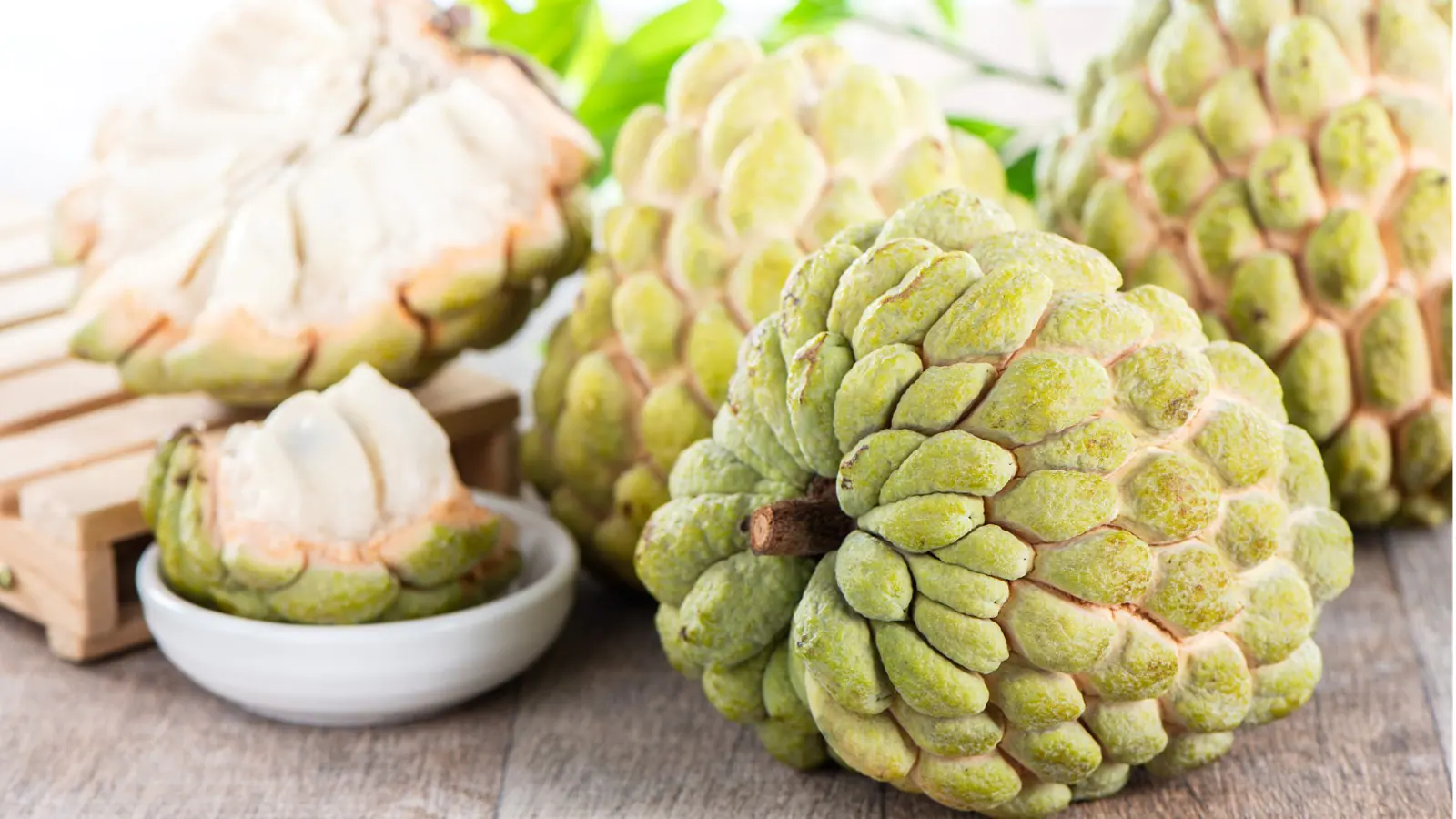 Custard Apple is one herb that is suitable for weight gain. It is known for having a cooling impact on one's body and brings down the heat in no time.
It increases the chances of weight gain and counteracts anorexia. If you know someone who suffers from this disease, suggest them to add a couple of custard apples to their diet.
The little centaury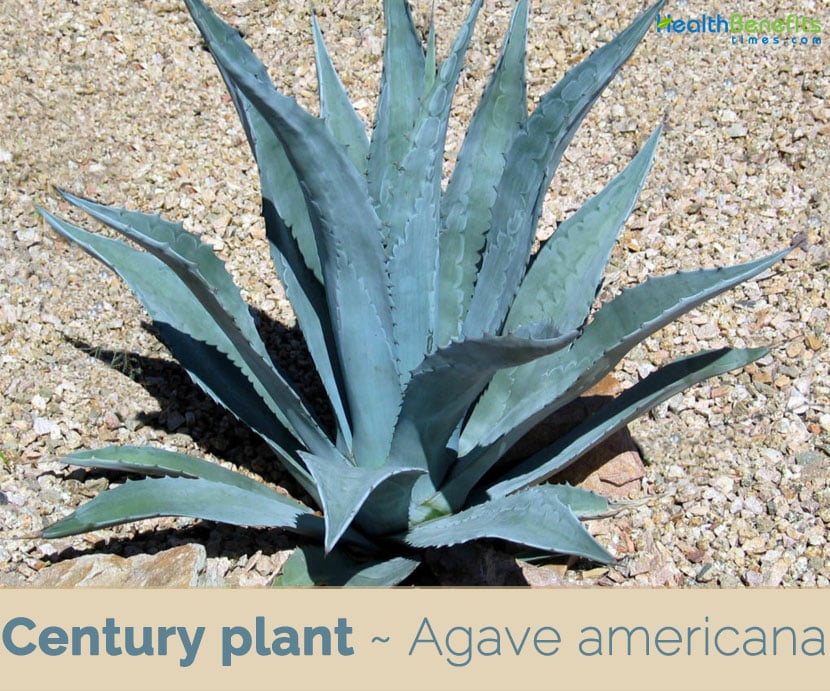 The little centaury (also called "Fiel de terre") stimulates the gallbladder to fight against gastric disorders. It thus guarantees a better assimilation of calories in the body.
To use it, simply infuse a spoon of dried flowers in a cup of boiling water, to consume before meals.
Centaury is one of the best plants for gaining weight.
Oregano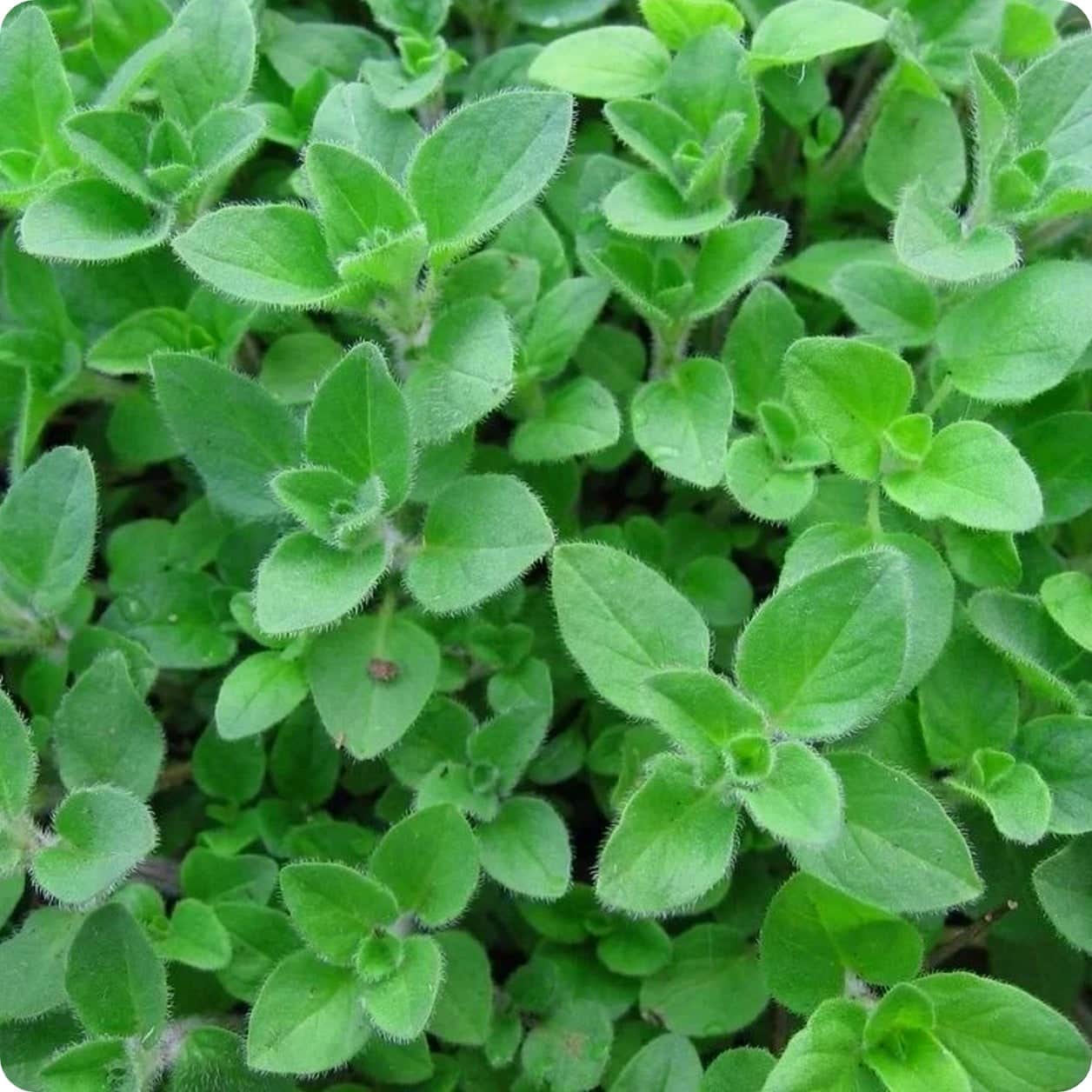 Oregano, in addition to fighting fatigue and treating rheumatism, is excellent for weight gain. Indeed, its leaves have the property of stimulating the appetite.
To enjoy its benefits, it is recommended to sprinkle a spoonful of fresh or dried oregano on your plate. You can also add it to a sauce.
Also read: Natural remedy to treat premature ejaculation / natural viagra
You can also add a teaspoon of oregano to a cup of boiling water and drink it twenty to thirty minutes before meals.
Oregano is also stimulates the appetite.
Absinthe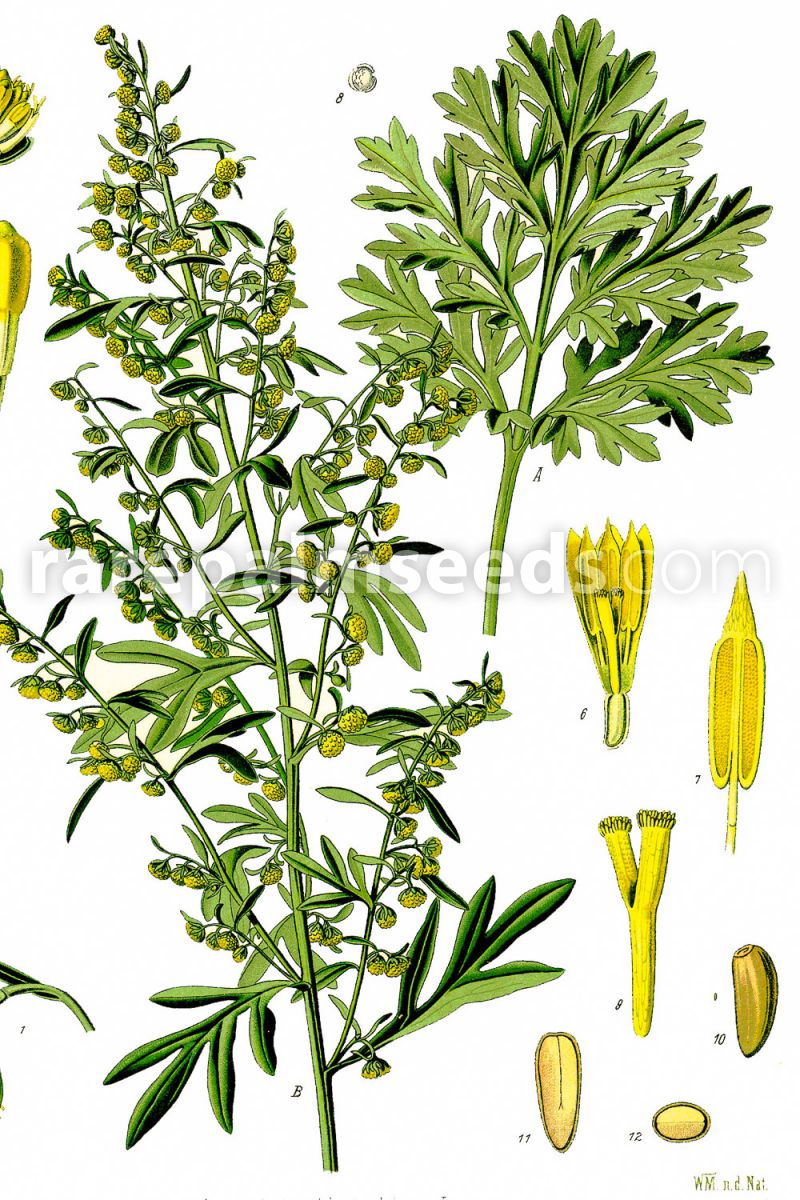 Absinthe is an excellent solution to combat lack of appetite in people who need to gain weight.
In order to consume it, add one gram of dried leaves to a cup of boiling water. Leave to infuse for ten minutes, before drinking it a little before the meal.
Please note that this plant is not recommended for pregnant women or breastfeeding women.
Wormwood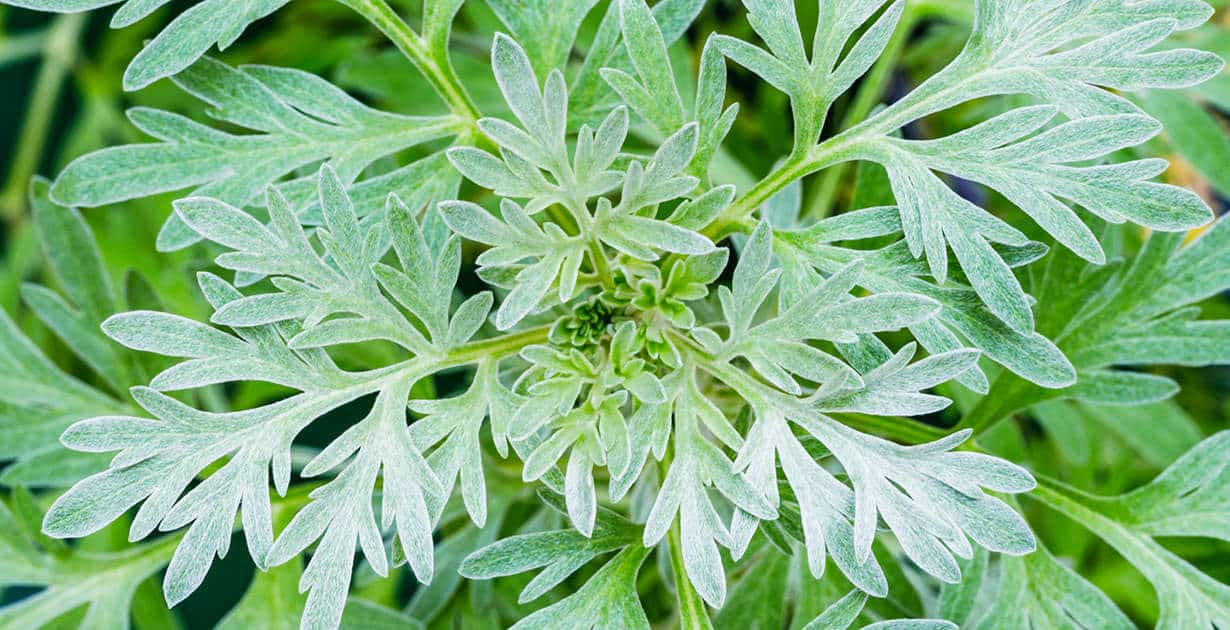 Wormwood is a plant that can help you gain weight. Now you know the best plants to gain weight and regain your appetite.
However, try to be aware of the side effects of plants on health. This will avoid unpleasant surprises. Stop taking immediately if certain allergy symptoms appear.
Source: Flexhealthtips.com