Popular Nigerian musical act, Burna Boy speaks on Marijuana usage in his country, Nigeria, says everyone smokes weed in Nigeria.
The Grammy award-winning singer, born with his legal name, Damini Ebunoluwa Ogulu during a recent radio interview in Los Angeles with Home Grown Radio spoke on why Marijuana has still not been legalized and also gave some reasons that he thinks are hindering its legalization.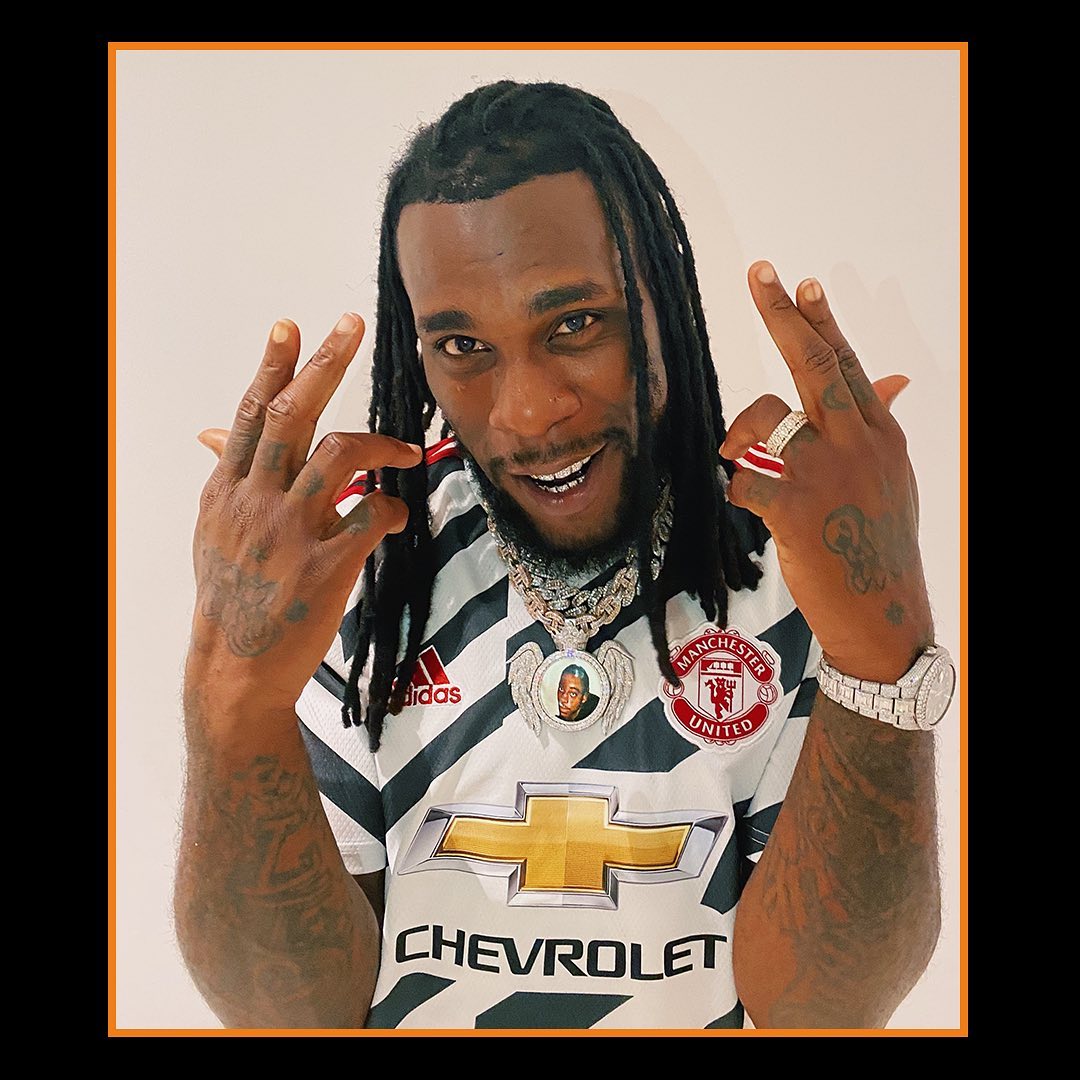 About Marijuana/Cannabis
Cannabis, also known as marijuana is a psychoactive drug from the cannabis plant. Native to central Asia, India, the plant has been used as a drug for both recreational and entheogenic purposes and in various traditional medicines for centuries. According to Wikipedia.
Marijuana has been abused by many which is one of the main reasons why is not been legalized in some parts of the world including Ghana, Nigeria, among other countries because over abuse sometimes brings a whole lot of problems leading to increased crimes.
The United Nations Office on Drug and Crime (UNODC) in a report in 2018 revealed that marijuana is to be the most consumed drug in  Nigeria, estimated that is being consumed by almost 10.8% of the country's population.
According to Burna Boy in the interview, almost everybody does it in the country but no one wants to be seen with it, adding that hypocrisy, as well as misconception, are the reason it is still not legalised.
"It's not a zero tolerance. It's like everybody does it, but no one wants to be the one that is seen with it. It's just kind of hypocritical out there. Everybody smokes weed,"
"It's like some dumb shit, bro. You know those old shit when they talk about it frying your brains. They try to make it seem like if you smoke it, you will go mad,"
"Right now, everybody is relaxed, everybody does it, and everybody knows that. It's just a topic no one wants to talk about.
"No one wants to talk about it; everybody is cool. Nobody wants to make it a thing." Burna Boy said.
The singer also revealed that he likes coming to Los Angeles because weed in that part of the world is very free and that the best one he has had was in the city.
When asked whether people do get arrested when caught with it, the singer said well, it depends on who you are.
"If you can please the person that is stopping you at a time" Burna added.
Click Here: "God Punish You Stupid Woman" Nigerians blast Patience Ozokwo over comment on Chinwetalu Agu's arrest (Watch Video)