Sherif Mohammed Ismail, better known as Black Sherif iterates that the popularity of dancehall music from a young age had a significant impact on him.
As a matter of fact, Blacko was born and raised in Konongo Zongo, in the Ashanti Region.
Black Sherif disclosed during a virtual interview from London to Asaase Radio in Accra that while his mother introduced him to Highlife, his father actually played him Reggae initially.
On that note, he stated as follows:
"The first song I ever created was a dancehall tune, so I guess you could call myself a dancehall artiste from the days of Konongo Zongo when I first began making music
The reality is that, as a kid growing up in my area, I was heavily influenced by dancehall music since that was what most other kids listened to."
Moreover, Black Sherif informed the presenter, "My mom originally let me listen to Highlife songs, and my dad generally listened to reggae music, but dancehall music is so enormous among the kids in the Zongos around the nation."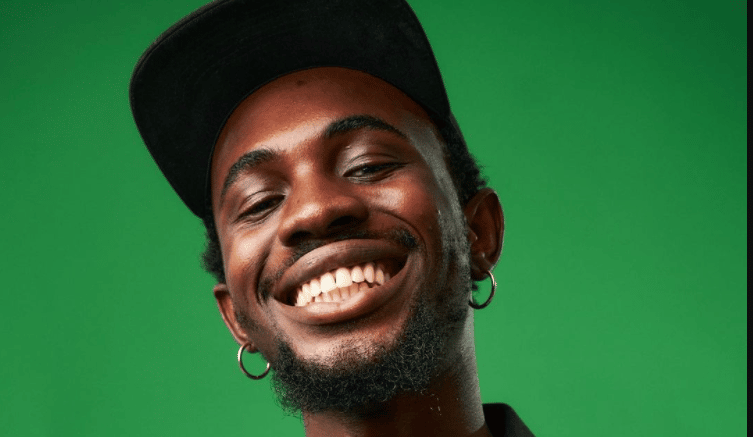 Meanwhile, in other news, an online argument was been sparked by a young South African lady who listed the kinds of men she would never date.
The obvious slay queen says in a TikTok video that she won't even consider dating a man who owns or drives a Toyota Corolla.
Interestingly, she claimed that she preferred to be……READ MORE
Conclusion
Stay tuned for more interesting news updates.