Shatta Wale's ex-fiancee and baby Mama, Michy finally responds to reports that she is dating Gold dealer, Nam1.
Born with her legal name as 'Diamond Michelle Gbagonah', Shatta Michy cleared the air on the allegations levelled against her in a recent radio interview on Accra FM.
It could be recalled that her ex-fiancee, Shatta Wale's lover, Magluv revealed sometime ago a lot of secretes accusing Michy on cheating on Wale.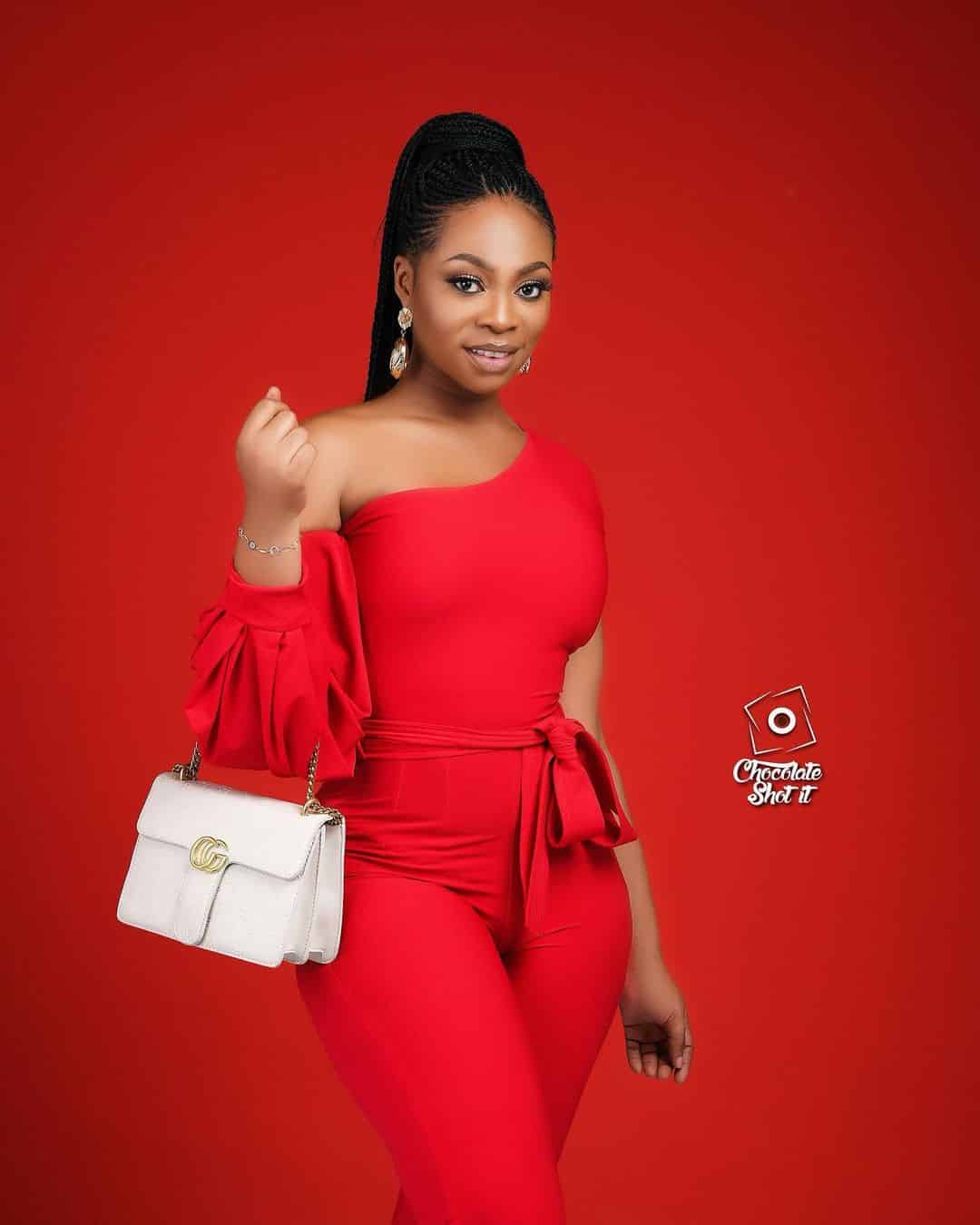 According to her, the reason why Shatta Wale and Michy's relationship failed was due to the fact that there wasn't trust, hence accusing Michy of cheating on Wale with his former boss, Nana Appiah Mensah better known as Nam1.
Speaking on Accra FM, the mother of one debunked all allegations on her about dating the business mogul.
When asked about dating Nam1 who is a married man, she answered by saying it is not true, added that she will not have left her baby, Wale to be Nam1's side chick.
Michy told the host of Accra FM's entertainment show, Nana Romeo that she truly met with the businessman, they have no close friendship, their meeting was strictly based on Business purposes.
She also revealed that she is still a single lady, even though she is not searching, she will be ready when someone comes close to propose love to her and finds it cool to her, she will surely give it a try.
Watch Video:
Click Here: Black Sherif Reveals The Only Class Of People He Wants To Roll With