Ghanaian actress, Matilda Asare makes U-Turn as she comes running back saying she regrets voting for Ghana's President, Nana Akufo-Addo and the National Patriotic Party (NPP)
Recall that some time ago the during the Fix The Country Demonstration era, a movement where Ghanaians called out the sitting President, Akufo-Addo by pouring out their heart on some issues facing the country which they think needs to be fixed by the government using the #fixthecountry hashtag on social media.
The Kumawood actress during that period tried shutting down those demonstrating and requesting the country and problem fixed as she blindly claim that there is nothing that she sees wrong in the country that needs fixing.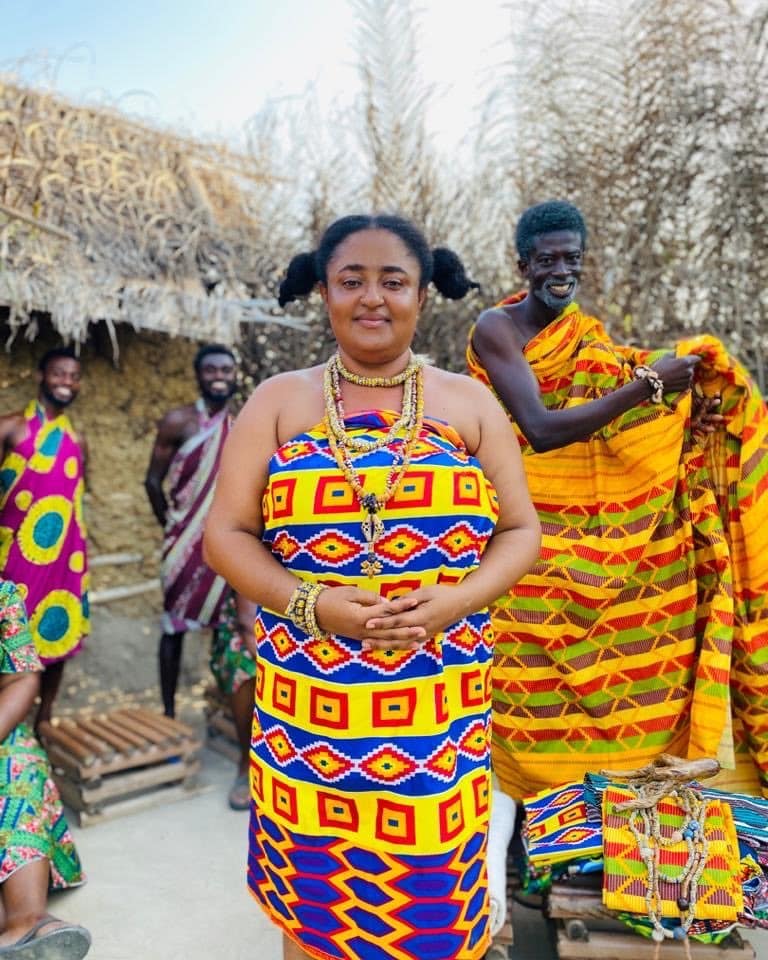 "There is nothing to fix in the country because everything is working. The system is working because there is no war or anything in Ghana.

Nurses and all government workers are not on strike so those calling for the country to be fixed should come again. They really need to be specific with what they want and stop generalizing it." – she said.
She made it known in during an interview on UTV's United Showbiz art & entertainment show hosted by actress and media personality, Nana Ama Mcbrown.
Watch Video Below.
Fast Forward, the actress comes running back saying she regrets voting for Nana Akufo-Addo and the NPP after publicly defending the party.
It seems she is now feeling the economic hardship that ordinary Ghanaians have been facing which made them come up with the Fix The Country Demonstration.
she took her her official social media page and wrote "I regretted voting for the NP".
Matilda Asare after writing what she now feels as regret is being roasted by social media users as many rains insults on her.
Click Here: Shatta Wale: "I Have A Blood Covenant With Medikal" [Watch Video]