The multi-award-winning rapper Sarkodie has expressed regret over the sum of money he spends every three days on gas for his vehicle.
Three weeks have passed, and the cost of petrol has grown significantly due to three price increases.
Many Ghanaians have expressed regret at the price hike because it has raised the cost of transportation.
Despite his status, Sarkodie has revealed in an interview for Joy FM's Showbiz A to Z program that times are not good for him too.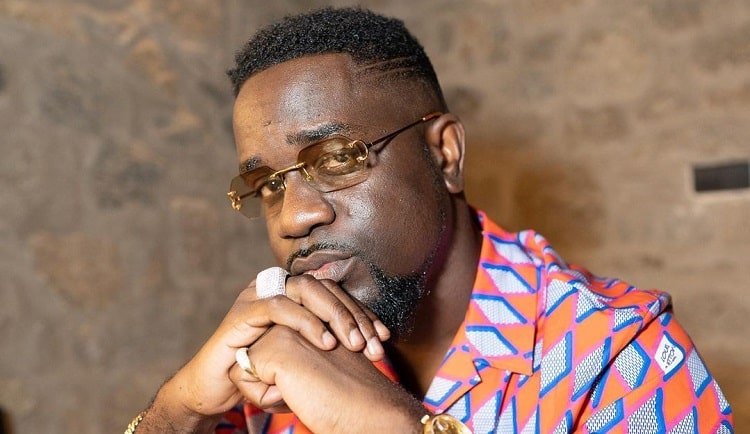 The Gahanian rapper pointed out to George Quaye that: "I wouldn't be able to have my hands on everything because at least thank God, we have moved from a certain stage where our problems may not necessarily be like the regular person on the street."
Subsequently, he went ahead to stress that: "if myself I can have a level of hardship in certain things, it's not hardship (per se) but it was a big shock, fuel prices are crazy. To fill my car now, I am hitting towards 2,000 cedis, which is serious."
"You need about 2,000 cedis to be able to run around three days," he pointed out.
Conclusion
Stay tuned for more interesting news updates.