Lawrence Asiamah Hanson, also known as Bulldog, a Ghanaian music executive and artist manager, revealed his connection with Stephanie Benson, a UK-based musician, on live television over the weekend.
Bulldog admitted that when he ran across Stephanie Benson early in his career, he wanted to sleep with her.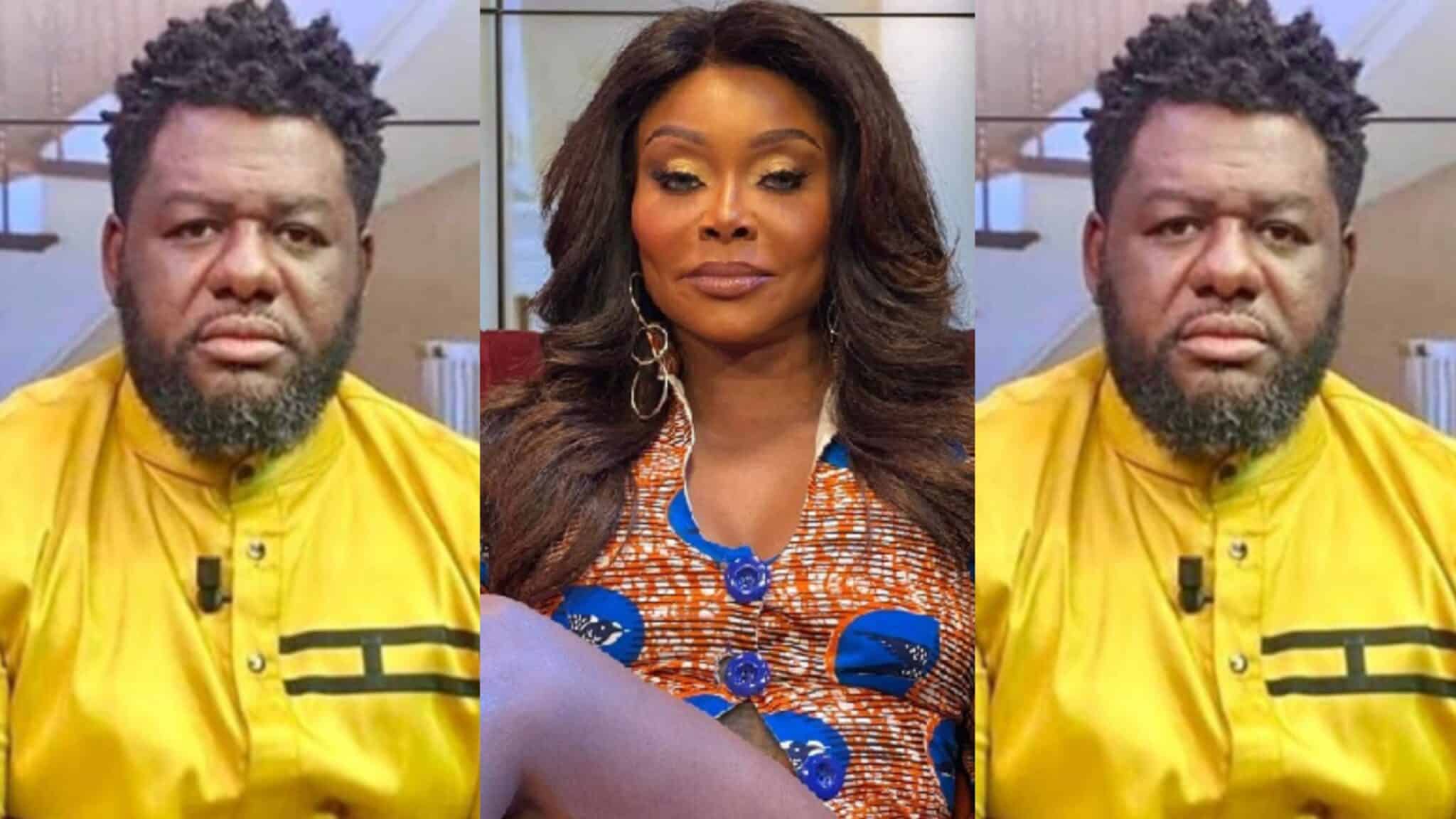 Meanwhile, Stephanie Benson claimed Bulldog had an erection when he visited her at her home, prompting him to make this statement.
Also, Stephanie Benson claims she retracted her choice to enter into a professional connection with Bulldog and sign a management contract because she thought the artiste manager was a h0rny artiste manager.
On UTV's United Showbiz the renowned singer stated emphatically that:
"I was in my bedroom and saw it was up and hard."
Meanwhile, when Bulldog was asked, he acknowledged that:
"Of course, I wanted to sleep with her,"
See the full video below:
Conclusion
So guys, what are your thoughts on Bulldog's assertions?
I hope you had a nice time going through the above article, if you did then subscribe to Townflex.com by clicking on the bell icon displayed in the bottom corner to receive our daily post updates first, and also click to subscribe to our YouTube channel for more updates.
Send your news stories to [email protected] and via WhatsApp on +233247578971