Astute Jackie Ankrah, a Ghanaian broadcaster, has admitted that she was fired from GTV for criticizing Kufour's administration.
The broadcaster and singer opened up in an interview with Naa Ashorkor on Asaase 99.5 Accra's Between Hours program about why she was fired from GTV.
Ankrah recalled in an interview with Asaase 99.5 Accra's "Between Hours Show" that:
"I was invited to sit in for a newspaper review on the GTV Breakfast Show, and because the panelists didn't turn up, I saw the opportunity to showcase my journalism skills that day, and I blasted the government left, right, and center."
Speaking to Naa Ashokor, the host of the show, she iterated: "I got home and got a phone call, 'please don't come back; they said we should sack you'…  bye, bye,"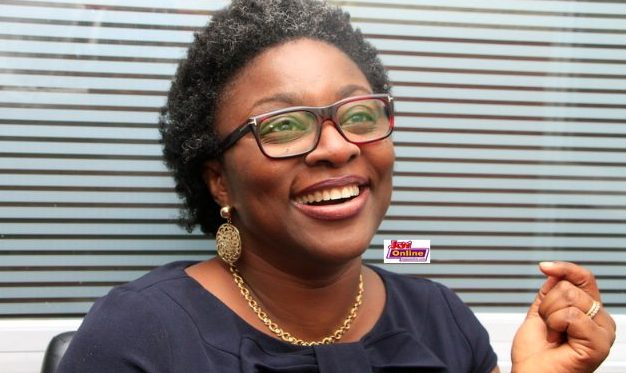 According to Jackie Ankrah, John Kufuor, the former president, admired her personality and believes that a few of her close associates were responsible for getting her fired.
"I think if people put you in positions of authority, you owe them, you ought to be accountable, and you must listen to the people," she highlighted.
Conclusion
Stay tuned for more interesting news updates.