The Veteran popular actress Jalade Omotola Ekehinde blast an artist whom in his mind tried to impress the popular actress Omotola Jalade by drawing a portrait of her, but later turn to be a bad impression.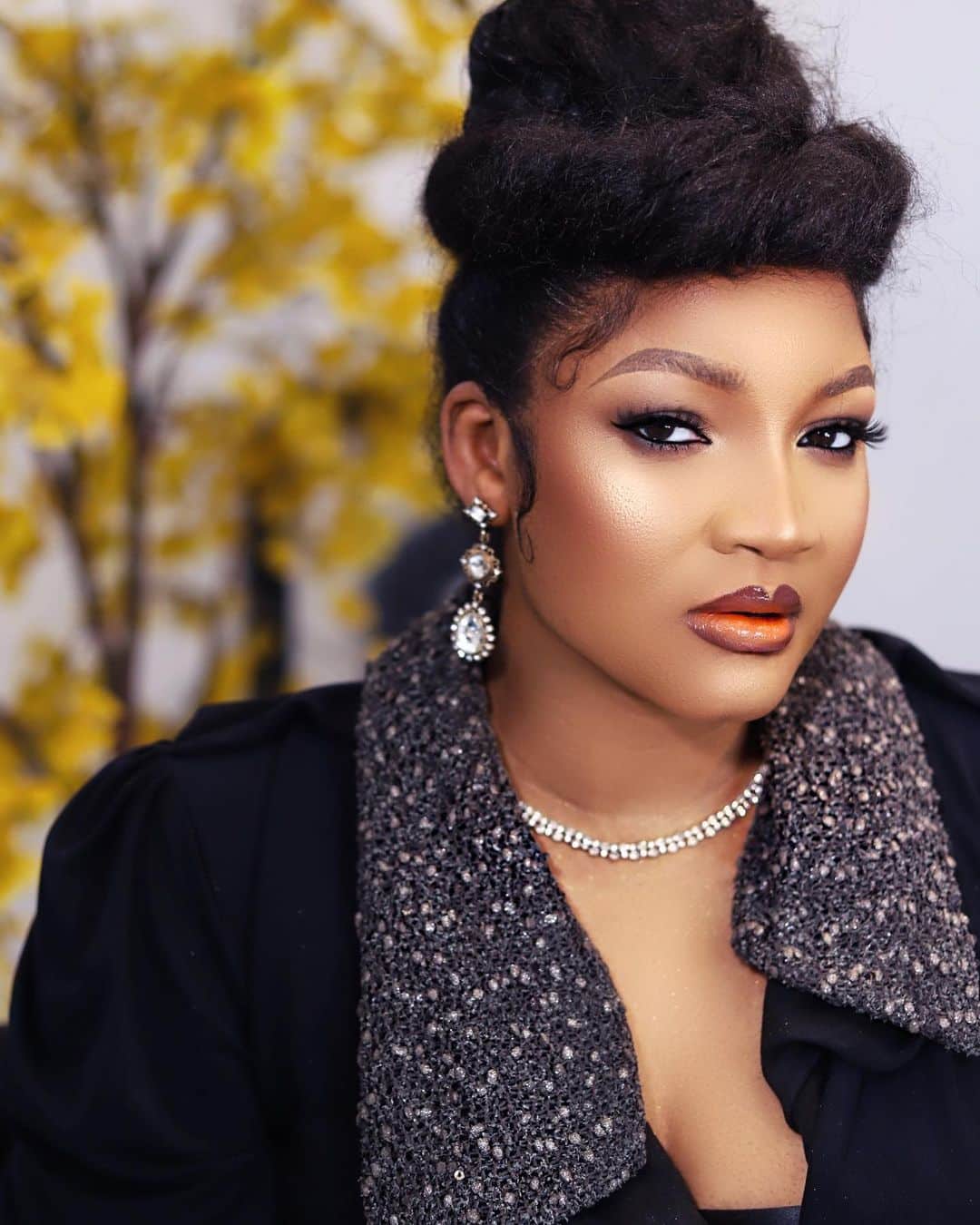 She reacted saying
"You'll be locked down"
After she saw the art work the artist drew to impress her she throw a shade saying "Social media has become an important tool for networking and Nigerians are not taking it for granted. They've been consistent in showing off their skills via various platforms..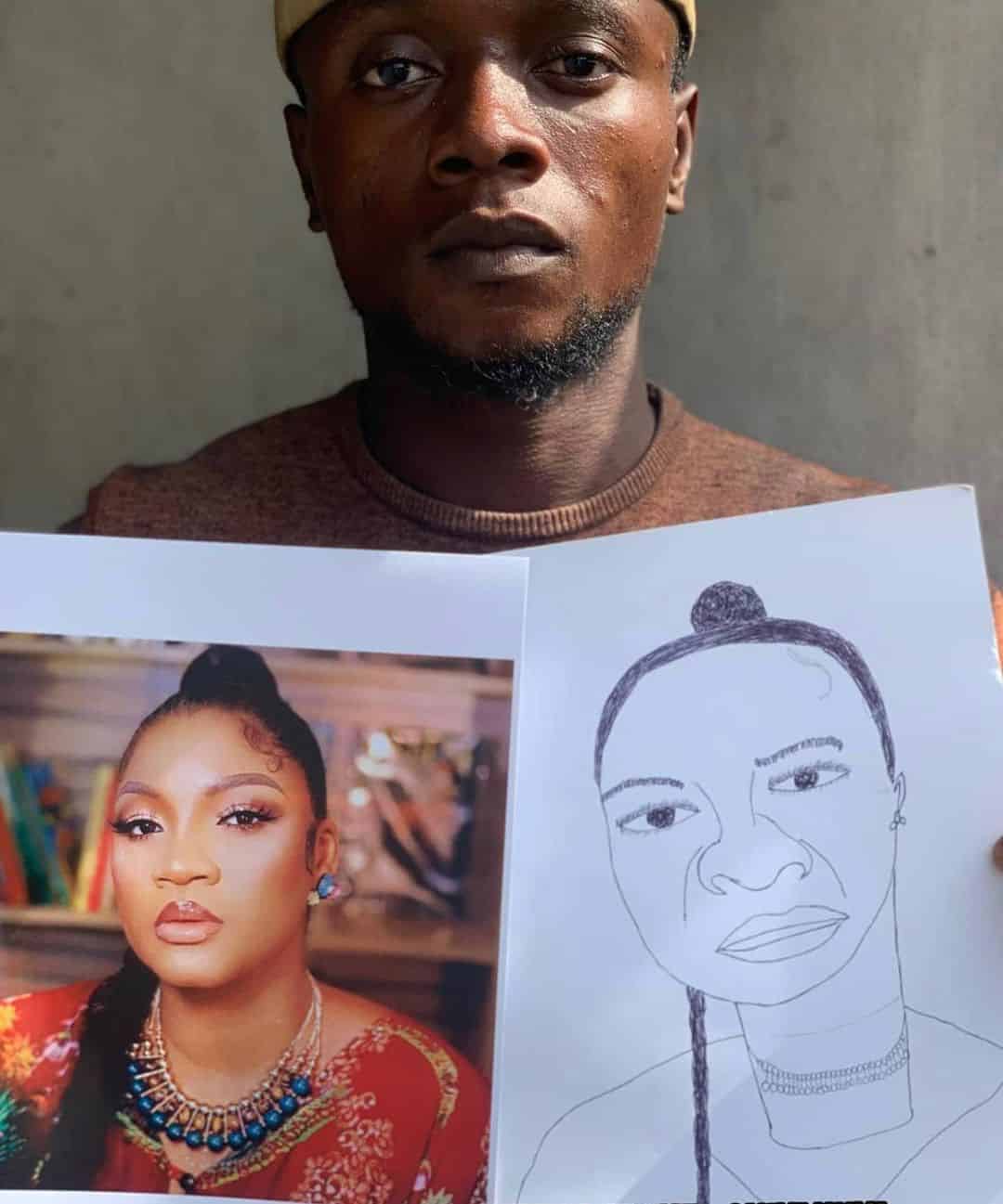 However, an artist has himself to blame when he showed off the portrait of Omotola Jalade-Ekehinde he drew.
The popular actress Omotola not too impressed with the sketch she strike at the artist for such a drawing telling me that he will be locked down in may 28.
See her reaction to the drawing below:
Pls you're not well. What is this? Come May 28th you'll be locked down ! 🙄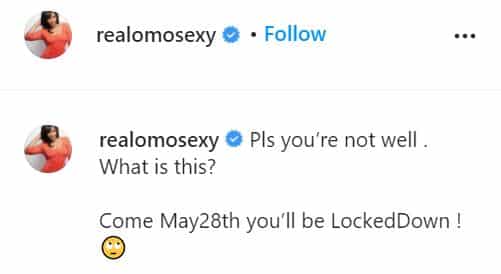 Also Read: I wasted time singing secular music – Chidinma Ekile
I hope you had a nice time going through the above article, subscribe to townflex.com by clicking on the bell icon displaying in the bottom corner to receive our daily post updates first.