United was destroyed 7-0 at Anfield for the first time since Boxing Day of 1931, when Liverpool handed United its biggest loss in the Premier League history.
As United's manager, Ten Hag has already seen his team lose 4-0, 6-3, and 7-0, but he got impressive responses from his players after the defeats against Brentford in August and Manchester City in October.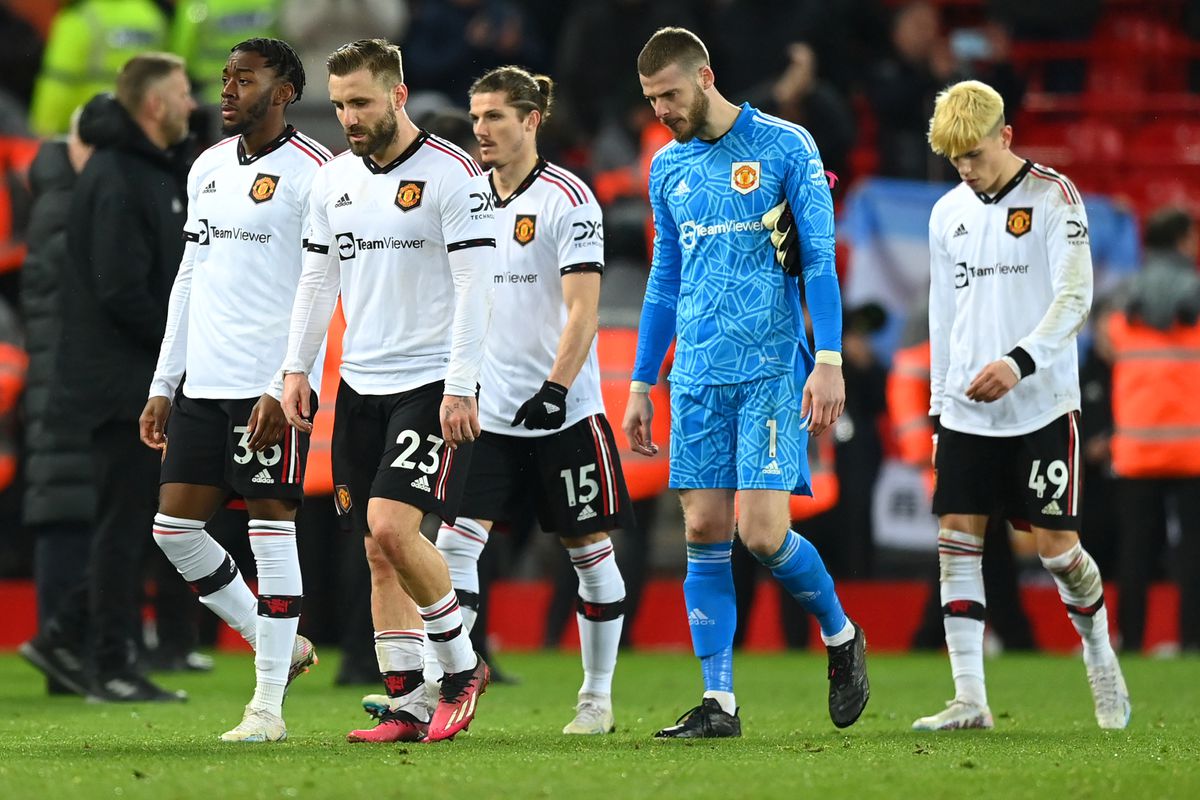 Ex Manchester United captain Roy Keane acknowledged that if he ever found himself on the receiving end of such a hiding at Anfield, he would not be able to show his face in public.
Roy Keane told Sky Sports : "If I got beat 6-0 or 7-0, I'd go into hiding. I'd go missing for a few months. It really is that embarrassing. A shocking day."
"The goal just after half time, it was game over. The senior players were embarrassing, didn't show any leadership skills."
"The goals they gave away were shocking. A tough day for United. Thank god I've never been part of a team that's been beaten by that much playing for Man United.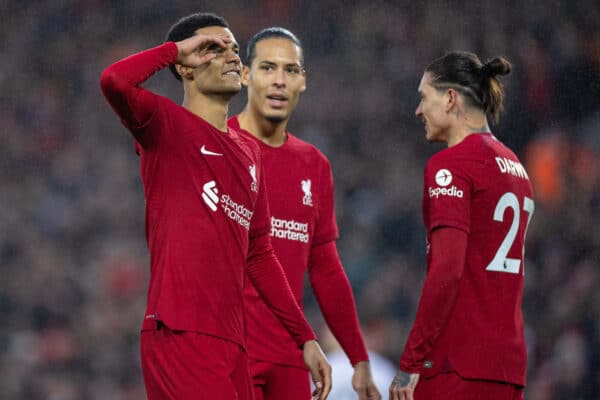 "The players will be embarrassed, ashamed of their performance. When the going got tough they went missing."
"When you go two goals down like that you've got to show some sort of pride, fight, spirit, they didn't show any of that."
He added: "I never thought United were back to their very best. They've had some very good results. They've been giving teams chances – Leicester at home, West Ham."
"Teams have let them off the hook. Liverpool didn't let them off the hook and punished them. That's where they deserve credit. They were clinical, ruthless."
"They kept going and wanted more goals.The senior players are the ones that let the club down."
Due to his antics against Liverpool, Bruno Fernandes, who has been wearing the captain's armband, has drawn harsh criticism, while players like Luke Shaw and Raphael Varane had performances to forget.
On Thursday, United will return to action when they host Real Betis for the first leg of their Europa League round of 16 matchup.
Click On the Red-Bell icon displayed at the right bottom corner of your reading screen to be the first person to get the latest news updates sent directly to your smartphone's notification.