In a recent interview with the Daily Mail, Isaac Herzog, the President of Israel, strongly condemned the BBC's refusal to designate Hamas as a terrorist group.
He expressed his concern over the BBC's reporting and questioned what more evidence the broadcaster needed to recognize Hamas as a terrorist organization.
Herzog's comments shed light on an ongoing debate regarding how the BBC refers to groups like Hamas.
Herzog argued that the BBC's failure to recognize Hamas as a terrorist organization was "atrocious."
He cited the actions of Hamas members, referring to instructions given to terrorists to abduct and torture innocent civilians. He emphasized the need for a legal and public battle to address this issue.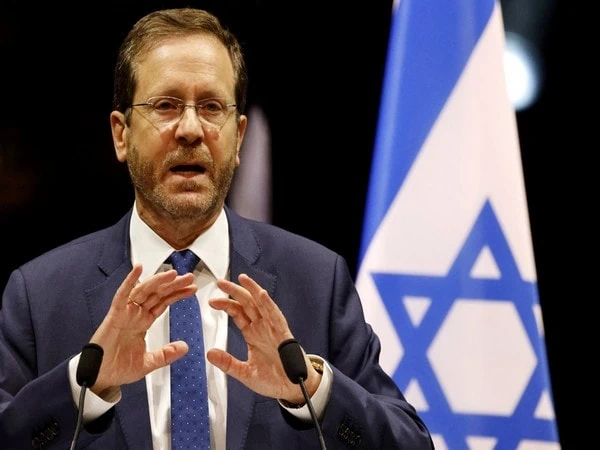 READ ALSO: Biden Lands in Israel Amidst Escalating Gaza Conflict After Hospital Blast
The BBC, in response to this criticism, defended its editorial guidelines, stating that it does not use the word "terrorist" but attributes it and makes it clear that Hamas is proscribed as a terrorist organization by the UK Government.
The BBC Board acknowledged the ongoing scrutiny and promised to consult and debate the issue during its next planned review.
The conflict between Israel and Hamas has resulted in casualties on both sides and raised questions about media coverage and bias.
The BBC has received complaints about its reporting on the conflict, reflecting the challenges of covering a complex and sensitive situation.
This debate highlights the importance of language and how it can influence public perception.
The question of whether or not to label organizations like Hamas as terrorists is not only a matter of semantics but also a subject of legal and political significance.
The ongoing discussion underscores the need for transparency and clarity in media reporting.