Yohan Blake, the renowned Jamaican sprinter and youngest ever men's 100 meters world champion, may have missed out on a spot in Jamaica's 2023 World Athletics Championships team in Budapest, Hungary, but he's determined to set his sights on the 2024 Olympics and secure a medal.
Speaking to Radio Jamaica Sports at the launch of his Reviere Purified Water brand at the AC Marriott hotel in New Kingston, Blake expressed his ambition for the upcoming Olympics.
He emphasized his desire to not only make the 2024 Olympics team but also to finish his Olympic career on a high note by securing a medal.
"I'm looking forward to this Olympics, and I definitely want a medal. I want to finish my Olympics career on a high, and I would love Jamaica to win the 4×100 meters relay at that Olympics," said Blake, who also praised the young Jamaican sprinters who have been performing well in recent years.
Blake, at 33 years old, remains the second-fastest man ever over 200 meters with a time of 19.26 seconds, and only Usain Bolt has run faster times in the 100 meters than Blake's impressive 9.69 seconds.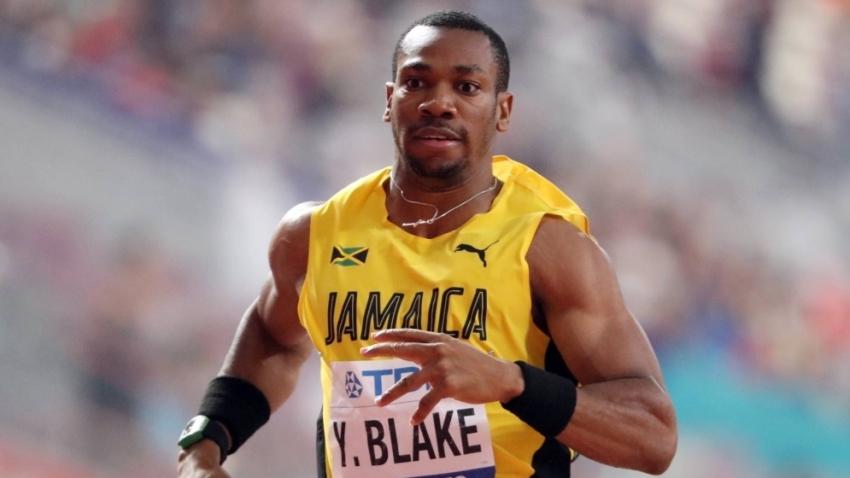 READ ALSO: Why Manchester United vs Man City Derby Shifts to Unusual Kick-Off Time?
He acknowledged the need to address his strength and endurance, particularly in the last 60 meters of races, and has made changes to his training routine, diet, and sleep patterns to achieve this.
"I've studied my races and have seen that athletes are pulling away from me in the last 60 meters. I'm right there, I have my speed but I'm lacking some strength and a little endurance as I didn't put in what I had to put in.
I had a back injury, so I was nursing that. I've changed how I train, eat, and sleep, and I think it'll make a lot of difference," he added.
Under the guidance of former teammate-turned-coach Michael Frater and training partners Ackeem Blake and Briana Williams, Blake is confident that this new approach will help him achieve his Olympic goals.
Frater's deep understanding of Blake's abilities and the positive energy brought by the training partners are expected to be a winning combination for the sprinter.
READ ALSO: Manchester City Apologizes for Offensive Chants Directed at Sir Bobby Charlton