Former President John Dramani Mahama is set to deliver a keynote speech at the Universities Studying Slavery (USS) Conference 2023 in Halifax, Nova Scotia.
The conference's overarching theme, "Slavery, Reparations, and Education: African Nova Scotia, Canada, and Beyond," underscores the critical importance of addressing historical injustices and fostering equality.
The USS Conference 2023 aims to provide a platform for intellectual exchange, fostering dialogue, and promoting research on the intersections of slavery, reparations, and education.
Mr. Mahama's participation as a keynote speaker is a testament to his unwavering commitment to these crucial issues.
His keynote address will delve into the experiences and challenges faced by individuals of African descent in their pursuit of justice, equality, and education.
Drawing from his rich experiences, Mr. Mahama will share valuable insights into the social, economic, and political implications of slavery, highlighting the lasting impact it has had on societies.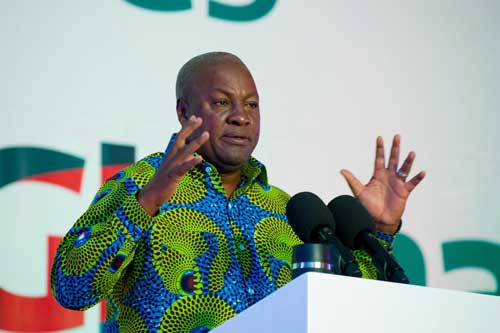 READ ALSO: JUSTICE! NPP Members Who Disrupted UTV's Show Face Legal Consequences
Moreover, Mr. Mahama will discuss potential solutions and systemic changes necessary for meaningful reparations, shedding light on the path towards rectifying historical injustices.
During his stay in Halifax, Mr. Mahama will engage in significant interactions, including meetings with Kim Brooks, the President of Dalhousie University, and collaboration with the Dallaire Institute for Children, Peace, and Security.
His visit will also include a trip to the Black Cultural Centre and a tour of Africville, a former African Nova Scotian community that was unjustly destroyed in the 1960s to make way for industrial development.
Furthermore, the former president will share his insights and visionary leadership at a breakfast event hosted by the Black Business Initiative, where the focus will be on "Unlocking Economic Development through Youth Entrepreneurship."