Joyce Dzidzor Mensah Schools The Public: Why Take Harmful Substances?
Former HIV/AIDS ambassador in Ghana, Joyce Dzidzor Mensah a lady born with multiple creative art talents talks about taking harmful drugs.
We all know that too much of everything is very bad, they may seem very helpful at a certain period of time but can pose a bad and negative threat in due time.
Joyce took to her Facebook page in the early hours of Thursday to share some words with the general public who engages into taking of harmful substances.
Read: Kidi Drops Official Trailer For His Anticipated "Sugar Movie"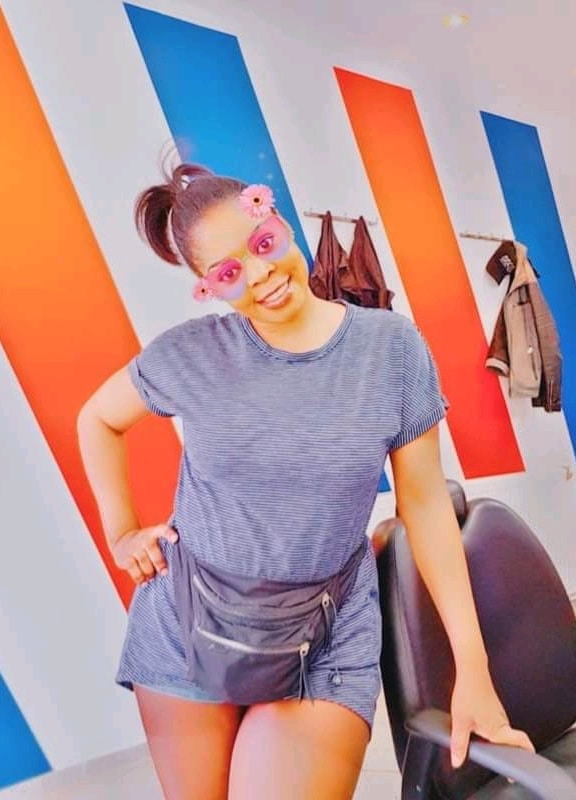 According to her, she never like to interfere in people's affair because she believes each and everyone has reasons for what they do but not this time around when it involves health.
Joyce Dzidzor Mensah who also stated that she is also at risk because she love taking in sweet drinks pleads with the people especially women who indulge in such act like; excessive alcohol intake, smoking of all kinds of harmful substances all in the name of enjoyment to disease from doing so. See below her message.
"Each and everyone of us is responsible for our actions. Therefore, i do not like to interfere in people's affair because I believe everyone has reasons for what they do.

But when it comes to health, i will not gamble with it. I can fool around, jump around, dance around but never would i gamble with my life. Taking in substances that are harmful to you should be avoided at all cost.

Smoking all kind of things including that one they call Shisha which is now patronized by women as well in the name of enjoyment. Taking in excessive alcohol always when you know it can have negative impact on your kidney.

Talking of negative impacts, I know I'm also at risk because i take in too much sweet drinks which is also not too good.
I just want to caution as all this morning by saying that, life itself is not fair and even though we thrive to stay healthy, things happens accidentally like injury, motor accidents and so on.

But creating things by yourself which will put you in hell some day, i think should be avoided.
I always tell people heaven and hell is on this planet.
If you plan your life well, you will age with less diseases but if you live your life anyhow, you will live in hell for long before you die.

We go to heaven or Hell before we die. Not the other way round.
Let the wise read and understand.

Amen."
Also See: Download Kwesi Arthur Fire In The Booth Freestyle
I hope you had a nice time going through the above article, subscribe to townflex.com by clicking on the bell icon ? displaying in the bottom corner to receive our daily post updates first
Source: Townflex.com