Chaney Jones, who is an American rapper, Kanye West's new girlfriend has disclosed in a short fact bio about her that she is a Ghanaian.
Kanye West put on display his new girlfriend just a few days after court officially and legally declared Ye's ex-wife, Kim Kardashian a single woman after she filed for divorce from the rapper which Townflex reported on earlier.
Now officially known as Ye by name, the American rapper, Kanye West's new girlfriend Chaney Jones taking to her official Instagram page claimed that she is of a Ghanain heritage while giving an introduction and a short biography about herself to those who know not who she really is.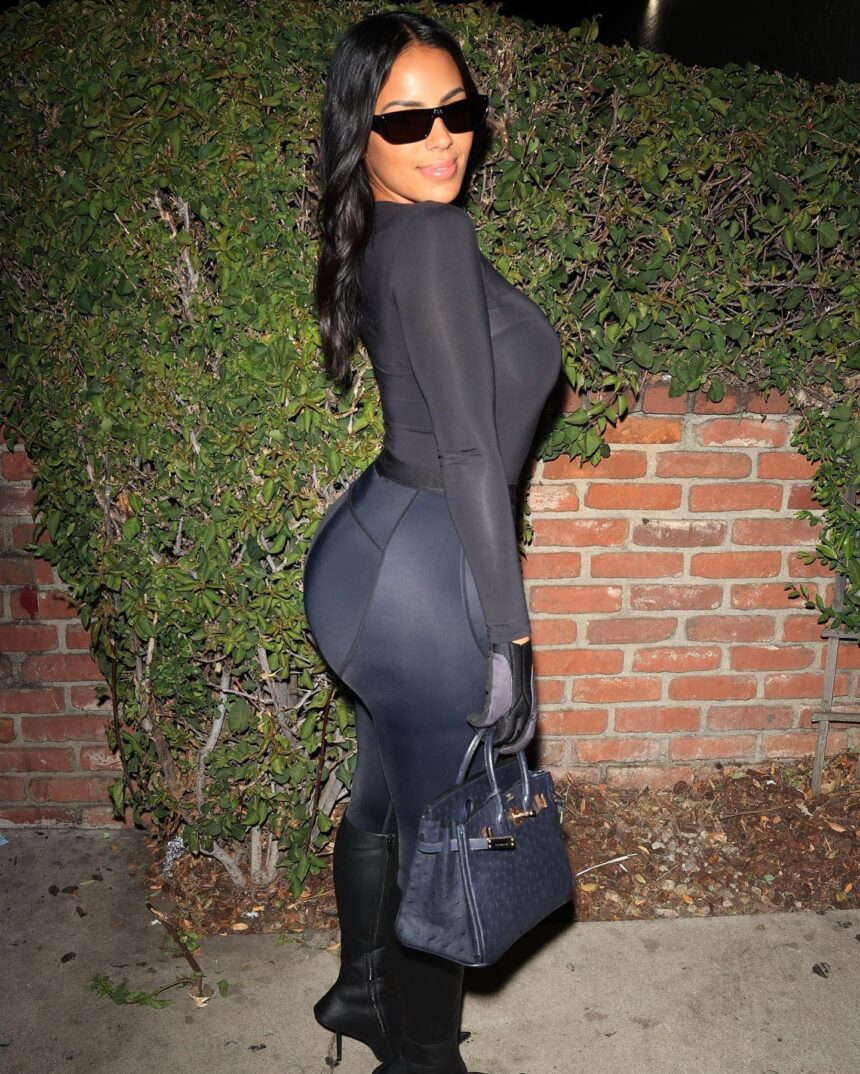 The 24-year-old who is a model, and also a Kim-look-alike also responded to comments by social media users claiming that she has gone under the knife, opted in for plastic surgery to get her face look just like Kim Kardashian debunked such rumours and said it is all just natural.
She wrote;
"Some facts about me. I'm European, French, German, West African, Nigerian and Ghanaian"
"I'm the COO of First State Behavioral Health (link in bio)
"I'm currently getting my masters in counselling maintaining a 4.0 GPA.
"No, I have never had surgery on my face, I was born like this.
"I am a 24 year old Virgo born on August 28th, I am from Dover, Delaware."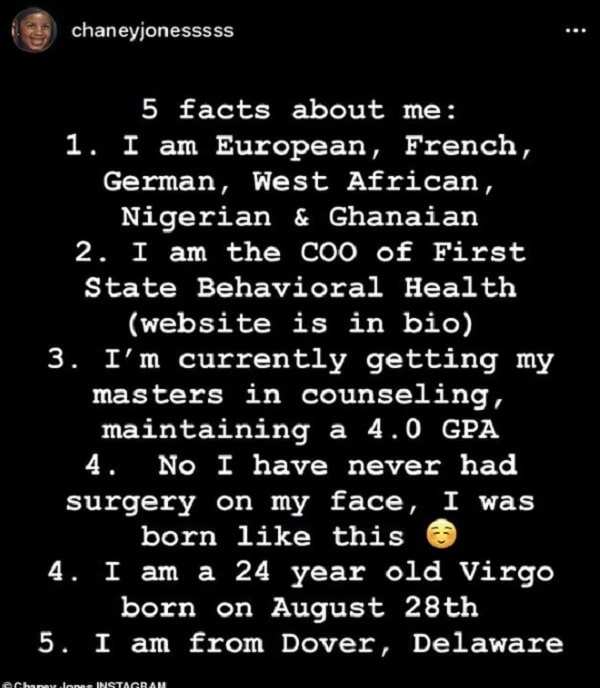 The newly talked about lovers in town have given online users many reasons to confirm they are actually in love, as they have been spotted several times spending special and quiet quality times together.
Just recently they were sighted looking all cozy, check out some photos below.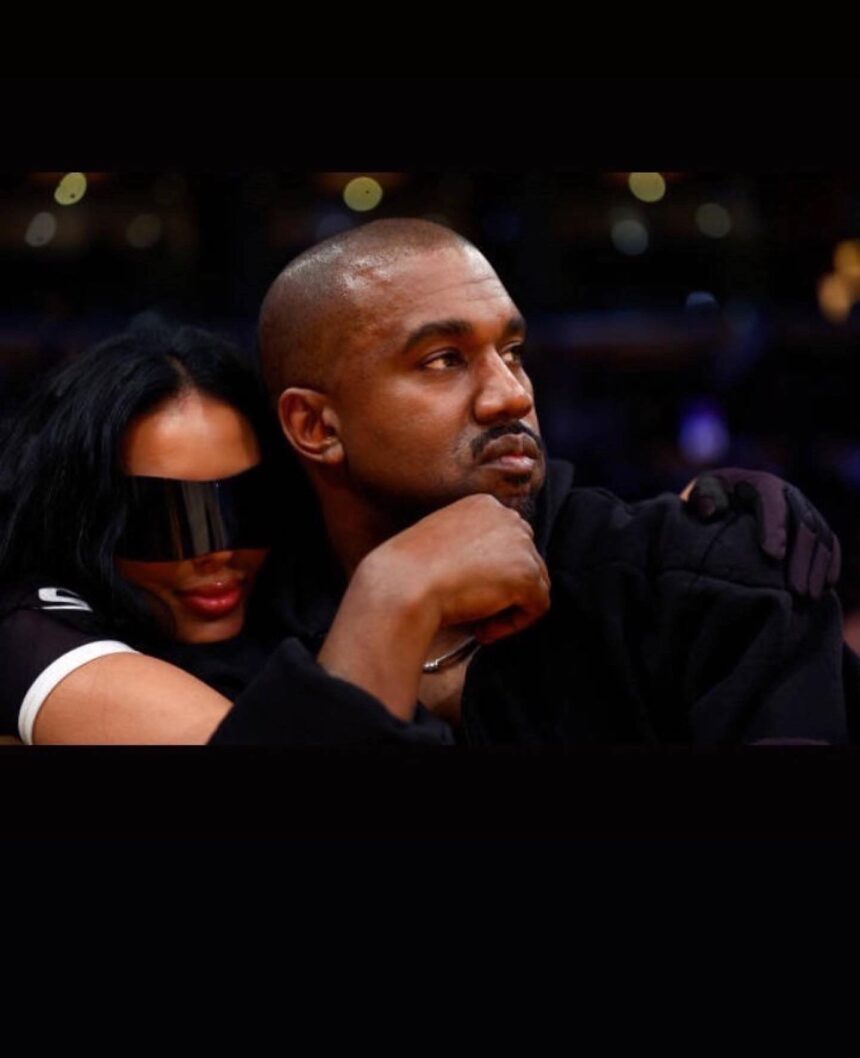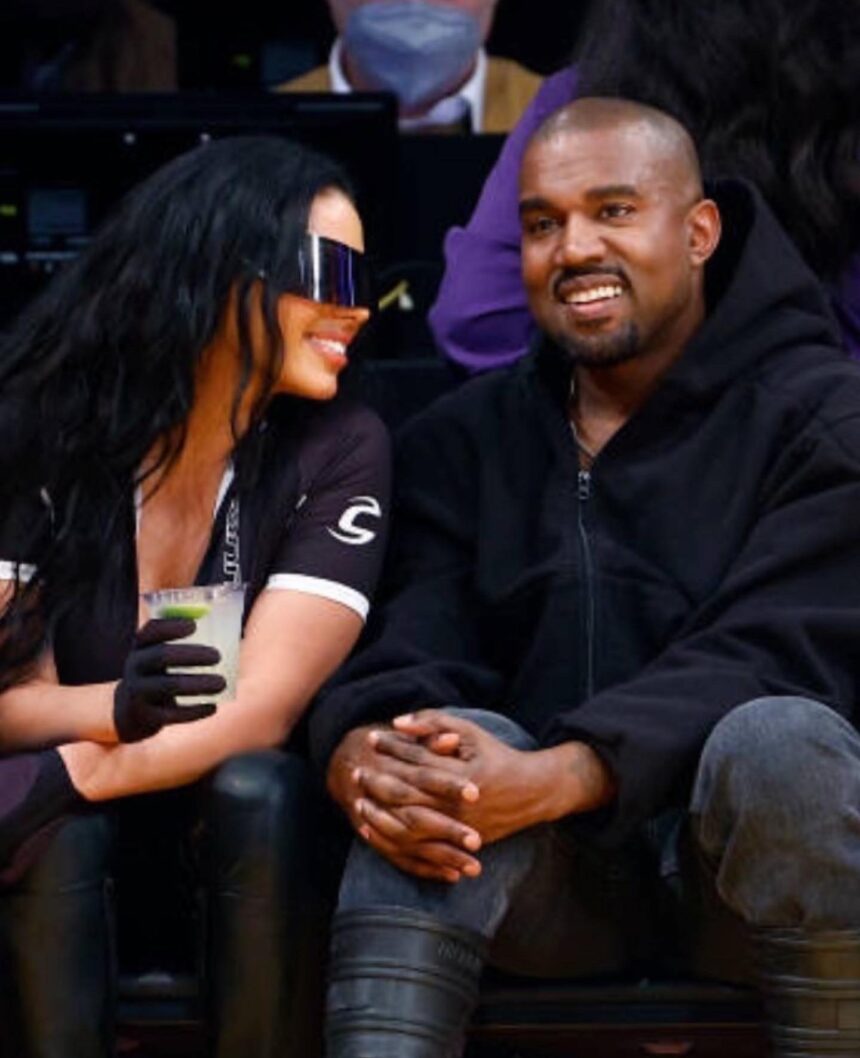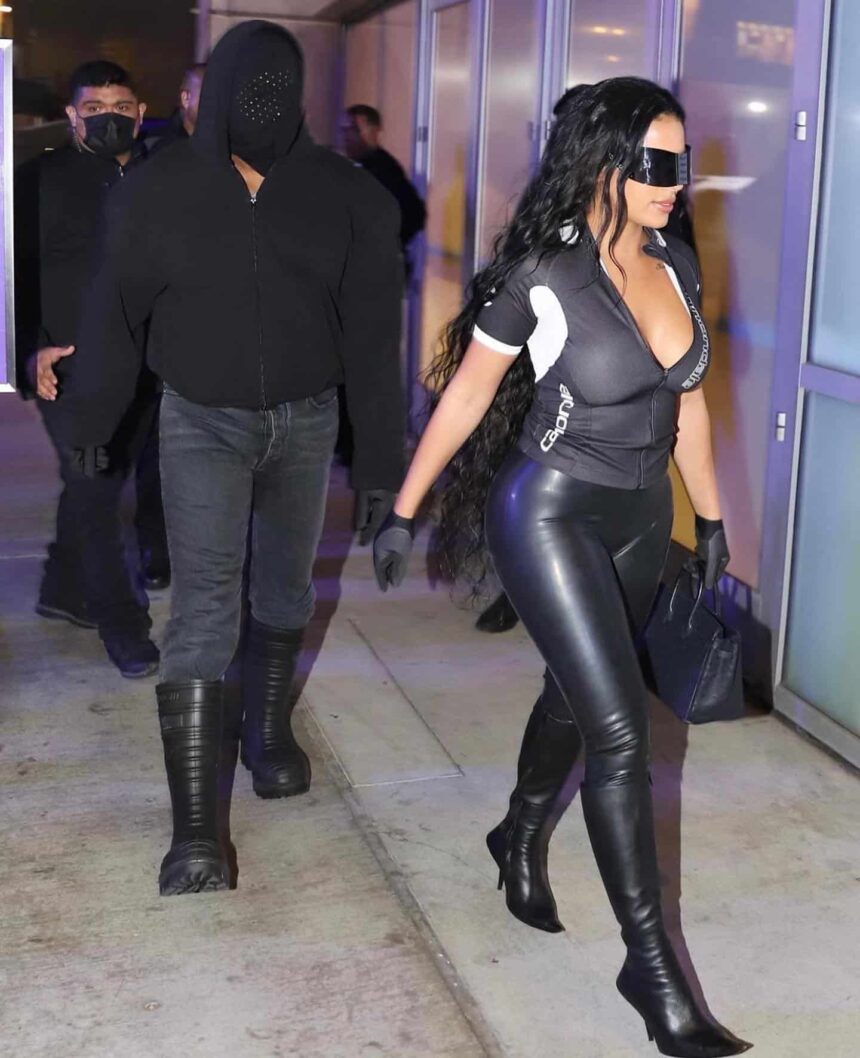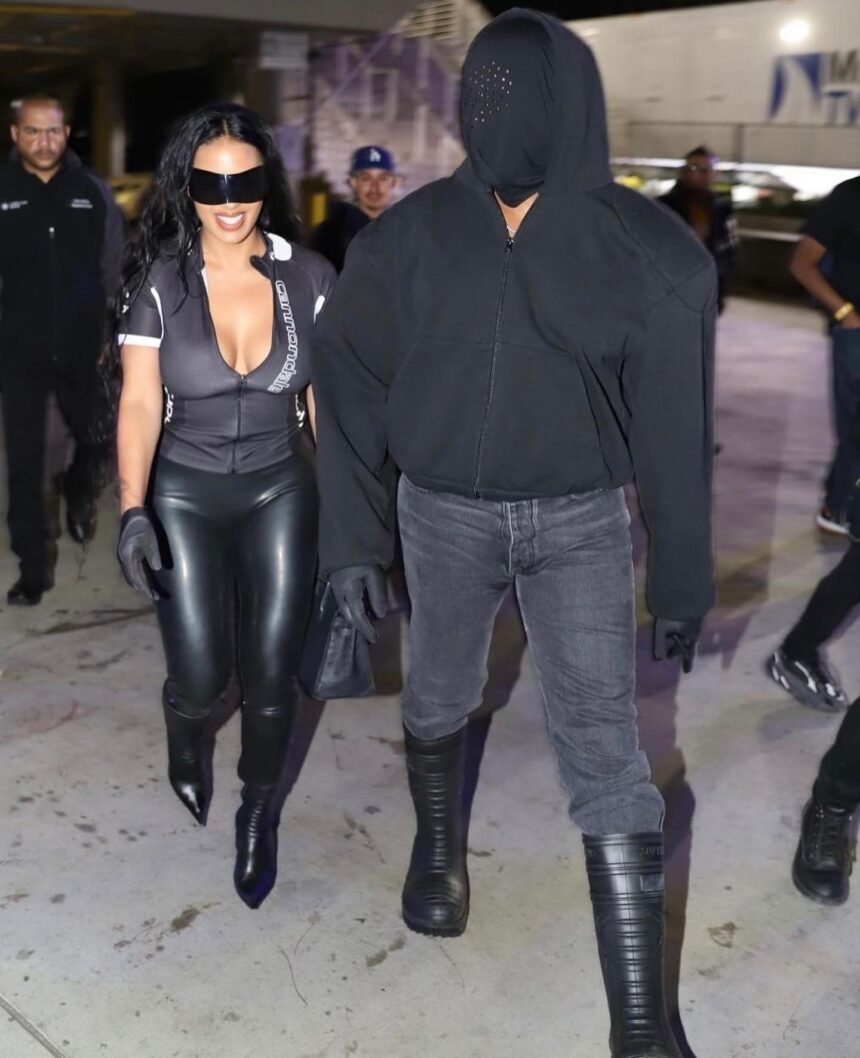 Click Here: Read more About Kanye West, and Kim Kardashian Divorce
I hope you had a nice time going through the above article, if you did then subscribe to Townflex.com by clicking on the bell icon displayed in the bottom corner to receive our daily post updates first, and also click to subscribe to our YouTube channel for more updates.