In a shocking turn of events, the Member of Parliament (MP) for Assin Central and Presidential candidate aspirant of the New Patriotic Party (NPP), Kennedy Ohene Agyapong, has vowed to expose the Ghana Revenue Authority (GRA) over alleged bribery and corruption.
The lawmaker's fury was triggered by the actions of the GRA, whose staff had reportedly tried to harass him and his businesses in a series of attempts.
To Mr. Agyapong, this was clear evidence that the officers had connived with the current government to collapse his business.
He vowed to expose the GRA for their corrupt practices and even dared that he would collapse the NPP party if they tried to do the same to him.
"It's so sad in Ghana, we are very vulnerable, and that is why everybody listening to me should vote for me. The NPP shouldn't make a mistake, they should vote for me, let's change this", he urged.
The outspoken politician made these revelations in an interview with Omahane Yaw Adu Boakye on Sompa FM in Kumasi.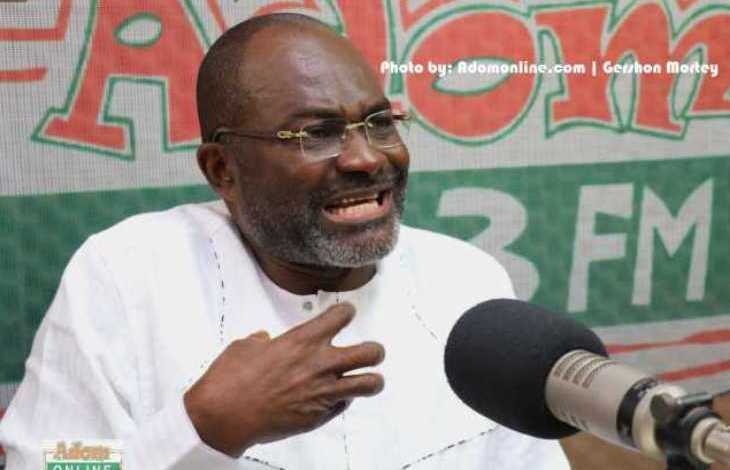 According to him, the GRA had sent him a letter requesting to audit his steel plant, which was 65% complete. The officers had visited the plant and left feeling ashamed, he claimed.
However, Mr. Agyapong did not stop there. He accused the GRA of taking bribes, claiming that he would expose them if they challenged him. He also alleged that the GRA was putting up an office at Kanda and charging contractors 10%, which was unacceptable.
In his view, institutions in the country should work to promote Ghanaian businesses, not to intimidate them. He warned that the GRA could not use the system to intimidate him and that he had gone past threats.
"The systems should work and we don't have a problem but to tame Ghanaians to make sure you collapse their businesses what kind of people are we blacks", he wondered.
Mr. Agyapong's comments have generated a lot of buzz on social media, with many Ghanaians expressing their support for his stance.
Some have praised him for being fearless in speaking out against corruption, while others have called for action to be taken against the GRA.
It remains to be seen what the fallout of this situation will be. However, Mr. Agyapong's threat to expose the GRA for corruption has certainly put the agency on the spot.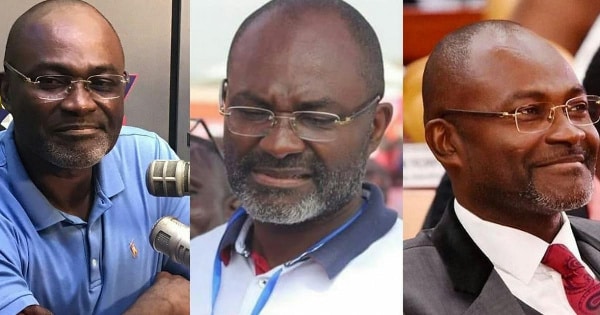 The government will have to respond to these allegations, and it will be interesting to see how they do so.
Overall, this situation highlights the importance of holding government agencies accountable for their actions.
Corruption is a major issue in Ghana, and it is only by exposing and punishing those involved that we can hope to eliminate it.
Mr. Agyapong's actions may be controversial, but they have certainly brought attention to this important issue.