The Nigerian (Nollywood) film industry has received good news as the two abducted actors, Cynthia Okereke and Clemson Cornel, have been released by their kidnappers.
The announcement of their release was announced to the public in a press statement issued by the Actors Guild of Nigeria on Wednesday, August 3, 2022.
It will be remembered that the two stars went missing around a week ago (kidnapped on Friday, July 29) while they were returning from a movie set at Ozalla town in Enugu state but failed to appear at their residences.
On Saturday, their abductors contacted their families, demanding $100,000 as ransom.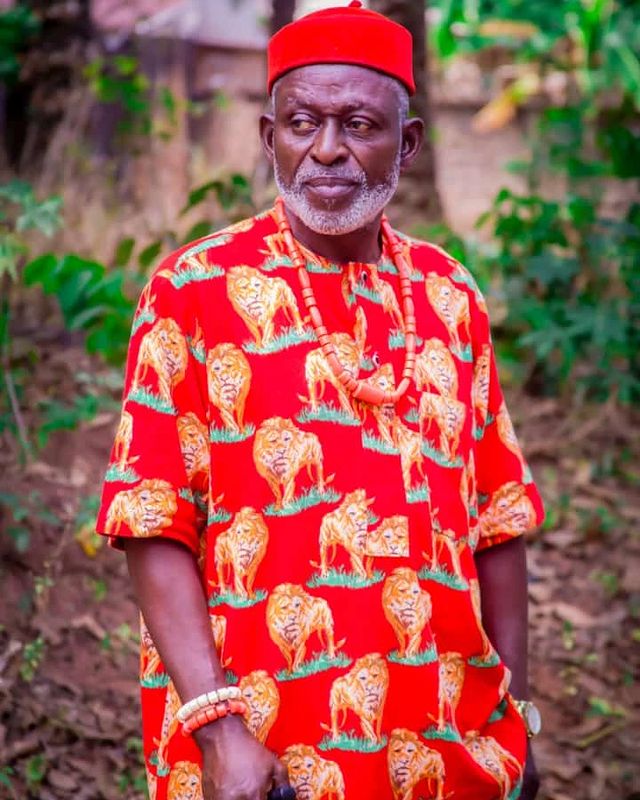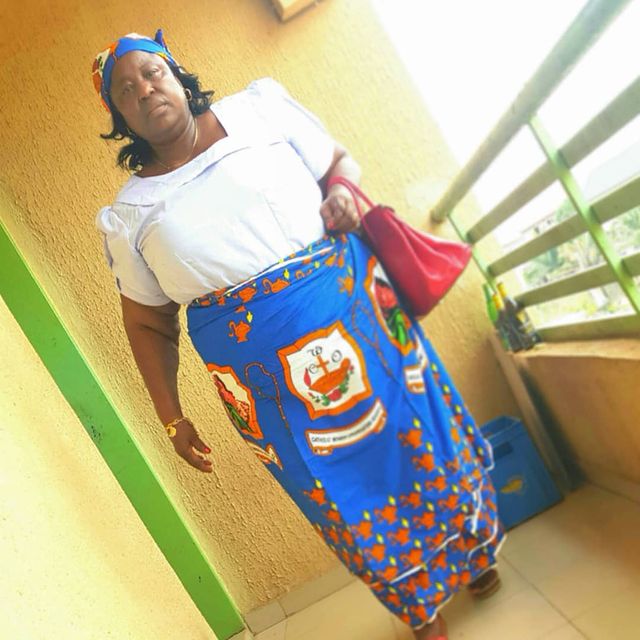 And, following an investigation by Nigerian law enforcement authorities, the Nigerian Police determined that their kidnapping was true with a ransom demand of $100,000 from their captors.
Well, according to the press statement released by the actor guild, it confirmed that the actors have been released and are free without any form of harm, unhurt as they were returned in healthy conditions.
Below reads the full press release.
"This is to gladly inform the public that the kidnapped actors Cynthia Okereke and Clemson Cornel Agbogidi have been released unhurt.
"The elated National President of the Actors Guild of Nigeria, Ejezie Emeka Rollas announced their release by the abductors who were touched by the spirit of God to set them free and unharmed.
"The Guild has arranged for medical checks and psychological support for the victims.
"On behalf of their families, the National President expressed our heartfelt appreciation to the Nollywood industry and Nigerians at large for the support and prayers during the trying period."
"He urged members to be security conscious on and off film sets and always take precautionary measures on their personal security at all times."
Also Read: I'm not Ashamed to Talk about my Liposuction: Nana Ama McBrown Discloses