Lynx Entertainment signed singer Kuami Eugene finally answers to the question asked by fans as to when he will marry.
The Open Gate hitmaker who is born with his legal name as Eugene Kuami Marfo have been asked so many times online by fans forcing him to get married and start making family.
The time has finally come as Kuami finally response to all those forcing and asking him to get married, serving fans with the answers they wanted to hear, in a recent interview below, Watch Video below.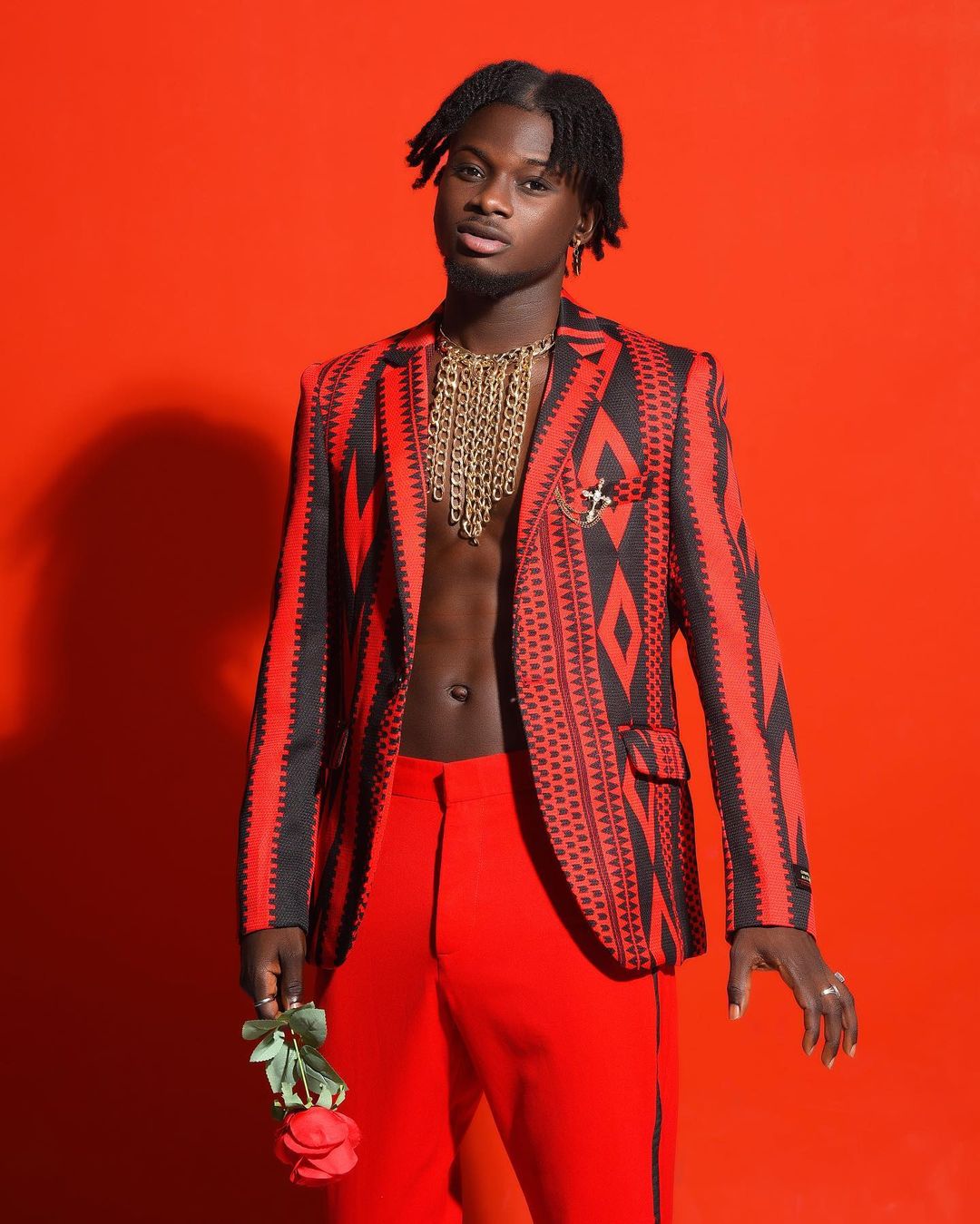 Kuami Eugene When Will You Get Married?
The popular Ghanaian highlife recording artiste who also doubles as a music producer (sound engineer) acknowledged the questions and said he will get married.
According to him, getting married to a lady whom he will call his wife and also having childing are some of the things he has in mind, he stated that they are in his plans.
Speaking further on this, Kuami disclosed that he will marry but it is not supposed to be out of rush.
He will definitely get there but he needs to take time, and that he won't rush to get married or have kids where later he will see as a mistake he has done but rather he wants to take sometime to plan everything well to avoid any problems in the future.
Watch the video below.
Click Here: Watch Video As Fameye Struggles To Answer Simple Question "Do You Smoke Weed"
Click Here: Watch Video ad Kuami Eugene Talks About Prospective Exit From Lynx Entertainment