Kuami Eugene Gives Reasons Why He's Still Single And Not Ready For Relationships
"I'm Not Ready For Relationships" Kuami Eugene Gives Reasons Why He's Still Single
Lynx Entertainment signee, Kuami Eugene has finally revealed the true reasons why he is still single and wants to remain so for now.
The musician in a recent interview, on the "TLS" show hosted by Angela Bamford on Ghone TV, still confirmed he is still single, and not in any relationship and will love to keep it that way for now, giving us a reason this time around.
Kuami Eugene, Who are You Dating?
Answering to the question, the Open Gate crooner stated that he is very single at the moment, Kuami continued saying he is not single because ladie do not like him but it's just because he wants to take his time.
According to him the last relationship he had ended last year in 2019, and that for now de3 he is focused on music, "the day i will start dating i will put it out there" – he added.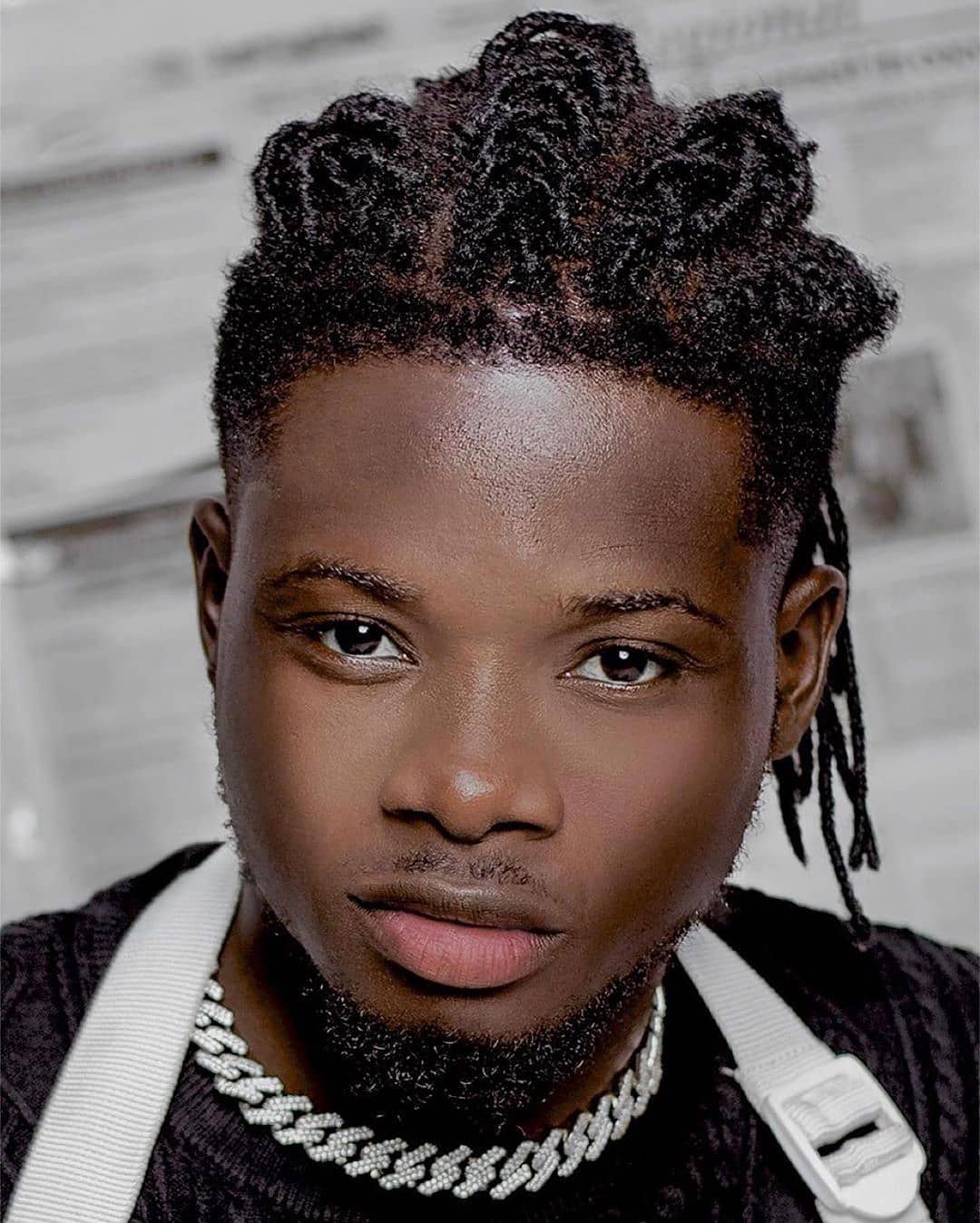 The main reason he wants to take his time have to do with time, ladies will always complain when you are not giving them the attention they need from you, and as a musician it will be very difficult.
Kuami disclosed that the complains he have been having from his previouse relationships were beacause the ladies were not getting more time to spend with him, he explained saying; As a musician, you will release a new song, and with that you will have to folow it up with a promotion, by going on tours and also doing radio and tv interviews here and there. watch video below
With the been said Kuami Eugene said he for now will love to be single and focus on his career and will enter into relationships after his search for the right lady yields the perfect result.