Popular American singer, songwriter, and actress, Lady Gaga narrate the harrowing moments of how she was raped by a music producer as a teenager at age 19.
According to the Oscar award-winning singer who was speaking in a recent emotional interview with Oprah Winfrey, she revealed she was 'psychotic' after being raped and left pregnant.
Her interview with happens to be her first appearance to be made on the premiere episode of "The Me You Can't See," a new docuseries co-created by Prince Harry and Oprah Winfrey that aims to tackle the stigma around mental health.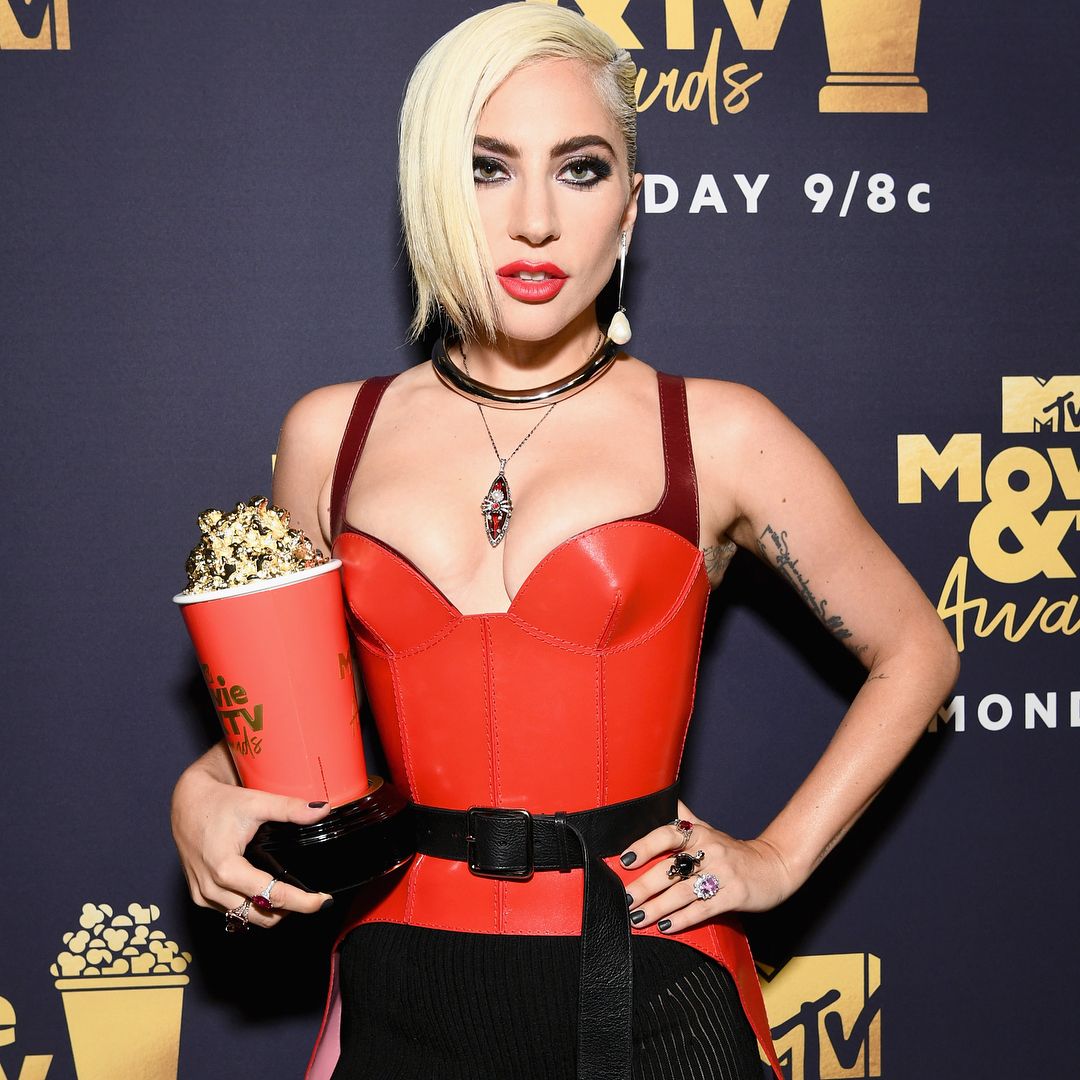 The 35-year-old Grammy-winning singer, Gaga, who goes by her legal name as Stefani Joanne Angelina Germanotta, was in tears while narrating her heartbreaking story as she recounted the moment she was threatened by an unnamed music producer to take her clothes off before he would burn her music.
"I was 19 years old, and I was working in the business, and a producer said to me, 'Take your clothes off,'" she recounted.
She also added that she was diagnosed with PSTD years later after the incident when she went to the hospital for chronic pain. She went public with her diagnosis in 2016.
"I understand this #Metoo movement, I understand that some others feel really comfortable with this, and I do not, I do not ever want to face that person again.
About Me Too Movement
The Me Too (or #MeToo) movement, with variations of related local or international names, is a social movement against sexual abuse and sexual harassment where people publicize allegations of sex crimes.The phrase "Me Too" was initially used in this context on social media in 2006, on Myspace, by sexual harassment survivor and activist Tarana Burke.
See what she said below;
"I realized that it was the same pain that I felt when the person who raped me dropped me off pregnant on a corner by my parents' house because I was vomiting and sick 'cause I'd been being abused.

He locked me away in a studio for months. I had a total psychotic breakdown and for a couple years, I was not the same girl. Even if I have six brilliant months, all it takes is getting triggered once to feel bad. And when I say I feel bad, I mean thinking about dying. I learned all the ways to pull myself out of it.

I don't tell this story for my own self-service, because, to be honest, it's hard to tell. I feel a lot of shame about it. How do I explain to people that I have privilege, I've got money and power but I'm miserable?

I'm not saying my story because I want people to cry for me. I'm good, but to heal you have to open your heart up to somebody. I've been through it and I know people need help. So, that's part of my healing, being able to talk to you. I don't ever want to face that person again", she added.
I hope you had a nice time going through the above article, subscribe to townflex.com by clicking on the bell icon displaying in the bottom corner to receive our daily post updates first.