Femi Olaleye, a doctor in Lagos, was charged with [email protected], and his wife spoke in court about how he reportedly provided her sleeping medications at night so he could be free to allegedly [email protected] her 16-year-old niece.
On Monday, December 19, 2022, Aderemi Faleye delivered a speech before the Sexual Offenses and Domestic Violence Court in Ikeja, Lagos State.
in light of that, Olaleye was accused of sexual penetration and defiling a child on two counts.
As a matter of fact, it was in March that the claimed victim of rape became 18 years old.
To that effect, the Lagos State government brought the managing director of the Optimal Cancer Care Foundation to trial on November 30, 2022.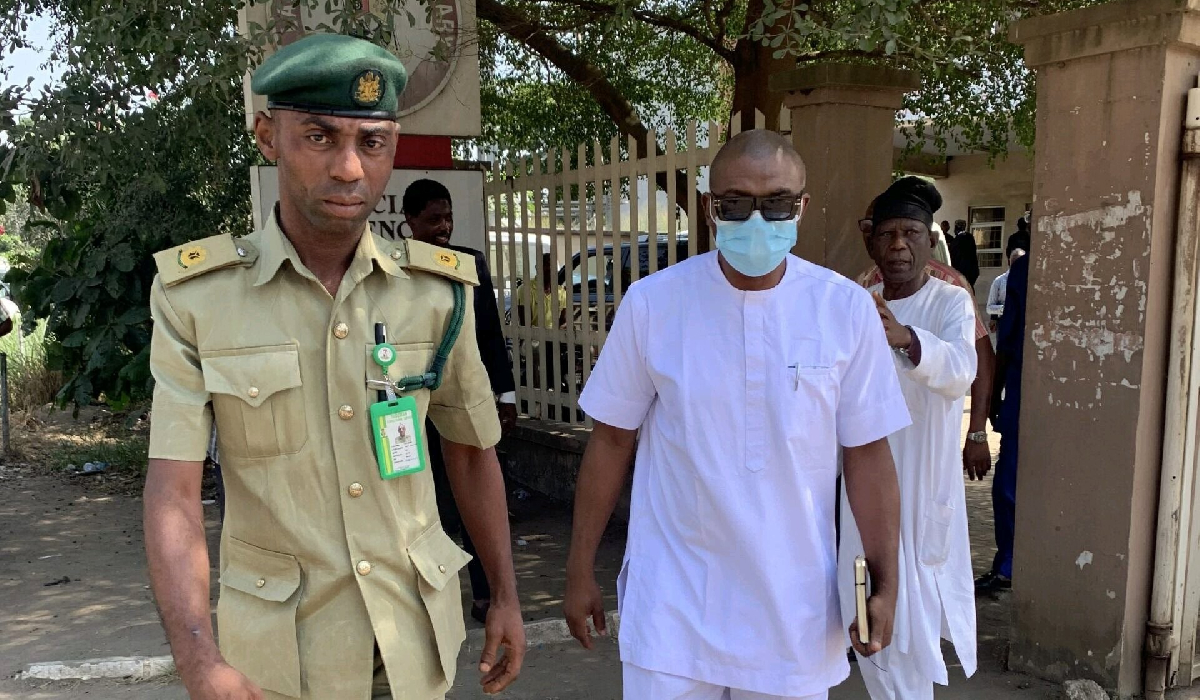 To the accusation leveled against him, he entered a not guilty plea. After that, he was given a bail of N50m with two sureties in the same amount.
Olaleye was detained in Ikoyi prison while his bail requirements were being met.
Meanwhile, according to gathered reports, the defendant and the witness had been wed for eleven years. They are parents to a 10-year-old and a 7-year-old child.
IIn light of that, Mrs. Olaleye said in court that her husband often gave drugged her by giving her "junior aspirin" and Phenergan.
Below are her words:
"My lord, Femi, most nights, gives me a small tablet. When I looked at this incident, I wept. How was this incident going on in my home and I did not know?
"Femi gives me medication every night and he claims that it is junior aspirin that will avert blood clots because I'm turning 50 years old soon.
My lord, maybe a medical examination should be conducted on me. I want to believe that I slept my way through all his atrocities. Sometimes, he also gives me Phenergan, he will say I work so hard that Phenergan will help me relax my nerves." 
The niece (name withheld), who is 15 years old, moved in with the family in December 2019 when her guardian—who also happened to be Mrs. Olaleye's mother—d!ed.
The witness claimed that her husband violated her niece at their Maryland home in Lagos between March 2020 and November 2021.
Conclusion
Stay tuned for more interesting news updates.