On social media, a woman has called out and warned Nigerian Afrobeats star Davido to stop bothering her with messages.
The lady, whose identity is unknown at the time of this post, alleges that the singer born with his legal name David Adeleke has been bothering her for some time now by sending her DMs (direct messages) in her TikTok, which she is not happy about.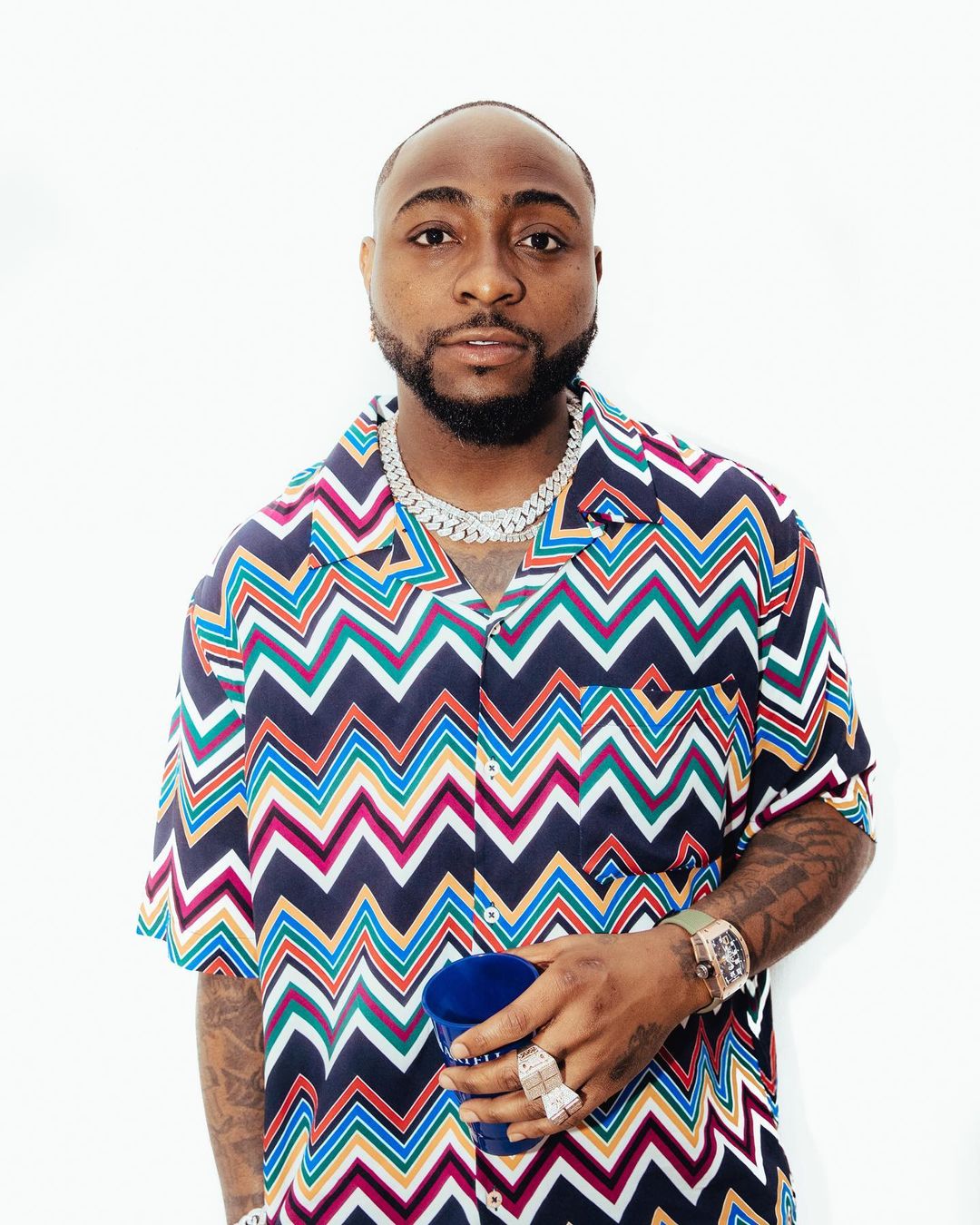 According to her, she has tried to keep in out from the public but it seems it is still becoming unbecoming as the messages still keeps coming.
She went on to describe the singer as a village man and stated that he should not such nons3nse acts of his as she considers this warning as his last.
She urged the singers fans to talk to their star to stop pestering her or she'd be forced to expose all the messages he had supposedly sent to her.
Watch her speak in the Video below:
Also Read: Actor Osuofia breaks silence on rejecting N10M to support Politician Tinubu