Remember how Lil Win attacked female Tiktok influencers a few months back, particularly Asantewaa, Felicia Osei, Jacklin Mensah, and others?
Well, he has done it again!
Lilwin claims that these women had become haughty once they began to gain some notoriety on social media.
During a recent appearance in an interview with Giovanni Caleb on TV3, the comedic actor/musician took a dig at these TikTok celebs.
He allegedly stated; "This app that you find yourself on is temporary. Many apps have come and gone. Nothing is forever.
So don't take pride in a place where you get your daily bread. We don't take arrogance and mindless talk there. That is where you eat.
So I advise my sisters (female Tiktoers) to humble themselves because without the app, pardon me, you don't have anything. And two, you are not a star."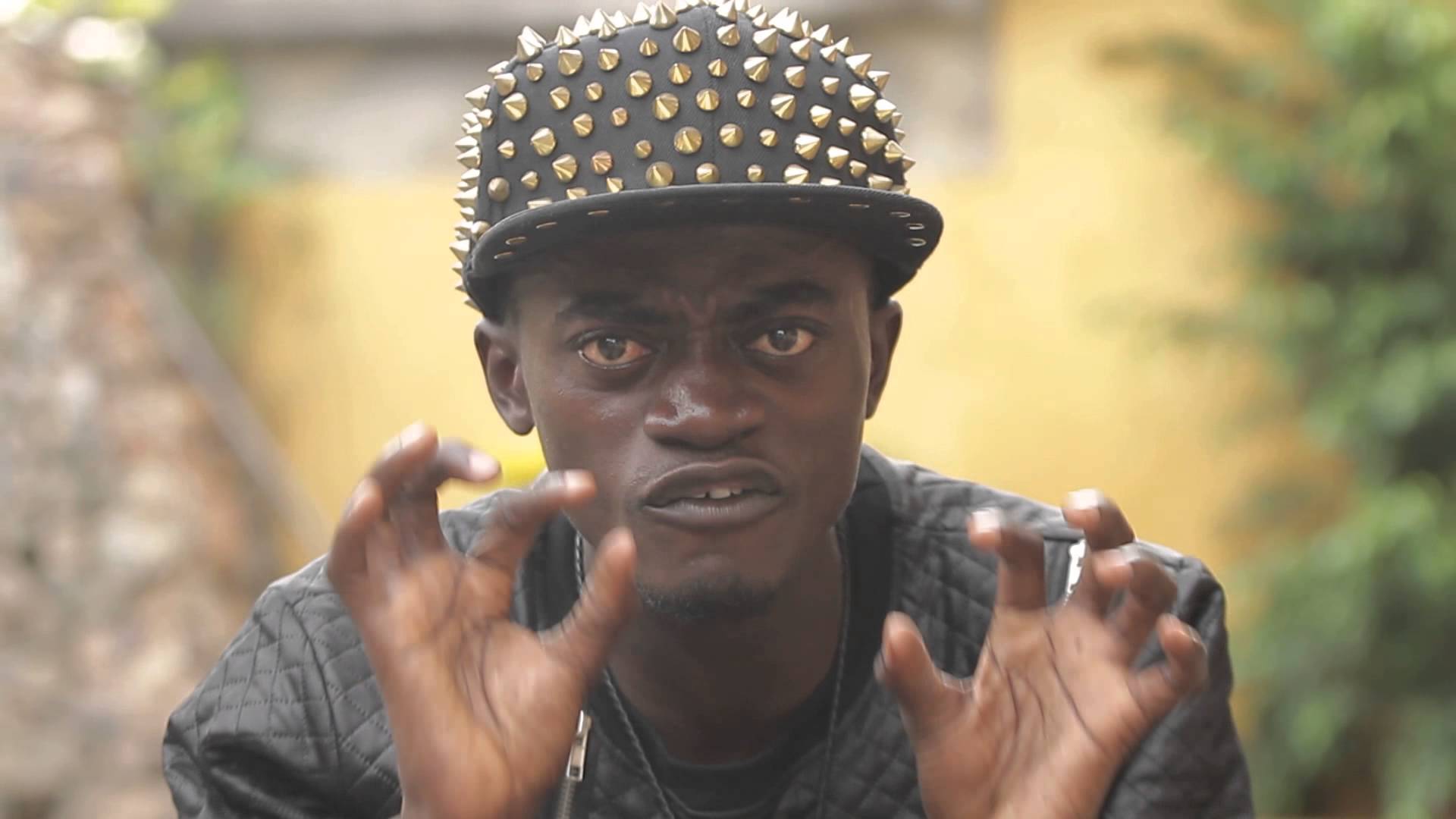 Meanwhile, many Ghanaians believe Lilwin is acting inappropriately because, despite his criticism of these Tiktok celebrities, they have kept silent and ignored all of his foul language directed at them.
Some people think he's upset that businesses and bands now utilize Tiktok stars to sell themselves rather than actors and actresses, as it was done a few years ago before the video app's prominence.