Lisandro Martinez, who has quickly emerged as one of Manchester United's fan favorites was serenaded to chants of "Argentina, Argentina!" after Thursday's 2-0 victory over FC Sheriff.
The 24-year-old made the switch from Ajax to the club earlier this year and despite a rocky start to life in Manchester, he has already established himself as one of the first names on Erik ten Hag's teamsheet.
One of the three issues Ten Hag faced when he took charge has already appeared to be resolved, according to the early indications from Martinez's presence.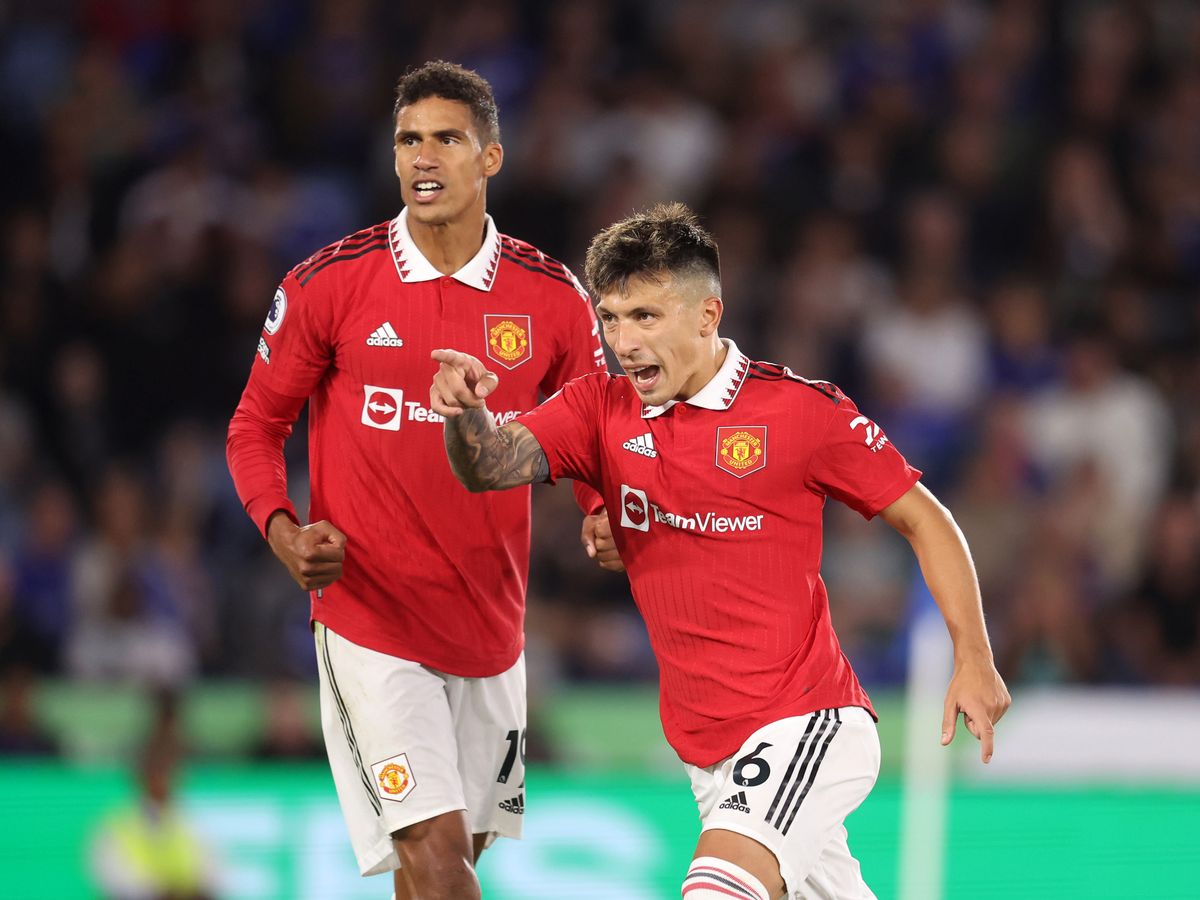 Following another brilliant performance at the center of United's defense alongside Raphael Varane.
Martinez gave an explanation of why he was so anxious to follow Ten Hag from Amsterdam to Manchester.
"I chose Manchester United because it is the best club in the world," Martinez said. "That is it. It was that simple for me. It is the best club in the world."
"Every game you can feel the support of the people. I always dreamed of playing for this club. "Everyone knows about Manchester United; it is not because of now that they are so big, it is because they have a lot of history you know."
Martinez will now be vying for a spot in Argentina's starting lineup for the World Cup this winter after an explosive start to life in Manchester.
Following his £56 million summer transfer from Ajax, Erik ten Hag instantly placed his trust in Martinez.
The Argentine is currently excelling in a relationship with Varane after initially beginning the season playing with Harry Maguire.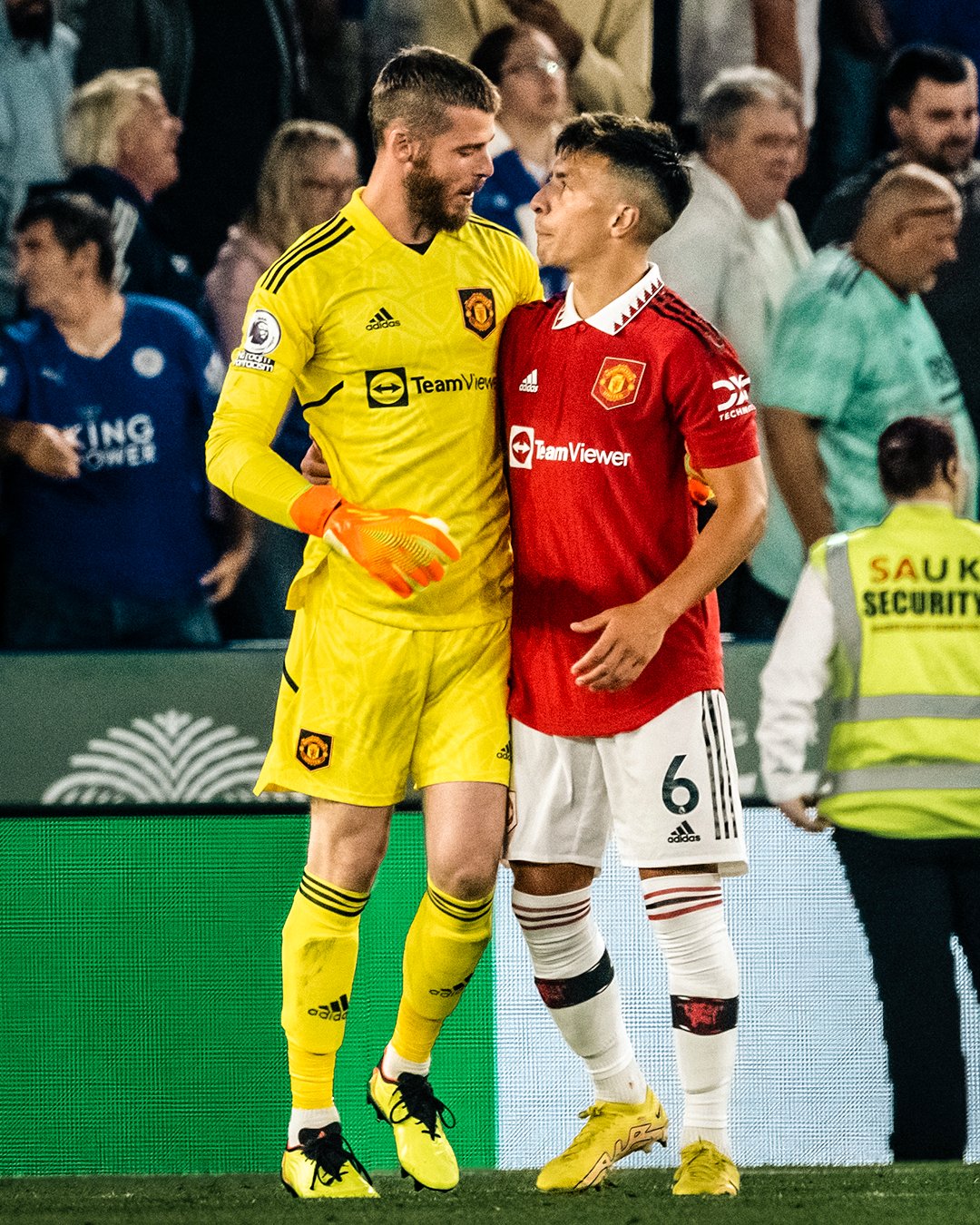 Even though it's still early, it appears that United may have made a wise choice by hiring him. He appears unbeatable next to Varane.
One of the key factors in United fans' rapid adoration of Martinez is his charisma and leadership. At the time there is not much the man can do wrong. He is a colossus on the field.
While some of the other players have had trouble in the past, he effectively communicates with his teammates. With his steadfastness, he sets the tone.
Click On the Red-Bell icon displayed at the right bottom corner of your reading screen to be the first person to get the latest news updates sent directly to your smartphone's notification.