The mother of Leticia Kyere Pinaman, a 14-year-old female final year SHS student at Miracle Junior High School at Barkoniaba located in the Sunyani finally speaks on the death of her daughter.
According to reports, Liticia was found dead, hanging at the school's dining hall by her colleagues at around 9:45 pm yesterday, Monday, May 17, 2021, while the rest of her colleagues were at the church auditorium for bible studies.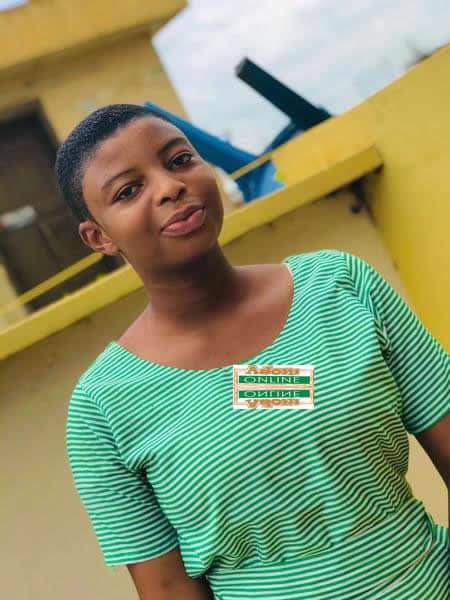 Her actual cause of death is yet to be known but per reports that came in when he was found alleged that she committed suicide, as a note was found by her side which reads "THERE IS SOO MUCH SORROW AND PAIN IN MY HEART".
Well, a new video intercepted by Townflex.com, it saw the mother of the young lady saying otherwise to the claims that her daughter hanged herself.
According to her, her daughter did not commit but rather she was murdered based on what the doctor told her.
She said;
"According to the doctor, there was no sign of death by hanging. Her tongue didn't protrude, she didn't pass any faucal matter or urine. And that means she was dead before getting hanged".
Watch the video below.
I hope you had a nice time going through the above article, subscribe to townflex.com by clicking on the bell icon displaying in the bottom corner to receive our daily post updates first.