Former Aston Villa winger, Anwar El Ghazi, is set to have his contract terminated by Mainz, the Bundesliga club he recently joined.
The decision follows his suspension earlier this month in the wake of a pro-Palestine social media post that the club distanced itself from and deemed incompatible with its values.
El Ghazi, 28 years old, was handed a suspension by Mainz after he posted content supporting Palestine on his social media, which he later deleted.
The club was swift to respond, making it clear that they did not endorse or support the content of his post.
However, a meeting held on Thursday has resulted in Mainz deciding to take a more decisive step.
According to reports from the BBC, the club has opted to cancel El Ghazi's contract, which was originally set to run until 2025.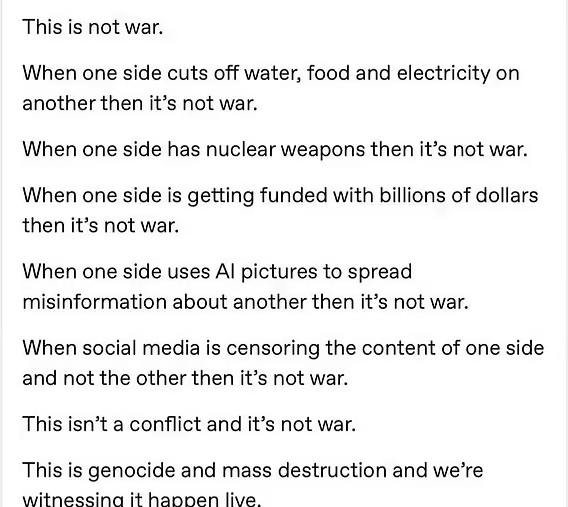 READ ALSO: Chelsea Supporters Demand Urgent Meeting with Premier League Over Christmas Eve Match
The key point of contention appears to be El Ghazi's refusal to issue an apology for the post. Instead, he conveyed to club officials that he stands for peace and humanity for all victims of the ongoing conflict.
Anwar El Ghazi had previously plied his trade in the Premier League, representing both Aston Villa and Everton.
In search of more consistent playing time, he made the move to the Bundesliga with Mainz.
The social media post in question had included a statement that read, "Palestine will be free," a sentiment that was later removed from his Instagram story.
El Ghazi's case serves as another example of the delicate balance that athletes must navigate when it comes to expressing their personal beliefs on public platforms in the midst of ongoing global issues.
As Mainz takes a firm stance against his social media post, the termination of El Ghazi's contract marks a significant development in his career, leaving his future in professional football uncertain.