In a devastating incident at the Dinokeng Game Reserve (DGR) in Gauteng, South Africa, a 30-year-old man lost his life to a lion attack.
Johannes Matshe, an employee of a landowner within the reserve, was fatally attacked and eaten by lions on the night of August 13. His remains were discovered the following morning, sending shockwaves through the local community.
Confirming the tragic incident, reserve spokesperson Hartogh Streicher stated that Matshe was attacked by lions while attempting to navigate the reserve on foot after dark.
The DGR strictly prohibits nighttime pedestrian activity in adherence to reserve regulations. Streicher emphasized that the safety measures in place are crucial to ensure the well-being of both visitors and employees.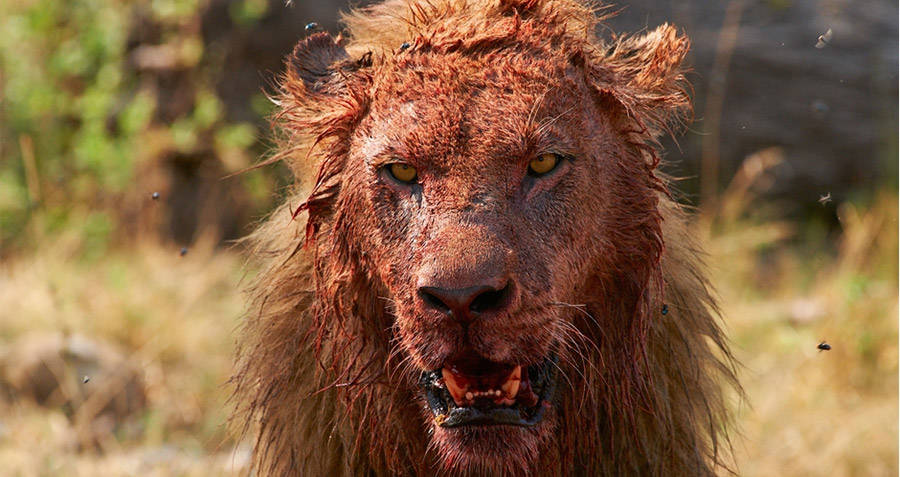 The incident came to light when the vigilant reserve fencing team stumbled upon what appeared to be human remains around 10:37 AM on August 14. The operations manager promptly confirmed the loss of life and notified the South African Police Service (SAPS). An ongoing investigation aims to uncover the details surrounding this tragic event.
As a response to the incident, Dinokeng Game Enterprises (DGE), the entity responsible for wildlife management at the reserve, has applied for a permit from the Gauteng Department of Agriculture and Rural Development and Environment (GDARDE) to euthanize the three lions involved in the attack.
Michael Daymond, Chairman of DGE, expressed his condolences to the victim's family and acknowledged the need for safety precautions when interacting with the reserve's wildlife.
The incident serves as a sobering reminder of the importance of adhering to reserve guidelines and exercising responsible behavior when within its boundaries.
By respecting the rules and being cautious around the reserve's diverse wildlife, a safer environment can be maintained for all those who visit and work at the Dinokeng Game Reserve.
For stories and trending like this, visit our World News page
Do you enjoy reading from Townflex? Do You Want Notifications From Us On Our Latest Post? If so, click on the Red bell icon below to subscribe to our feed, which will appear in your smartphone's notification after we publish a new article. You may also follow us on Twitter at @Townflexgh, Facebook at Townflex, Telegram at @Townflex, Townflex on Pinterest, Townflex on TikTok, Townflex on YouTube, and Townflex on Google News.