At Wembley on Sunday, Manchester United defeated Newcastle 2-0 to win the EFL Cup, ending their six-year trophy drought.
Manchester United scored twice in the first period to end Newcastle's hopes of winning their first major trophy since 1969, as Erik ten Hag's team went on to win the EFL Cup with a 2-0 win at Wembley.
Casemiro, an inspiring midfielder, met a cross from Luke Shaw from the left side, and his header sailed past Loris Karius and into the goal just after the half-hour mark.
Two minutes before the goal, Alain Saint-Maximin beat Diogo Dalot and then shot from a tight angle toward goal for Newcastle's greatest opportunity of the game but David De Gea stepped up and stopped the attempt.
Six minutes before halftime, Ten Hag's team doubled their lead thanks to a stroke of luck. After Wout Weghorst had put Marcus Rashford through, the talented striker's shot was headed wide before deflecting off Sven Botman and going over Karius into the goal.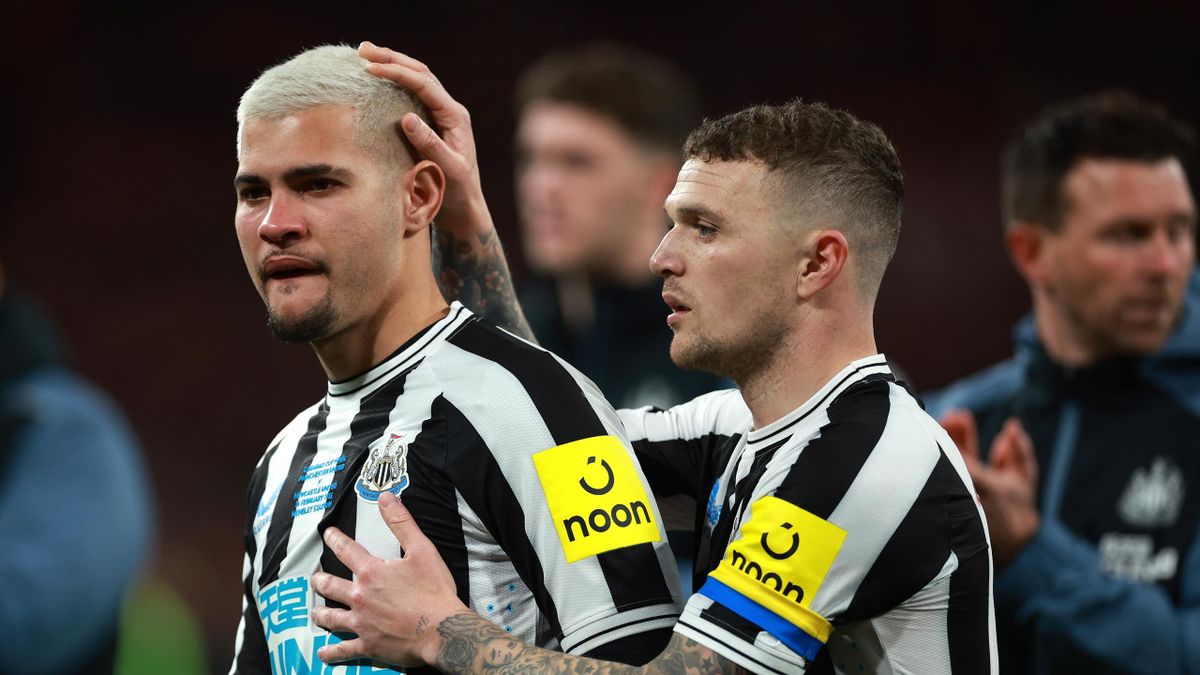 Even though Newcastle had a ton of possession and territory in the second half, they did not come close to scoring until substitute Jacob Murphy's spinning long effort just managed to sneak past the goalkeeper.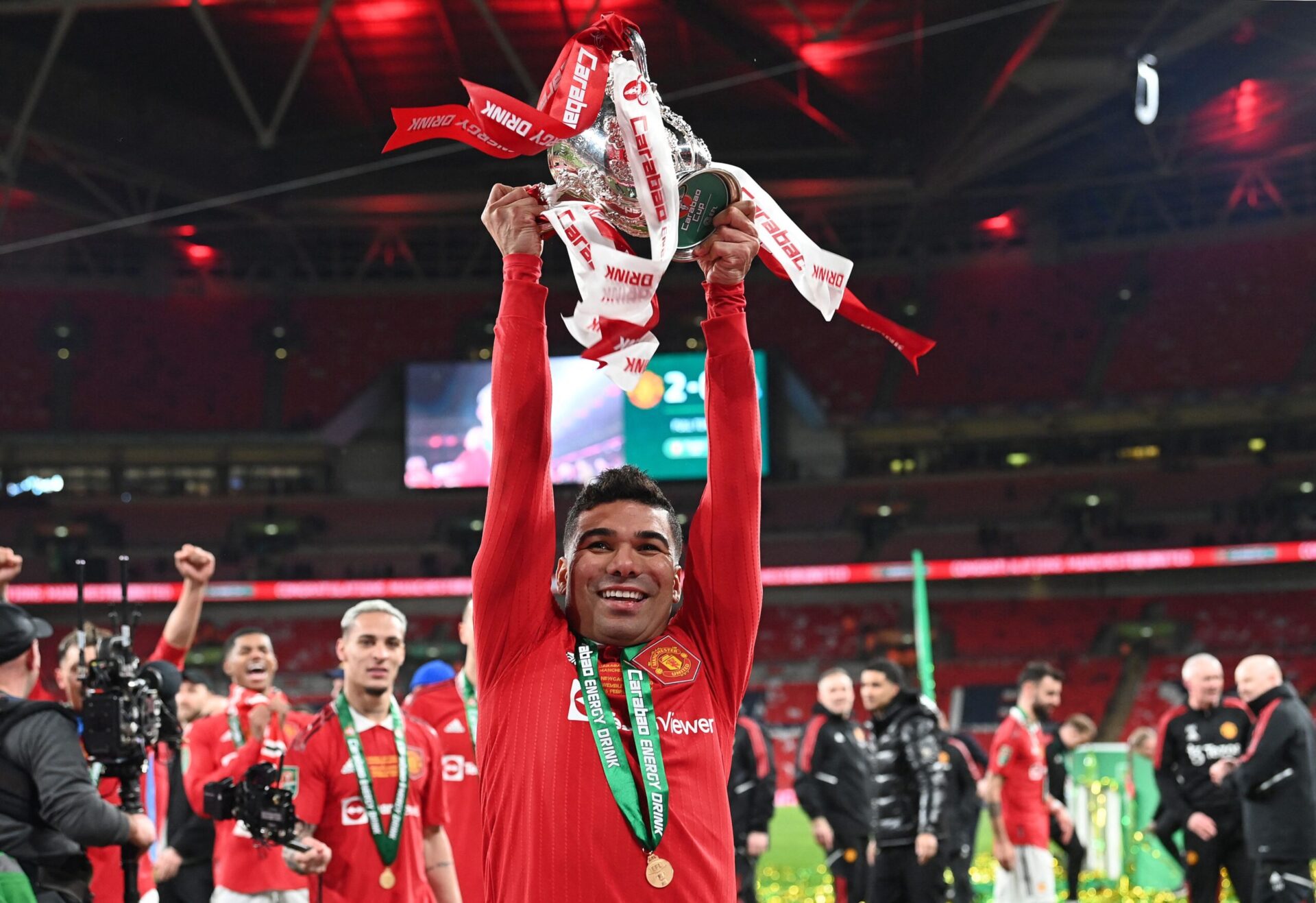 "Before the game you asked me about the influence of Casemiro and Rapha Varane – they know how to win trophies – look at all the Champions League wins they had," Ten Hag said after the win.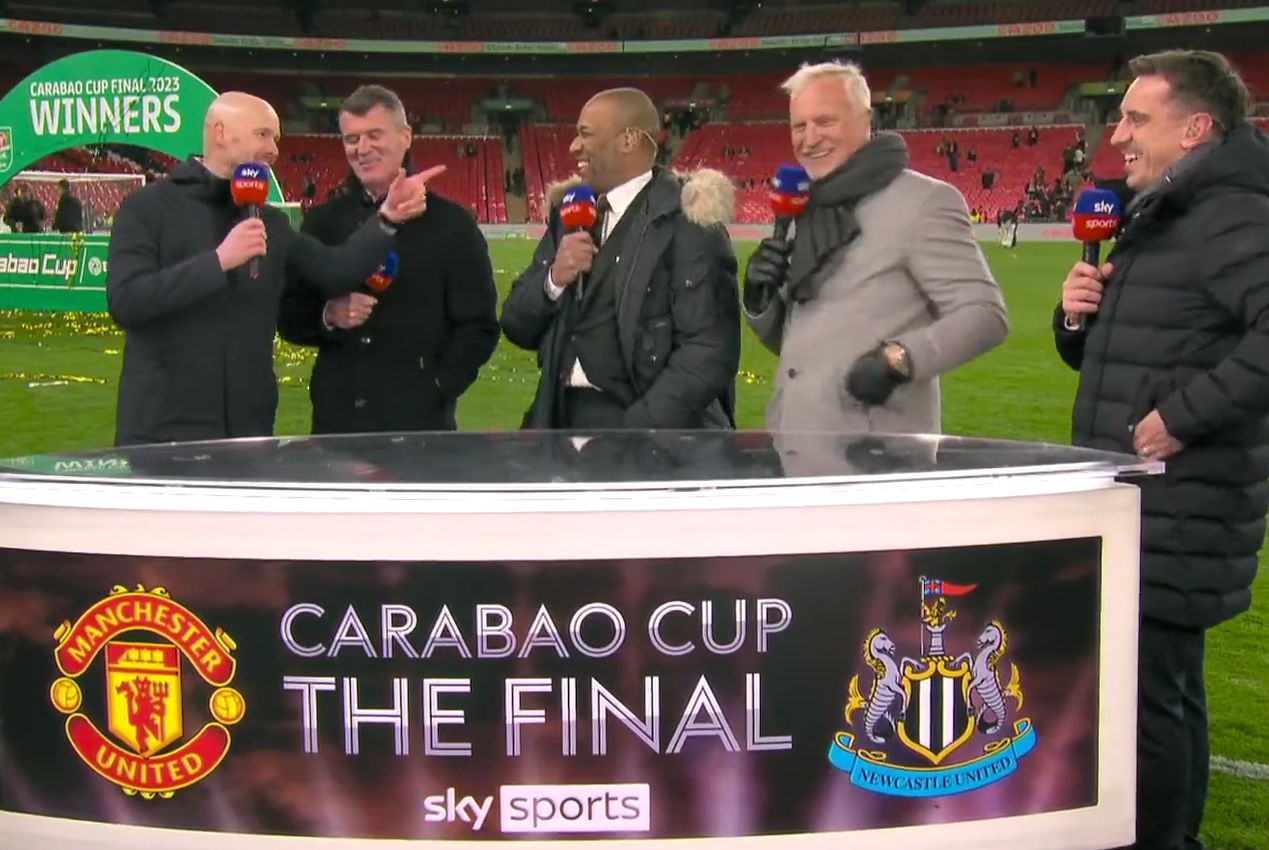 "But I think Martinez – I had him in Ajax, won trophies with him – the same with Antony."
"You need that personality and typical character in your squad to win in the end. Martinez is definitely one of them."
"You can count on him and you can rely on him and he showed that again today. That bond together with Rapha is really strong."
"We have a history together, Licha and Antony," Ten Hag explained."
"In Amsterdam, we did some dancing and I hope we can do it even more in the future."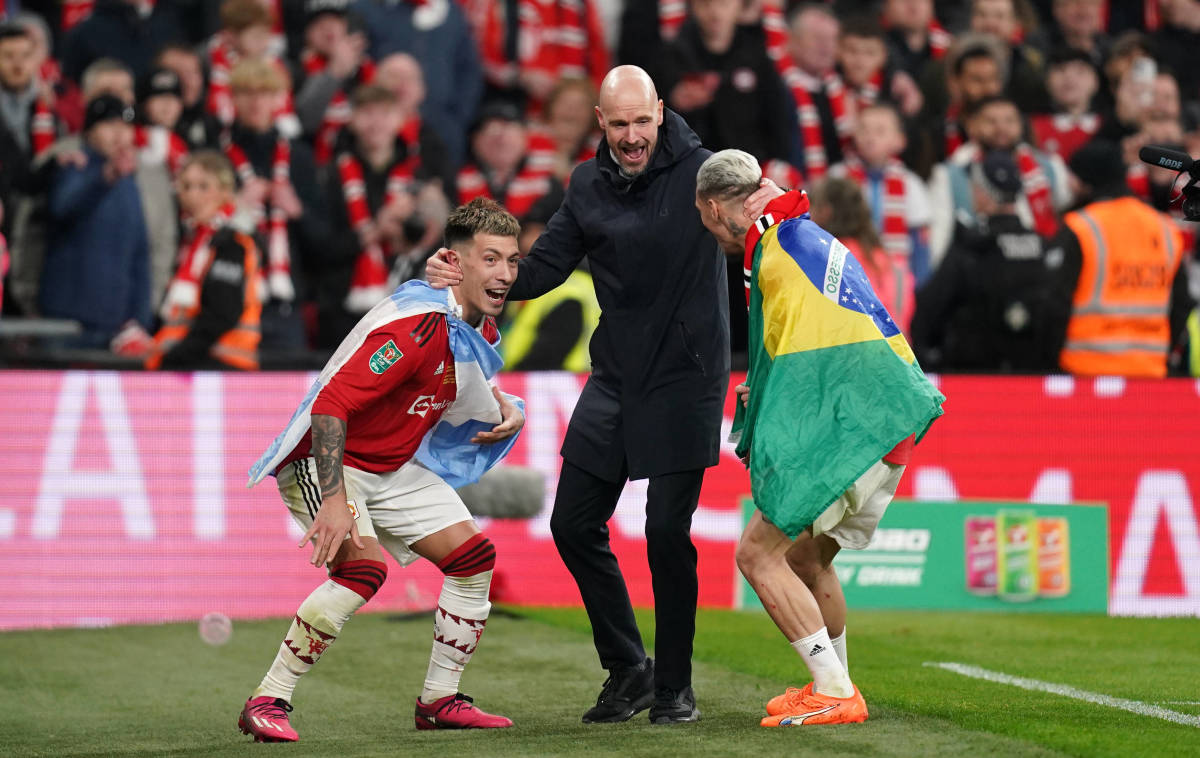 "Therefore we have to invest, we have to sacrifice, we have to suffer every day to win trophies."
"As a manager on the sidelines, you are composed and can have confidence they will sort it out."
Click On the Red-Bell icon displayed at the right bottom corner of your reading screen to be the first person to get the latest news updates sent directly to your smartphone's notification.