Manchester United preparing to recruit a new No. 9 to enhance its attacking options With Cristiano Ronaldo likely to leave the team.
According to recent reports, the Red Devils are considering a spectacular move for PSG star Kylian Mbappe in order to fill Cristiano Ronaldo's spot at the club.
Mbappe has surfaced as a possible target for United, but the club would incur significant financial hardship.
Following Ronaldo's interview with Piers Morgan, it is rumored that the Red Devils are preparing an exit out for him.
Ronaldo's actions have infuriated United, who are now preparing their next move in regards to letting him depart the team.
Mbappe may be considered as Ronaldo's long-term replacement with the Frenchman poised for greatness in European football.
Despite signing a new contract in the summer that goes until 2025, Mbappe was reportedly dissatisfied at PSG earlier this season, according to L'Equipe.
Mbappe's contract would cost United at least the £500,000 per week that Cristiano Ronaldo is currently receiving from the club, who will shortly be off the books.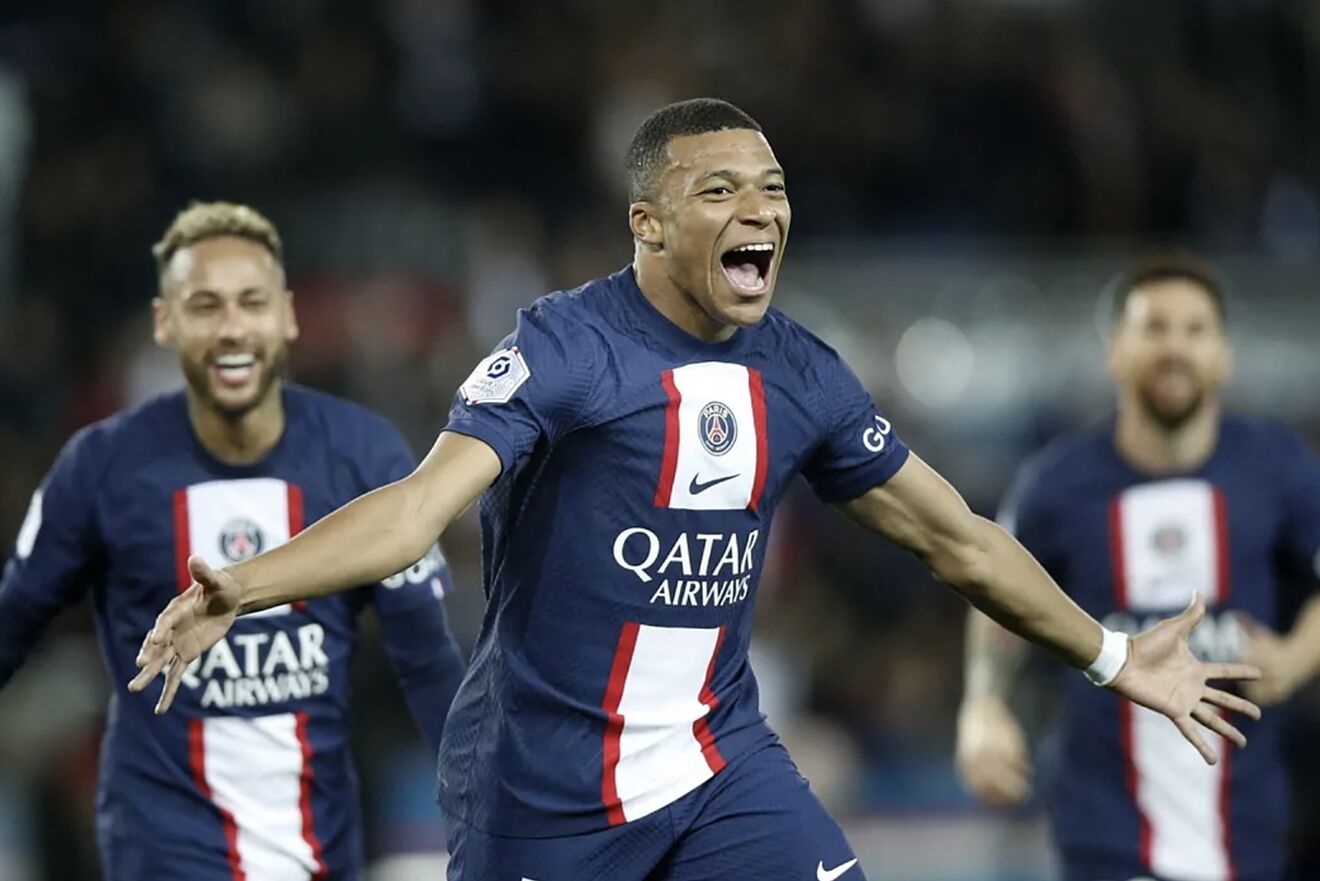 Mbappe is the most sought-after young attacker in the world along with Erling Haaland, and Manchester United will be trying to sign one to replace Cristiano Ronaldo.
The 23-year-tally old's already stands at 19 goals before the World Cup break after scoring 12 goals in 14 Ligue 1 games and seven in six Champions League games this season.
Mbappe has excelled for PSG despite rumors of a possible transfer. Mbappe may choose United as a destination if he decides to leave the club, according to reports from a while back.
Jeremy Cross of the Daily Star reported: "Manchester United will explore the chances of signing Kylain Mbappe in a sensational £150m deal."
"Kylian Mbappé has emerged as a potential target to replace Cristiano Ronaldo at Manchester United, with United possessing the financial might to pay the £150m+ transfer fee."
Harry Kane and Victor Osimhen are believed to be two more well-known players on their radar, though.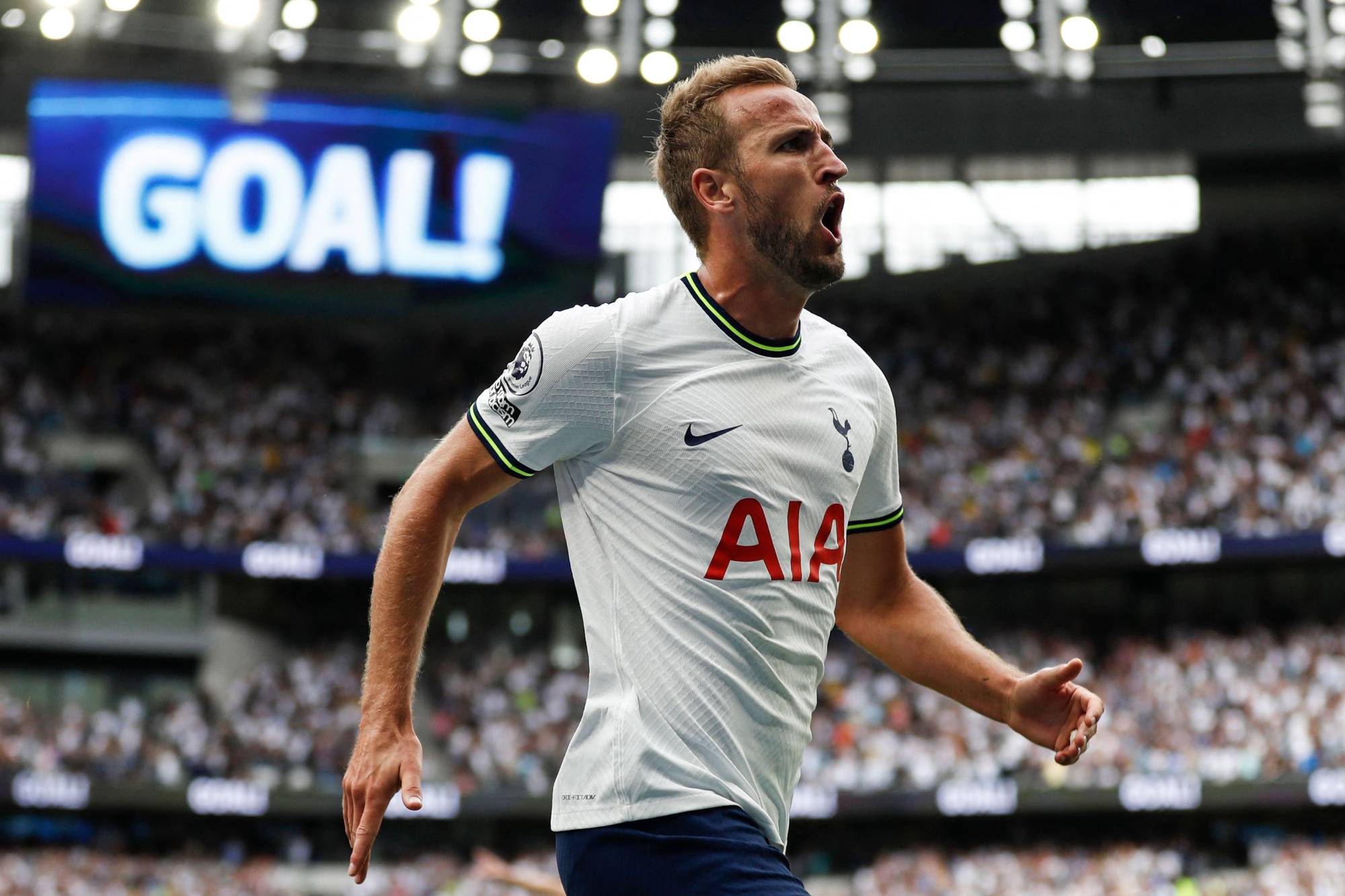 In the summer of 2021, United and Manchester City were interested in signing England captain Kane.
However, Daniel Levy put up a fight, and Kane ultimately decided to stay at Tottenham.
However, with Kane's contract slowly expiring, there is a glimmer of hope that he would choose to take on a different challenge if Antonio Conte's team is unable to match his aspirations.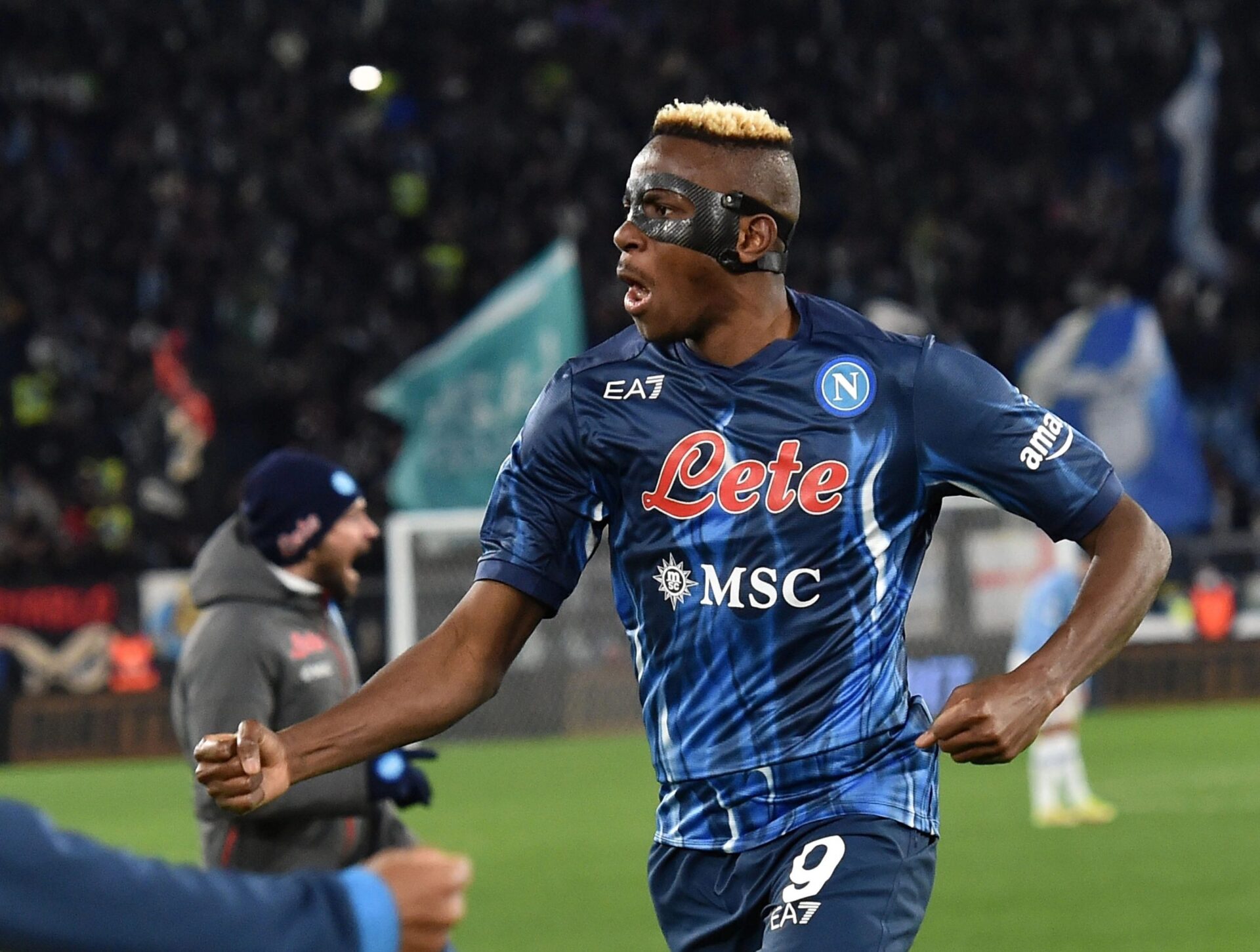 Furthermore, Osimhen has improved significantly in Serie A this year after a facial injury derailed his stellar campaign the previous year as Napoli's title challenge faltered.
Also read: Man United considering to release Ronaldo as a free agent after explosive interview
Actually, we wouldn't focus too much on Mbappe rumours. But that's all there is to say about it. Sadly, it is impossible for this transfer rumor to be accurate.
Click On the Red-Bell icon displayed at the right bottom corner of your reading screen to be the first person to get the latest news updates sent directly to your smartphone's notification.