Three titles in four years is an achievement which propels Pep Guardiola's Manchester City into the highest echelon of English club sides.
Pep Guardiola's men were watching on as Luke Thomas and Caglar Soyuncu sunk a much-changed United side at the Theatre of Dreams.
Manchester City are champions of England once again after the Red Devils lost at home to Leicester.
City should have spent Saturday evening celebrating their title triumph but were forced to put the champagne on ice after losing 2-1 at home to Chelsea. Man Utd did well to go into the half-time break level, but this game was really Leicester City's to lose.
And they were determined not to let this game slip! The team leaked again, the Old Trafford roof was leaking again and Manchester United leaked from another set-piece. Leicester were the latest to trickle through United's sieve-like set-up.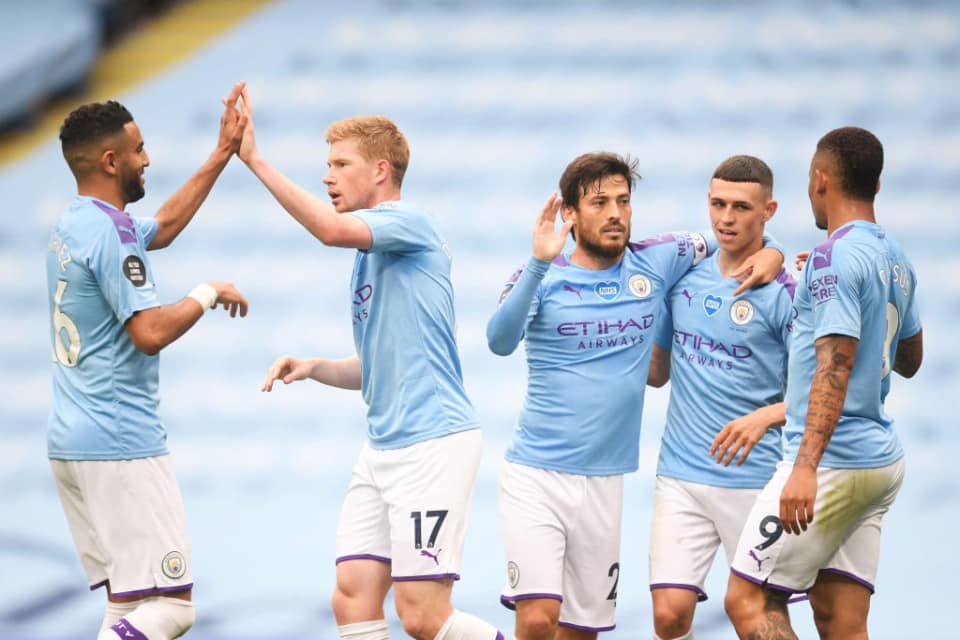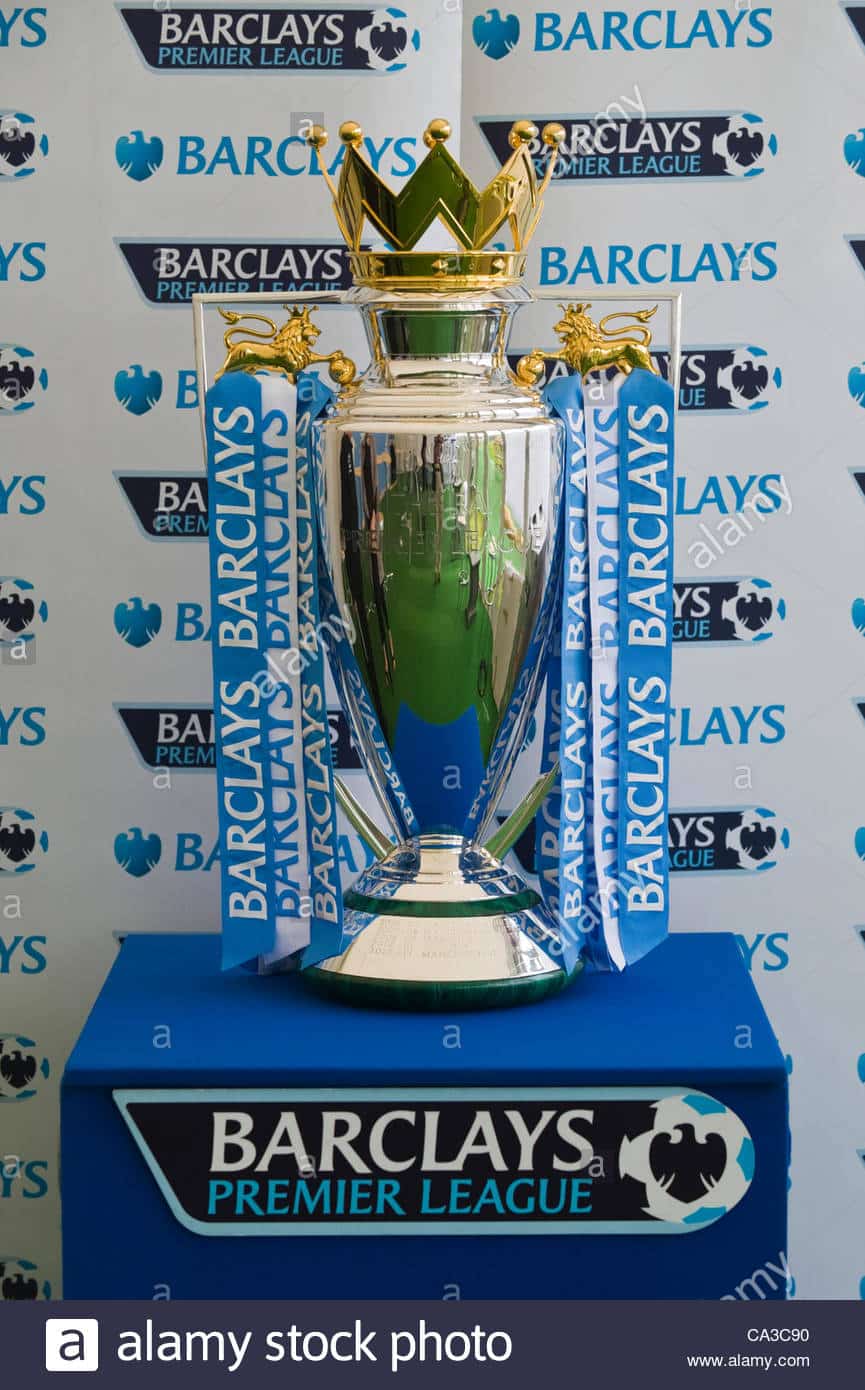 United shipped their 10th goal from a corner this season and it was apt their glaring shortcoming crowned a watertight Manchester City champions for the fourth time in the last eight seasons. It was amateur hour again.
Ole Gunnar Solskjaer committed the cardinal sin of sanctioning substitutions just before a corner United were defending. Marcus Rashford, one of the arrivals, feebly failed to tame Caglar Soyuncu, the scorer.
Solskjaer threw on the likes of Fernandes, Cavani and Rashford to try and sway the game back in his teams favour. But it wasn't meant to be.
Three massive points for the visitors who now move up to 3rd in the league, eight points clear of 5th place West Ham. And they take this momentum into the FA Cup final against Chelsea at the weekend.
Solskjaer has not offered a justifiable explanation for United's porousness at set-pieces, apparent all season with and without Harry Maguire and Victor Lindelof.
United have now conceded more goals than they did in the Premier League last season but Raphael Varane, Pau Torres or whichever defender arrives – provided the Glazers invest – cannot fix the trickle alone if United are to dilute City's and Pep's winning formula.
But it was just a matter of when before their champion status was confirmed with three matches to spare when Caglar Soyuncu headed home Leicester's 66th-minute winner at Old Trafford And Ole Gunnar Solskjaer has sent a message of congratulations to their neighbours.
He said: "If we want to take up the challenge with them we need to strengthen our squad. "Congratulations to them. They have had a fantastic season. I am very pleased with my boys that have made it to the last 10 days with a Manchester City side ahead of us that are lauded as the best in Europe.
"We want to take the next step [to bridge the gap to City] and it might be that we need a couple more to strengthen the squad."
Only Sir Alex Ferguson's Manchester United and Bob Paisley's Liverpool have dominated our domestic football to a greater extent since the Second World War.
I hope you had a nice time going through the above article, subscribe to townflex.com by clicking on the bell icon displaying in the bottom corner to receive our daily post updates first.