Manchester United interested in bringing back Atletico Madrid and England international wing-back Kieran Trippier, according to the Manchester Evening News.
The 30-year-old defender will be out of contract next season and it is believed that he will be available for a low price.
Kieran Trippier who also plays at right-back at Atletico Madrid, and has been included as part of four right-sided defenders in national team's squad for the rescheduled Euro 2020 tournament.
Trippier was a target in the winter transfer window, Ole Gunnar Solskjaer wants to add quality players to keep the team in shape and more balance.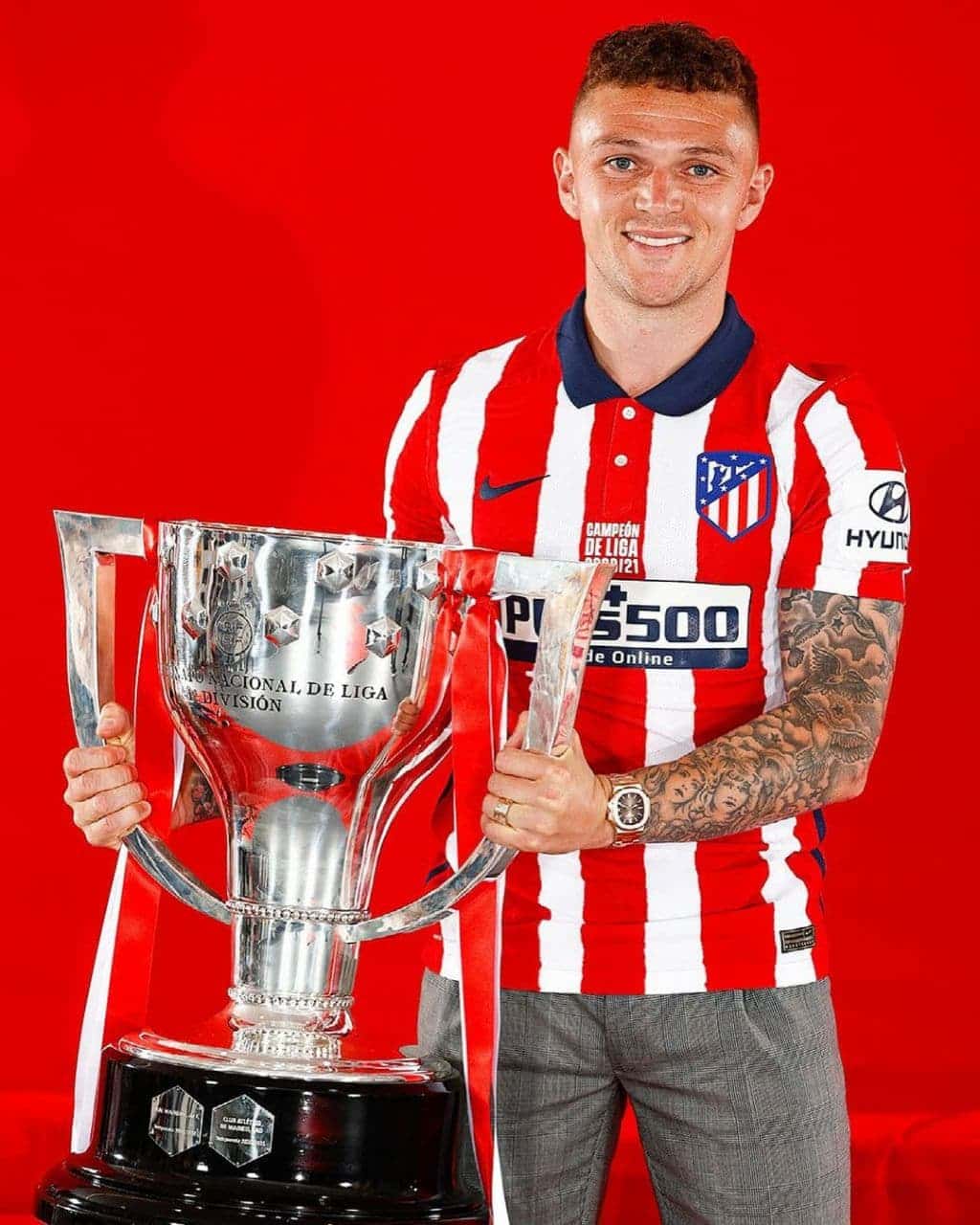 Atletico's one billion euro debt problems due to heavy impact of the coronavirus pandemic,
Diego Simeone will be happy to raise funds this summer ahead of a squad refreshing.
Kieran Trippier played for Spurs in the Premier League before Atletico Madrid at a fee of £20 million for the player.
It is believed His family are United fans, which might explain why a move to Liverpool did not go through when they were also rumoured to be interest along with Spurs when Burnley decided to sell the player.
United need to strengthen and rebuild a strong team to compete for all trophies next summer.
It is believed that Manchester United will be busy this summer transfer summer transfer.