A 37-year-old Nigerian man, Ndinojuo, almost took his own life after receiving news that his parents died in a car crash.
The incident happened on March 18, 2023, in the Nihal Vihar area of Delhi, India.
According to the Delhi Police, Ndinojuo jumped from the second floor of a building in an attempt to end his life.
The police received a call about the incident and arrived at the scene to find Ndinojuo lying injured and begging for help.
He was taken to Sanjay Gandhi Memorial Hospital where he received treatment for his injuries.
The Deputy Commissioner of Police (Outer), Harendra Kumar Singh, confirmed that Ndinojuo was recovering.
In his statement to the police, Ndinojuo revealed that he received news of his parents' d£aths in an auto crash at his native place.
The news left him deeply distressed, given that he was already battling depression. His emotional state pushed him to take the drastic step of jumping from the building.
Police investigations into the incident revealed that no foul play was suspected.
Statements from neighbors also corroborated Ndinojuo's statement, affirming that he had been struggling with depression for a while.
The incident highlights the devastating impact of mental health issues, particularly when combined with traumatic life events.
Losing a loved one is a painful experience that can leave one feeling helpless and alone.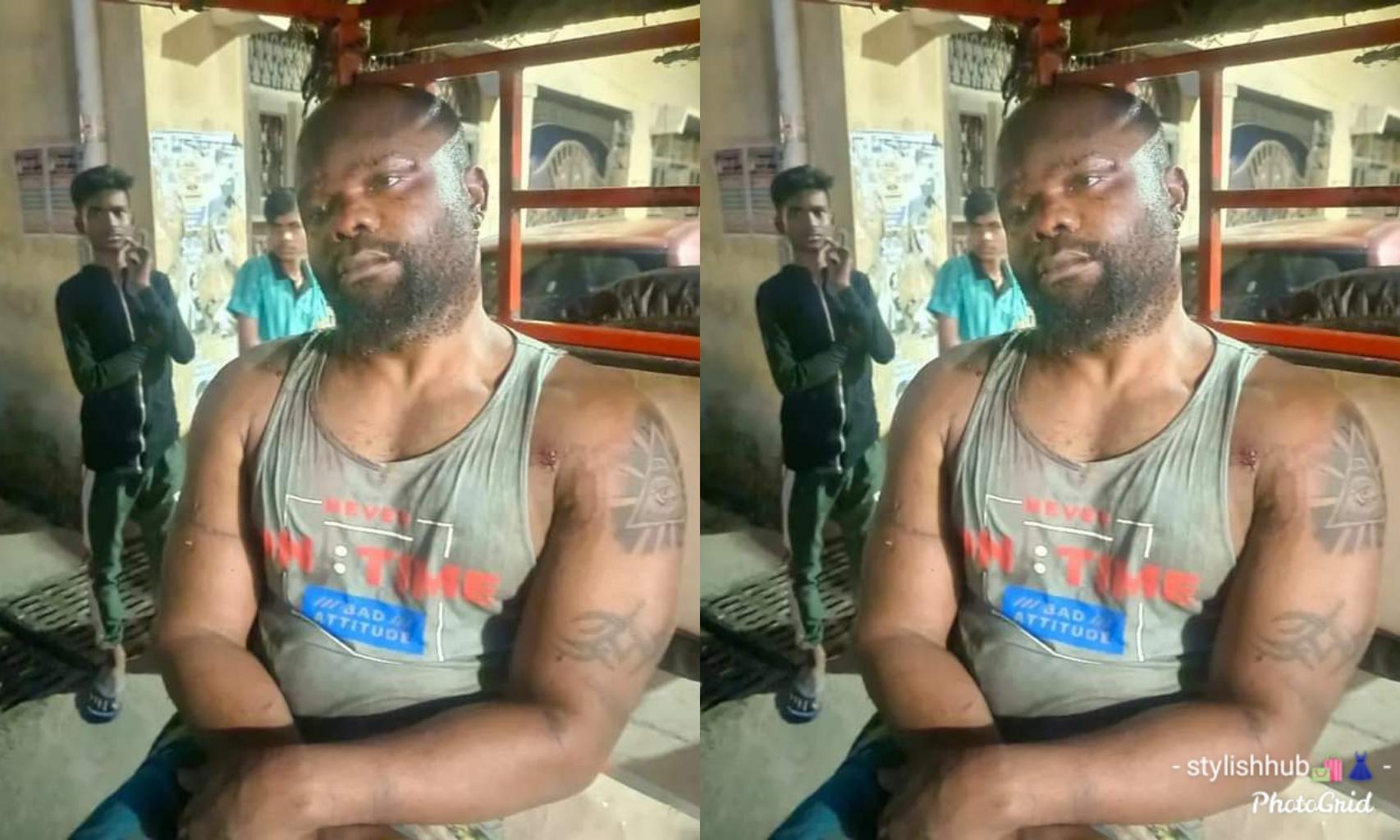 It can be challenging to navigate the complex emotions that come with such a loss, and this is even more difficult when one is dealing with mental health issues.
The incident also underscores the importance of seeking professional help when dealing with mental health issues.
Mental health struggles can be overwhelming, and seeking support from trained professionals can make a significant difference.
It is crucial to have a support system that can provide the necessary help and guidance during difficult times.
In conclusion, Ndinojuo's story is a reminder of the importance of mental health and the need for greater awareness and support for those struggling with it.
It is a call to action for individuals, communities, and governments to invest in mental health resources and support networks to help prevent similar incidents from occurring in the future.