Sad news hits the American Movie and Entertainment industry as reports have been confirmed that actress, Mary Mara is Dead.
Mary Mara was an American television and film actress from Syracuse, New York, known for her main role as Inspector Bryn Carson on Nash Bridges and appearances on primetime dramas ER and Law & Order. She also appeared in Mr. Saturday Night.
She was born on September 21, 1960, and died on Sunday, June 26, 2022, which means she was aged 61.
The news of her death was reported by Eonline in a publication on Monday, and according to them, a press release from New York State Police Department disclosed that Mara was found dead on June 26 after a suspected drowning incident while swimming in the St. Lawrence River and that her body showed no signs of foul play.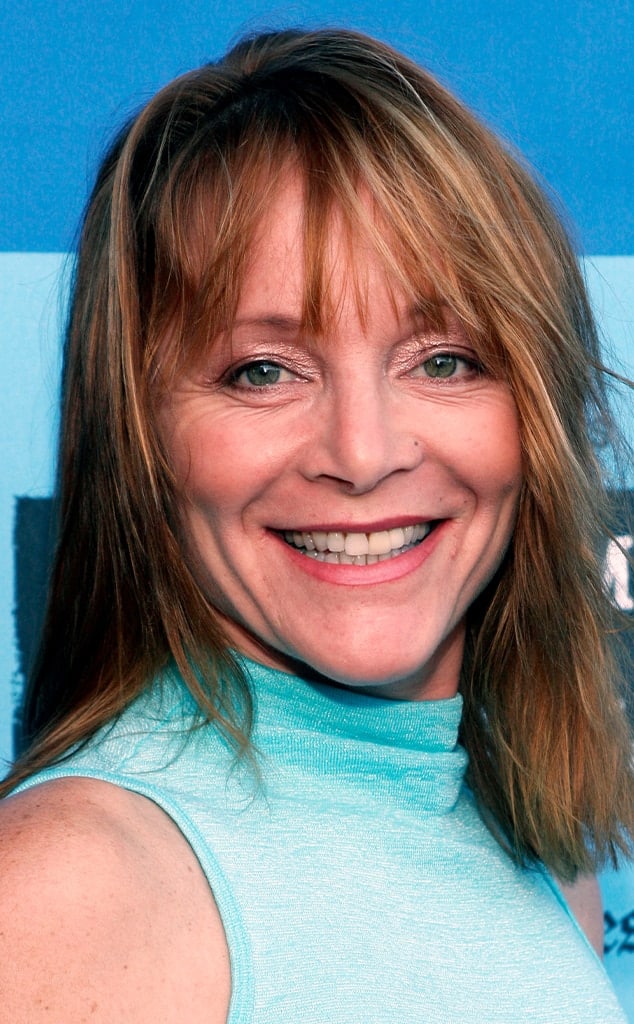 As we speak, the actual cause of her death is not yet made known to the general public.
Mara is however survived by her stepdaughter Katie Mersola, sisters Martha Mara and Susan Dailey, brother-in-law Scott Dailey and nephew Christopher Dailey.
Mara's manager, Craig Dorfman described her as one in a million, one of the best actresses he has met so far.
He added "I saw her for the first time off-Broadway in 1992 in Mad Forest and she was electrifying. She was unique, wickedly funny and a wonderful woman who will be missed."
Also Read: BET Awards 2022 Winners: See The Complete List
Click On the Red-Bell icon displayed at the right bottom corner of your reading screen to be the first person to get the latest news updates sent directly to your smartphone's notification.