Criticism has been directed at Kylian Mbappe for capitalizing on an error by Lorient goalkeeper Yvon Mvogo, resulting in a disputed equalizing goal for Paris Saint-Germain in the 29th minute of their Ligue 1 match.
The French football star has been accused of taking advantage of the goalkeeper's mistake.
After Mbappe tangled with a defender, Mvogo assumed that a free kick had been awarded to his team.
Consequently, he strolled with the ball in his grasp beside Mbappe and put it on the turf to resume play.
However, the referee had not stopped the game, and Mbappe was quick to spot the blunder.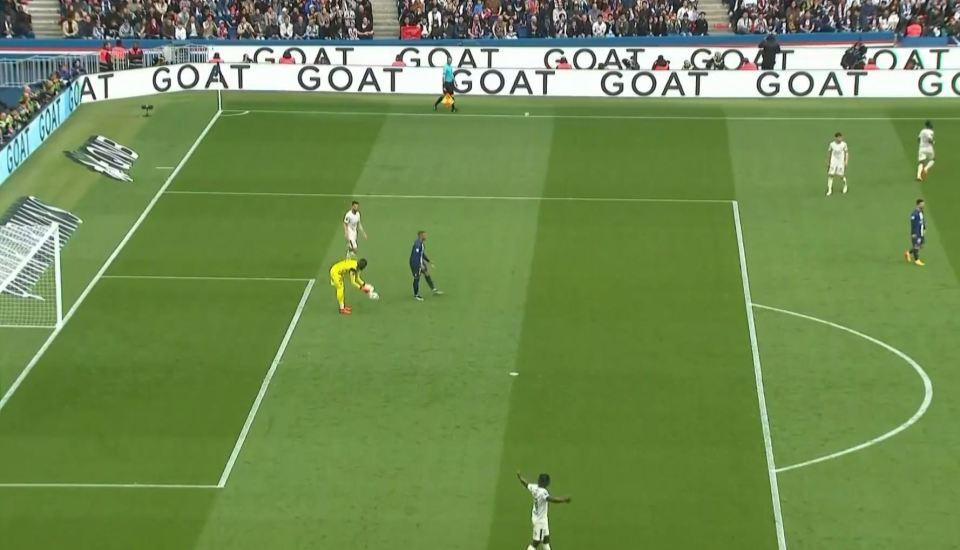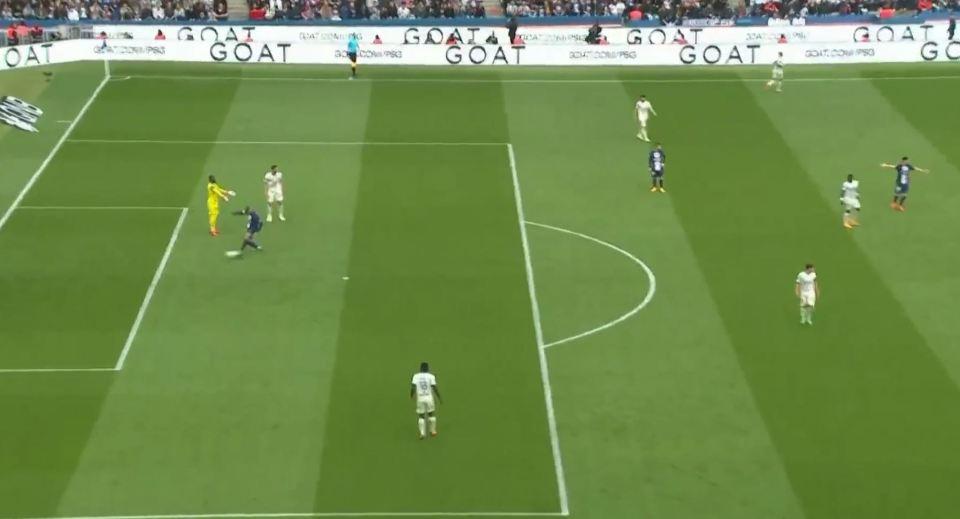 He dashed towards the ball and slotted it into the unguarded net to score the equalizing goal for PSG.
Fans criticized Mbappe for his unsportsmanlike conduct on social media.
A Twitter user expressed their opinion by stating that Mbappe is unlikely to receive the fair play award this year.
Another individual at the match claimed that the people around them were bewildered by Mbappe's actions and assumed that VAR would overturn the goal.
A third commentator criticized the lack of sportsmanship displayed by players in modern times and expressed their dismay at Mbappe's celebration.
A fourth person suggested that PSG should return the favor by conceding a goal to Lorient if they had any class.
A fifth tweet suggested that Mvogo thought he had a free-kick, but Mbappe knew better.
Mbappe's goal equalized Enzo Le Fee's opener for Lorient, but PSG's Achraf Hakimi received a red card shortly after.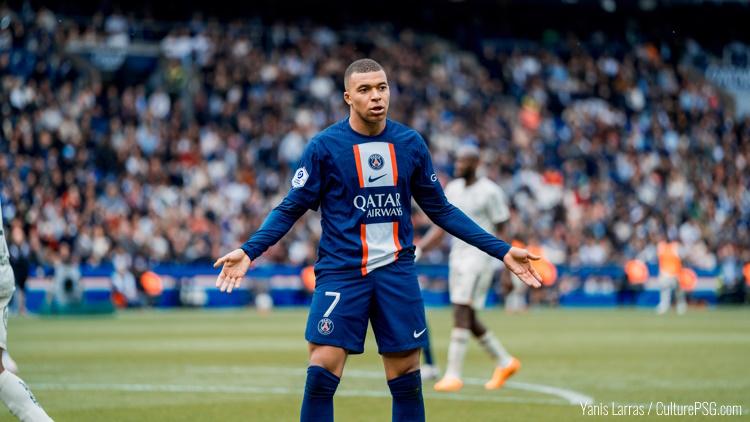 Despite this, PSG failed to make a comeback as Darlin Yongwa put Lorient ahead once again in the 39th minute.
Lorient sealed their victory with a third goal from Bamba Dieng in the 86th minute, securing a famous win.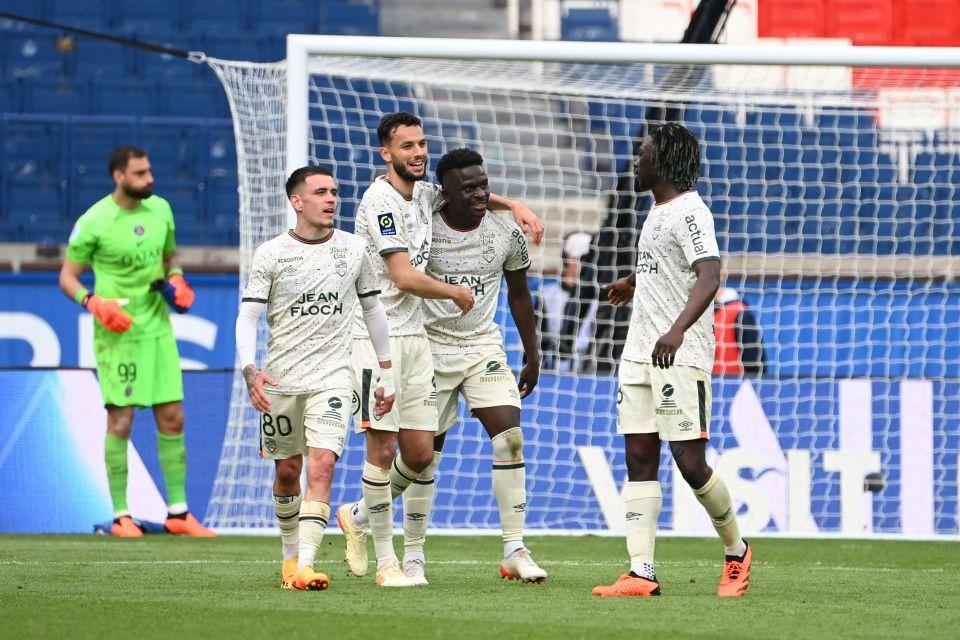 Despite the defeat, PSG managed to maintain their position at the top of the Ligue 1 standings, although their lead over second-placed Marseille was reduced to eight points with a game in hand.
Lorient, on the other hand, climbed into the top half of the table by surpassing Will Still's Stade de Reims.