Medikal and Fella Makafui drops first photo of their daughter "Island Frimpong" [See Photo]
Medikal and Fella Makafui Welcomes Their First Child
The Name OF The Child Is Island Frimpong
Medikal and Fella Makafui drops first photo of their child
Mr And Mrs Frimpong Got Married Few Months Ago
The new celebritiy parents in town, AMG Business Beyond Kontrol rapper, Medikal and his lovely wife Fella Makafui has finally shared first picture of their newly born baby "Island Frimpong".
Medikal And Fella Makafui Welcomed their first child couple of weeks ago and it is a baby girl, whose name happens to be "Island Frimpong".
You can immagine the joy these couple who got married few months ago will be in now for becoming a parent for the first time. see photo below.
Rapper medikal took to his Instagram page on Sunday morning September 6, 2020, where he made a photo post of himself holding in his arms the little princess, Island Frimpong, he shared the phot whith a lovely caption. soon after he posted it, his wife Fella Also posted it on her page.
"Welcome to the universe my queen ! Island Frimpong. You no get problem, God got us 🙏🏾 @islandfrimpong" – he captioned the post.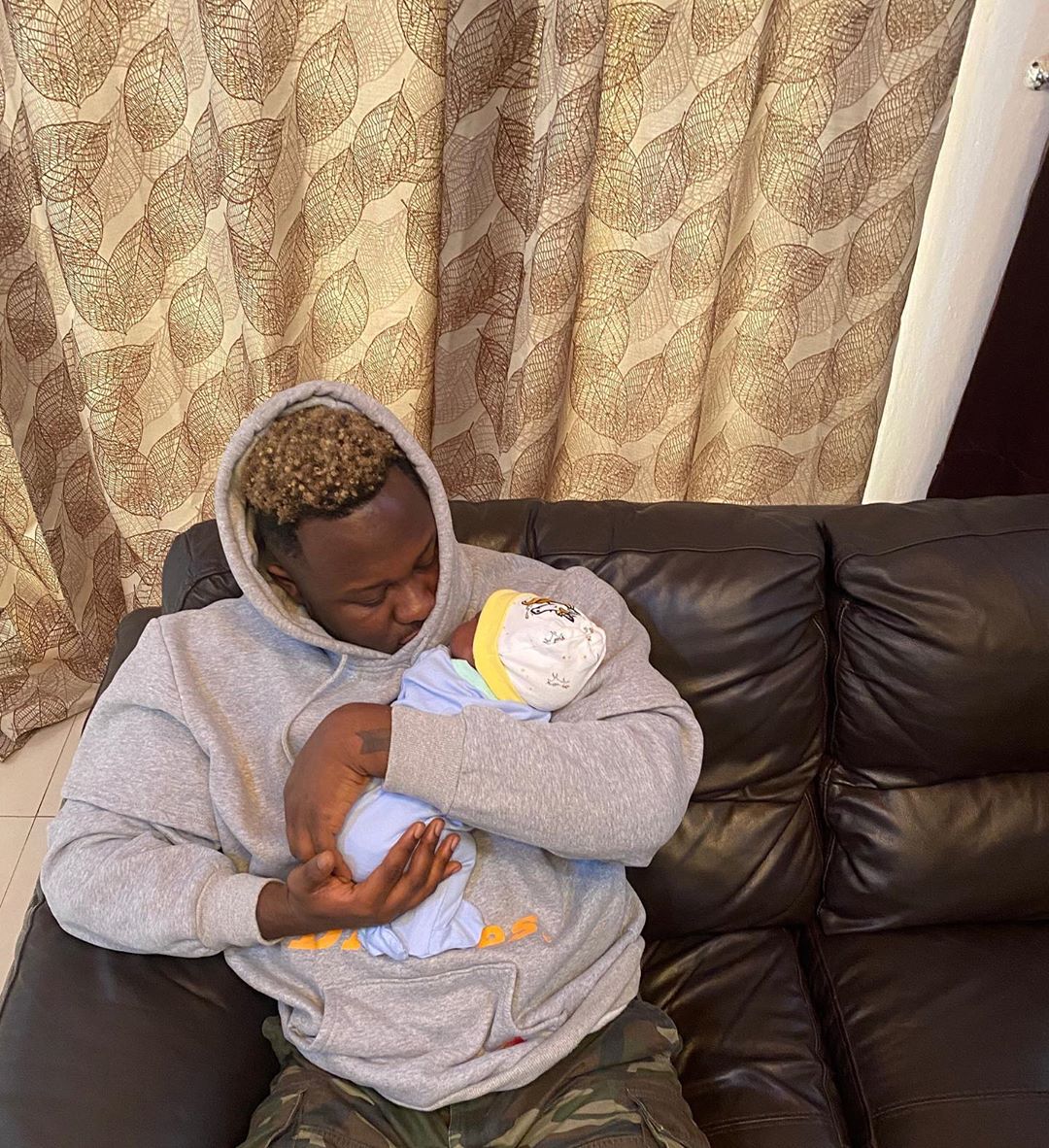 View this post on Instagram
See More: