Ethan Nwaneri, 15, broke the Premier League record for the youngest player ever when he came off the bench for Arsenal in their 3-0 victory over Brentford.
Arsenal has a long history of receiving acclaim for giving young people a chance, and they have frequently enjoyed the rewards of doing so when they have needed help.
Ethan Nwaneri, who was 15 years and 181 days old, set a new record for the youngest player to play in a Premier League game when he came off the bench in the closing seconds of Arsenal's 3-0 victory away at Brentford.
Nwaneri's accomplishment is remarkable, especially considering how much younger he is than the last player to hold that record, Harvey Elliot of Liverpool, who played for Fulham when he was 16 years and 30 days old.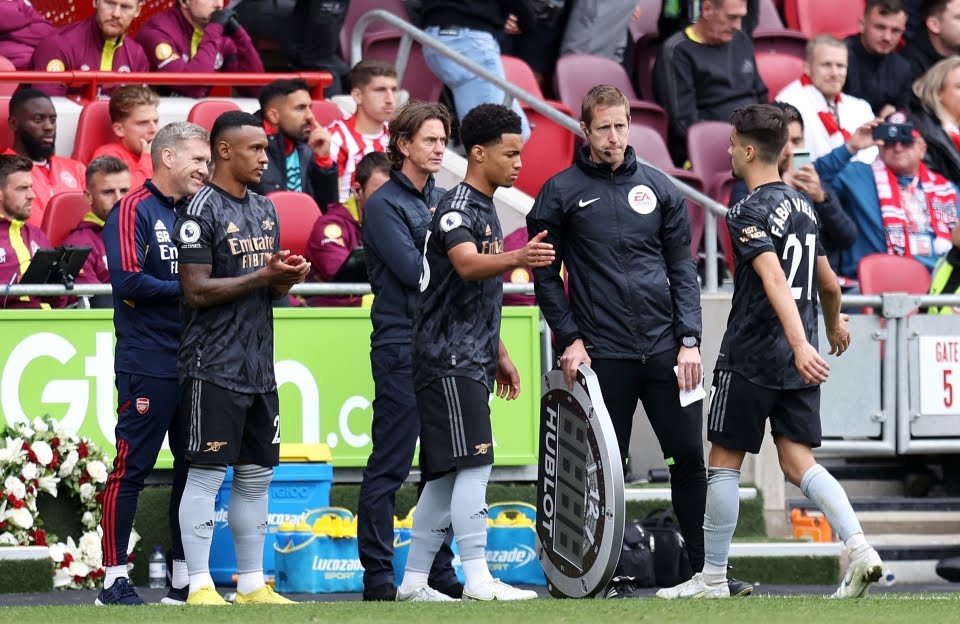 The little midfielder, who is 16 years and 256 days old, also broke Jack Wilshere's record for being Arsenal's youngest-ever Premier League player when he took the place of goal scorer Fabio Vieira.
Nwaneri was promoted to the first-team squad after Martin Odegaard sustained an injury despite having only made his Under-21s debut for Arsenal earlier this month.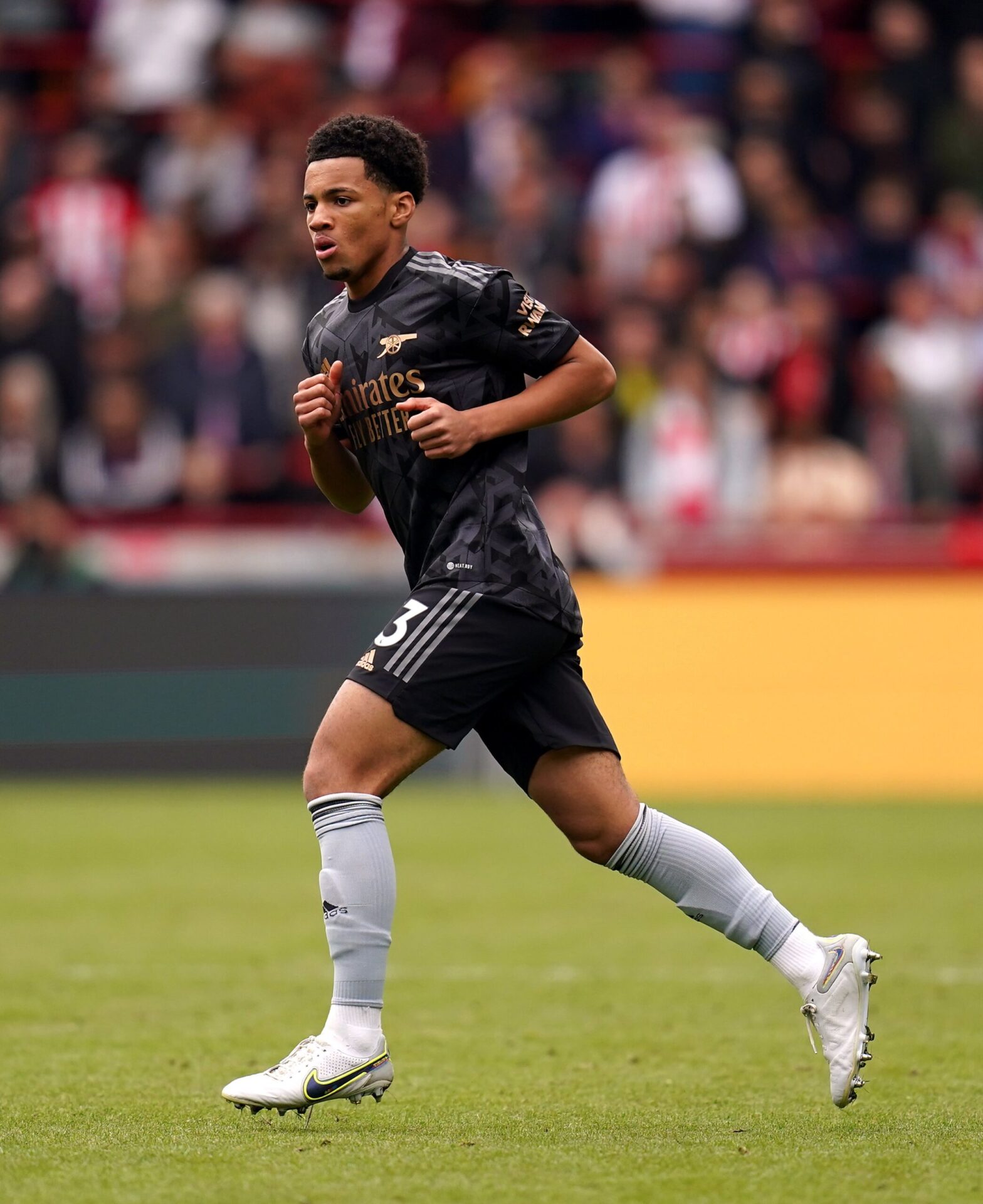 With players like Bukayo Saka and Emile Smith Rowe shown that homegrown players can succeed in the first team under Mikel Arteta and now Ethan Nwaneri is the recent gem to come off the Hale End assembly line.
In order to appeal to the home crowd, fans were singing during his introduction: "He's got school in the morning."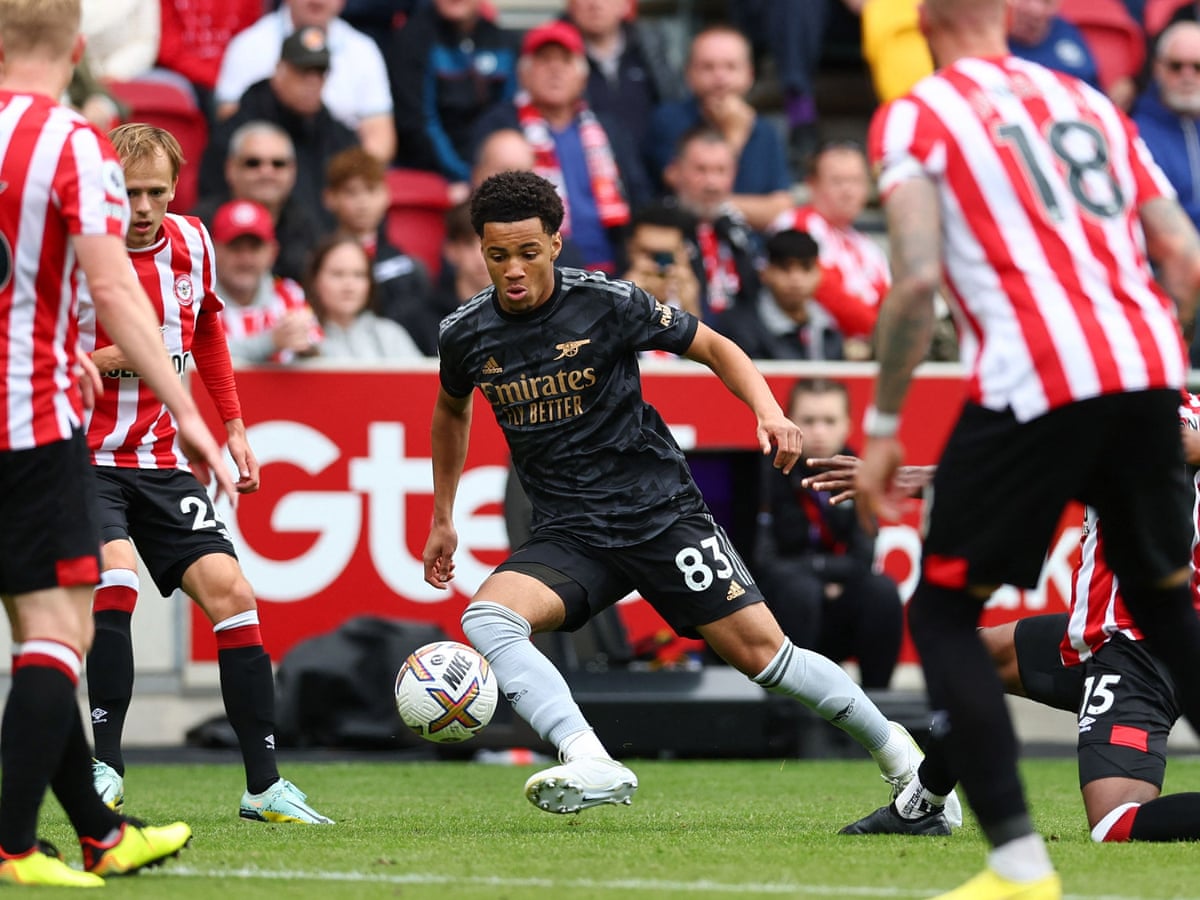 Xhaka has lauded the teenage midfield but wants the kid to be shielded from the spotlight as well.
He has trained Nwaneri at the youth level while also working on his coaching badges with Arsenal.
"To have a guy who is 15, who is 15 years younger than me…he looks old when I see him but the club can be proud of a player like him".
"He has a big future, if I am honest, I am doing my coaching licence and I have trained the Under-16s. You can see a big difference with him and the other guys. He is very, very special".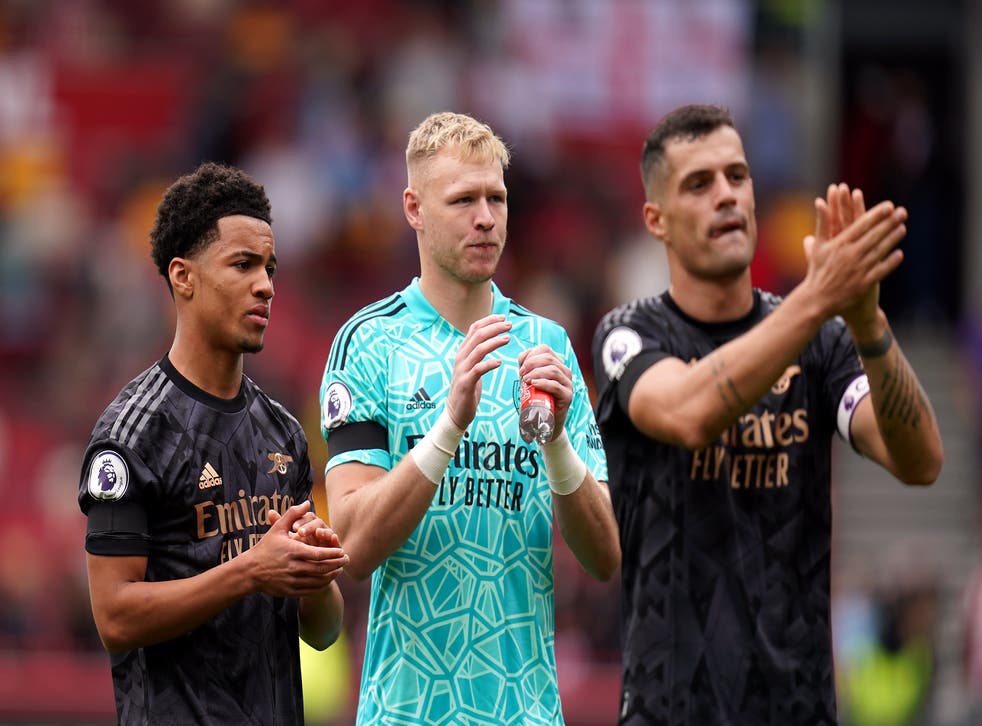 "Of course you have to protect him as he is very young but if he keeps going like this with his hard work he has a big, big future.
"I spoke with one Brentford guy and I told him this guy was 15 and he looked at me and said: 'F*** me, we are looking old!'
"So yes, of course, when you have 15 years difference you think: 'Okay the time is not gone but it is on the way'. But we are enjoying him, he is enjoying us as he has the quality.
"If I am honest, he is not with us a lot in training. I have maybe seen him twice or three times now. But he is very shy, of course, but the time will come when he will be more with us, but you have to protect him and help him.
"Football is not everything for him and for us but yes, the club will help him and the experienced players have to help him."
Ethan Nwaneri is now the only player under the age of 16 to star in a Premier League fixture while Sunderland's Derek Forster became and the First Division's youngest ever player in 1964 at the tender of age of 15.
Click On the Red-Bell icon displayed at the right bottom corner of your reading screen to be the first person to get the latest news updates sent directly to your smartphone's notification.