Ethan Nwaneri, 15, broke the Premier League record for the youngest player ever when he came off the bench for Arsenal in their 3-0 victory over Brentford.
Arsenal has a long history of receiving acclaim for giving young people a chance, and they have frequently enjoyed the rewards of doing so when they have needed help.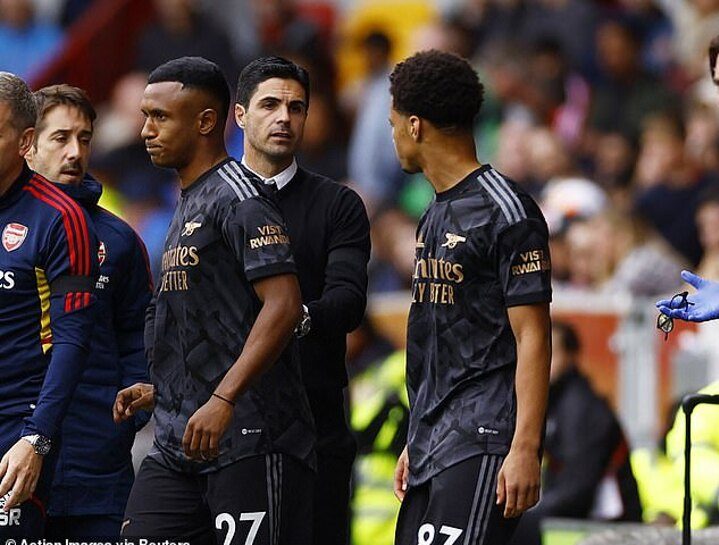 Ethan Nwaneri, who was 15 years and 181 days old, set a new record for the youngest player to play in a Premier League game when he came off the bench in the closing seconds of Arsenal's 3-0 victory away at Brentford.
Nwaneri was introduced in second-half stoppage time  after coming on for goal scorer Fabio Vieira.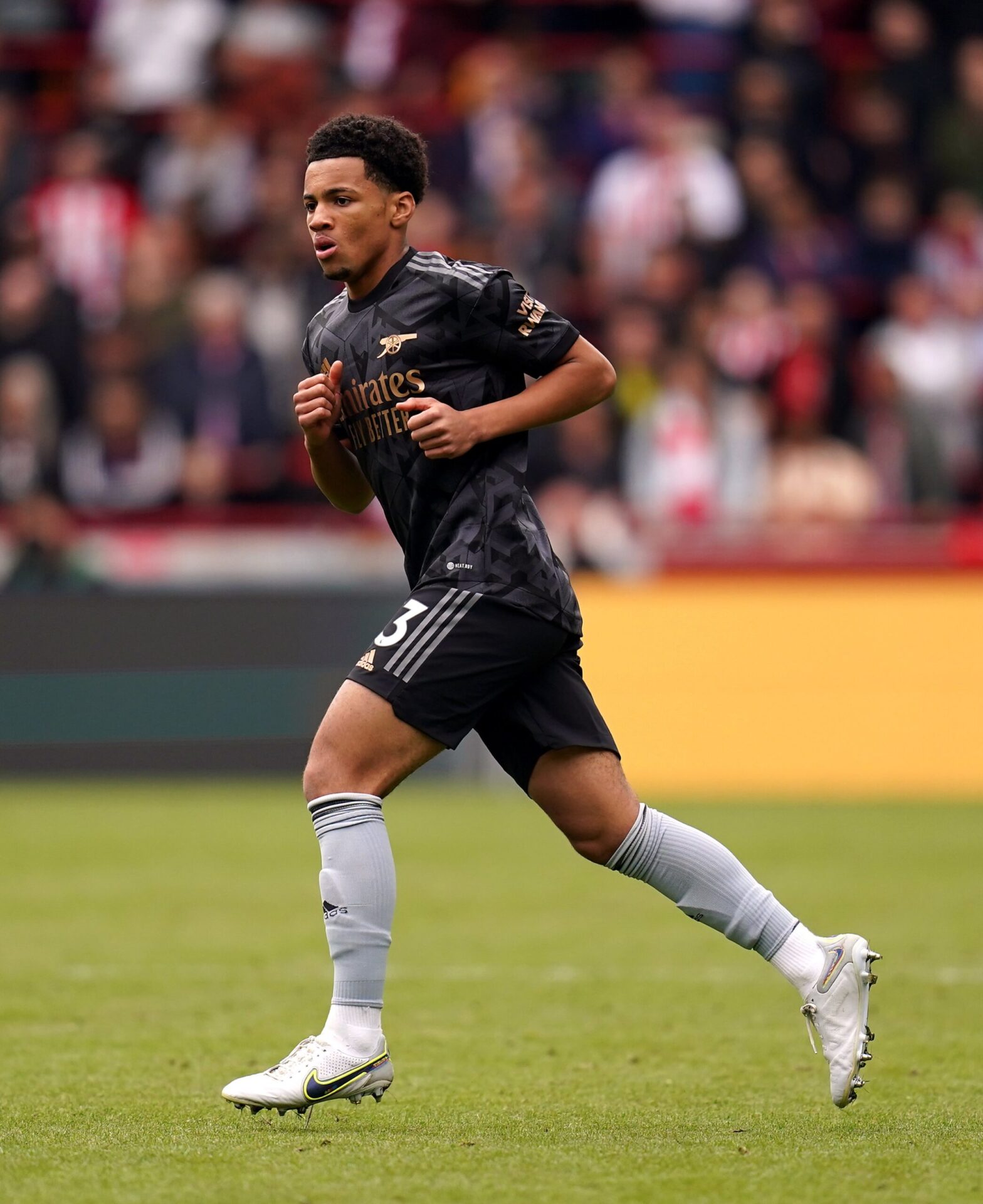 Mikel Arteta explained after the match why he brought the teenager off the bench.
"it was a feeling that I had yesterday, I don't know why," Arteta said.
"The first day I met him I looked him in his eyes and everyone was telling me about him, Per was telling me about him, and because of the injuries we only have 12 or 13 senior players yesterday to put in the squad and we decided to bring him, and that's it".
"It's one step, one experience, so enjoy it and congratulations!
"It's just one step and all the steps in your career are not forward and you have to know that."
"You can go forward then backwards and then forwards. You fall, you go back – that's, unfortunately, this industry and the football career of any player."
"The reality is that it's very difficult to actually make it happen, so big credit to the players for making it happen against what is a really good side that is really good at what they do."
"They put teams under pressure constantly and have a fabulous crowd, but we have managed to dominate the game and fully deserve the points."
Click On the Red-Bell icon displayed at the right bottom corner of your reading screen to be the first person to get the latest news updates sent directly to your smartphone's notification.