Vincent Aboubakar of the Indomitable Lions has sparked a massive online uproar by repeatedly comparing himself to Mohamed Salah.
The Saudi Arabian player for Al Nassr, a former Porto and Besiktas player, asserted that if given the chance to prove his worth, he would be just as valuable to the Premier League squad as the Egypt international.
To that effect, he sated as follows:
"I'm not impressed by him. I can do what he does. I just don't have the opportunity to play in a big club. I understand people's attitudes, he's one of the best goalscorers in the Premier League," Aboubakar said.
"It makes sense that when you go on about a player like that, people will talk. But I did say that it was my opinion, my point of view. I don't give a toss if people don't like it."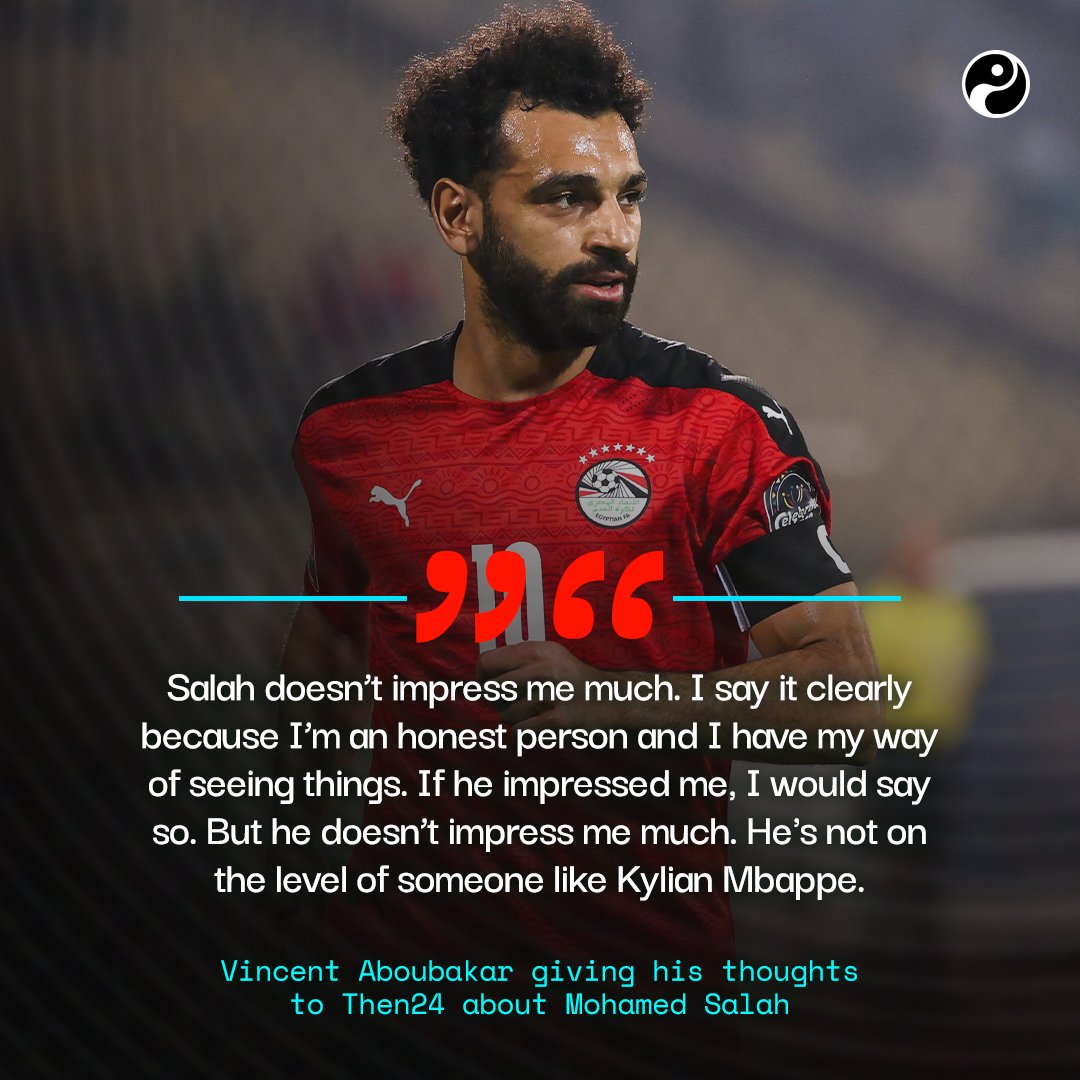 Interestingly enough, social media users have responded to Aboubakar's comments with a variety of opinions.
Some claim that the 30-year-old is merely jealous of what Salah has accomplished, while others claim that Nigerian forward Victor Osimhen is even more talented than him.
Meanwhile, in other news, Daniel Afriyie Barnieh of Hearts of Oak is superior to Felix Afena Gyan, according to Ghana Premier League veteran Charles Taylor.
He asserts that the local league in which Afriyie Barnieh competes is the only factor contributing to the perception that…….READ MORE
Conclusion
Stay tuned for more interesting news updates.