Ghanaian dancehall recording artiste Shatta Wale has revealed in a new video that Ghanaians have not pushed/appreciated his collaboration with American singer Beyonce enough.
The multiple award-winning artiste who is born as Charles NIi Armah Mensah said this during a televised interview on TV3's Showbiz 360 show yesterday night, Friday, March 5th, 2021, hosted by Giovanni Caleb.
When asked whether he feels he has gotten to the highest level of his musical career following the fact that he has achieved a lot so far and that he has worked with the likes of American singer Beyonce which is not an ordinary achievement said no.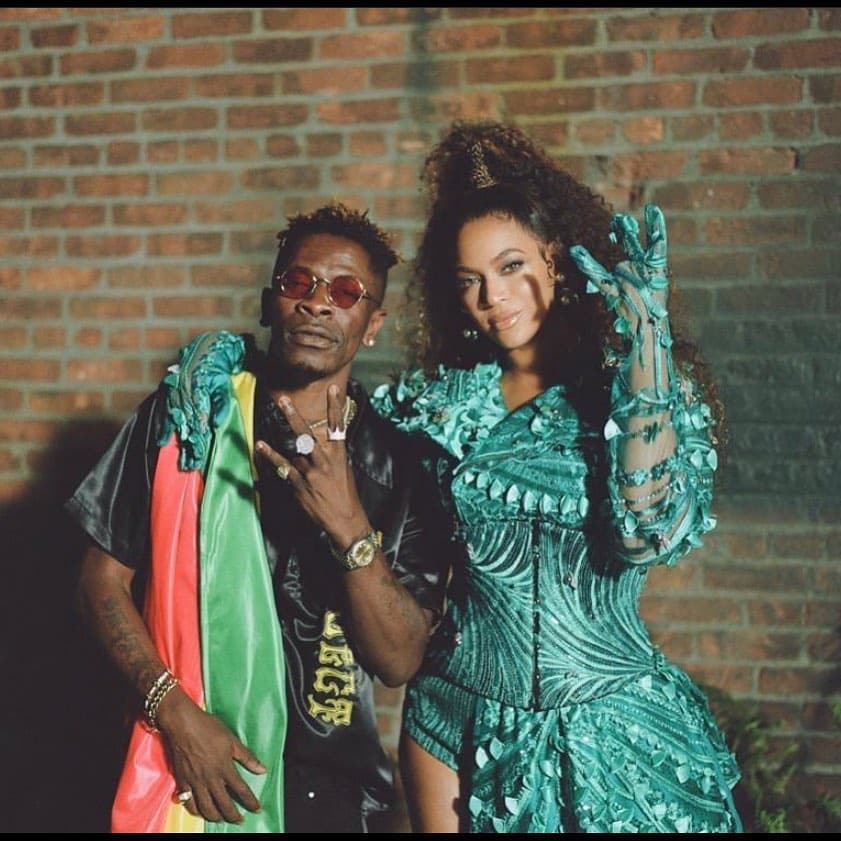 Wale answering that "No" explained further, said that he was very happy that the host mentioned his project with Beyoncé, saying it is true he has a song with her but the problem is that his country people, Ghanaians are not pushing that agenda.
According to him, Ghanaians did not appreciate the fact that a superstar like Beyoncé handpicked one of their own which is him, and that he feels there is more work to be done.
"I have done a song with Beyonce and the whole of Ghana is not pushing that agenda, and is a problem.
"This a superstar that took one of us, Beyonce didn't say I was special, I was the best artiste, I was the toughest artist or anything, it happened by God's Grace, and I think Ghanaians have not appreciated it enough, I still feel there is more work to do," he said on the show.
After working with Beyoncé on the "already" song that premiered 7 months ago on American video streaming platform YouTube and has garnered a total of 44,799,064 views so far. Shatta Wale also disclosed later on the show that his team is busy working on another big deal, as he is making moves of working with Rihanna soon.
Watch of his interview video below.
I hope you had a nice time going through the above article, subscribe to townflex.com by clicking on the bell icon 🔔 displaying in the bottom corner to receive our daily post updates first.
Subscribe To Our YouTube Channel Townflex TV
Send your news stories to townflexgh@gmail.com and via WhatsApp on +233247578971
Source: Townflex.com