Diamond Michelle Gbagonah, who is famously known as Michy, has come forward to reveal that she is in search of a partner who is financially stable and capable of supporting her extravagant lifestyle.
Michy, who previously dated the Ghanaian musician Shatta Wale, stated in an interview with Graphic Showbiz that her next partner must have the financial resources to meet her needs and accept her desire for privacy.
During the interview, Michy made it clear that she wants a partner who is well-off, has a home, and does not work in the entertainment industry.
She emphasized that she is no longer interested in dating someone who cannot support her financially, stating that her previous experiences have taught her that supporting a boyfriend with her little earnings is no longer an option.
Michy stated that her ideal partner must be financially secure and ready to spend money to cater to her needs.
According to her, the days when she believed that supporting her boyfriend with her little resources was enough are over.
She insists that her next partner should be a homeowner and able to provide the financial support she requires to maintain her luxurious lifestyle.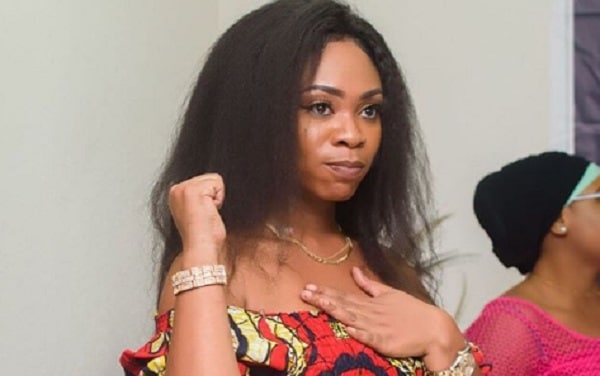 In addition to discussing her financial requirements for her next partner, Michy also talked about the joys and difficulties of being a parent.
She acknowledged that being a mother can be challenging, particularly when it comes to juggling responsibilities and putting her child to bed. Nevertheless, she expressed her love for motherhood and said that she wouldn't have it any other way.
Michy's comments have elicited mixed reactions on social media, with some users criticizing her for being materialistic and focusing solely on money in her relationships.
Others, however, have come to her defense, arguing that it is reasonable for her to have financial expectations in a partner, especially given her previous experiences.
It is yet to be seen if Michy's high financial expectations will affect her ability to find a partner who meets her criteria.
Nonetheless, it is clear that Michy is resolute in her quest for a financially secure partner who is willing and able to cater to her lavish lifestyle.