Eno Barony, one of Ghana's best female rappers, has recounted how her churchgoers prayed against her career advancement when they learned of her journey in the music industry.
She claimed that after seeing her picture and the new trade she was engaged in, her church prayed against her knowledge because they felt it was not from God.
When word spread that she was a musician, specifically a rapper, they devised a plan to thwart her music career because, in their opinion, she was born to be a preacher and was not meant to do anything else.
She reflected on the fact that her picture was displayed in the chapel and prayed for me, asking that neither her music nor anything else should be a success.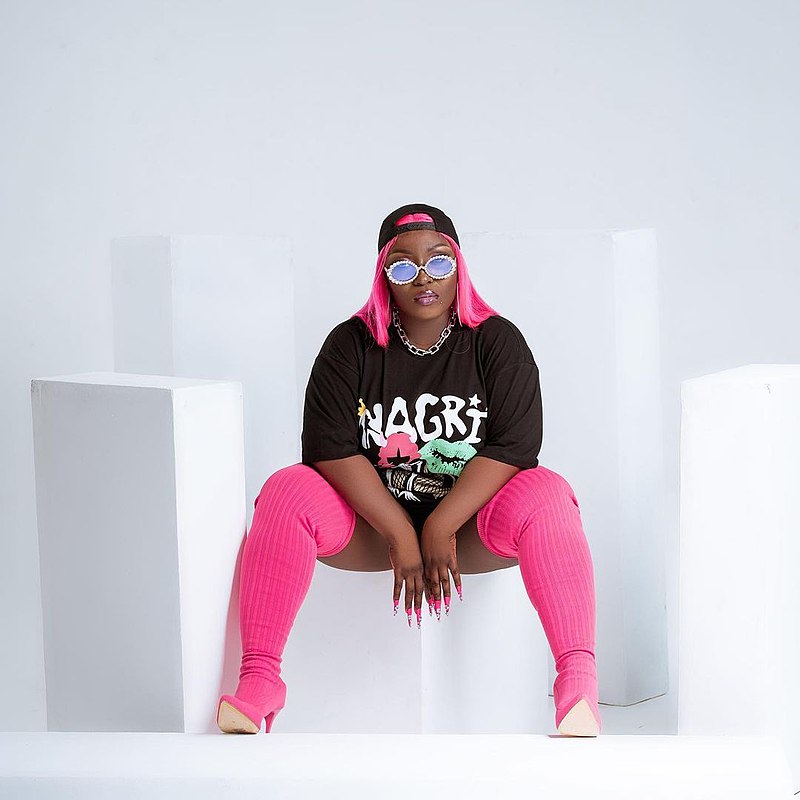 When asked about her connection with her father, she responded, "We're wonderful, even though it wasn't easy in the beginning.
The tough rhymer went on to discuss the difficult decision she made in order to ensure the success of her music career.
She admitted as follows, "I first attempted to disguise it. It became a problem because I'm on TV and everywhere, so I hid it until I couldn't anymore. I had to get away from home."
Conclusion
Stay tuned for more interesting news updates.