Popular Ghanaian media personality, Nana Yaa Brefo, has voiced her disgust over the recent news of a police inspector who allegedly killed his lover over claims of cheating and debt.
Ahmed Tumasi, who is reportedly married with kids, allegedly shot and killed his lover in front of her residence in Adum, Kumasi, after he suspected she was cheating.
The incident has since been of national interest and sparked massive reactions on social media.
During her show on Angel FM, Nana Yaa Brefo condemned the police inspector's act of killing the young woman, adding that there should be no justification whatsoever for it.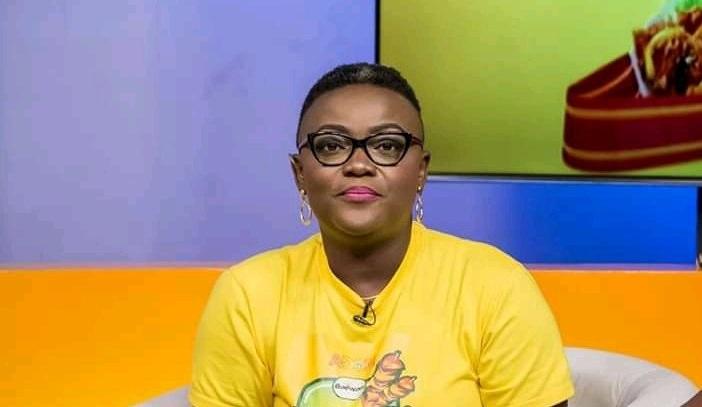 She expressed that men would have been in trouble if women equally killed their cheating partners. The popular broadcaster emphasized that women equally spend money on 'cheats,' but do not resort to ending their lives.
"Men would've been finished in Ghana if women decided to kill for cheating. Whether politicians, pastors, or judges, like by now they are all finished!
Such rubbish! Women are equally spending lots of money on their men who cheat, have they been killed?" she queried.
Nana Yaa Brefo also slammed the deceased's mother for what she described as condoning and encouraging her daughter to milk the suspect dry.
"Some women are fond of encouraging wrongdoings.
You know very well what your daughter is doing isn't right but you were silent. You were even pushing her into it," she added.
Inspector Tumasi, during his first court appearance on Tuesday, April 25, disclosed his reason for ending his lover's life.
According to him, the lady owed him an amount of GH¢5,000 which she had reportedly refused to settle.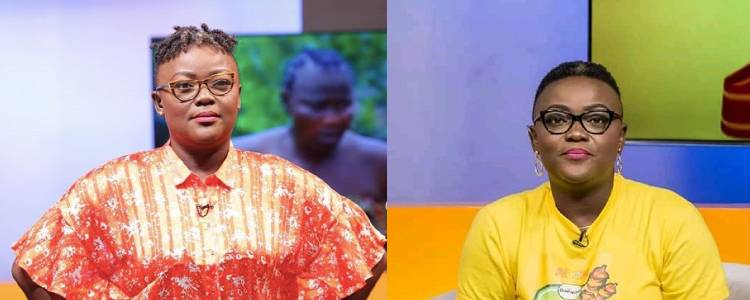 Mr Tumasi, who has been currently charged with murder after shooting his girlfriend multiple times on Thursday, April 20, said he had no intentions of doing such.
He is also said to have used a service pistol to undertake the dastardly act, another punishable offence.
The incident is a clear example of the dangers of toxic relationships and the need for individuals to seek professional help to deal with relationship issues.
It is also a reminder that violence is never a solution to problems, and individuals should seek peaceful and lawful ways to address issues.
Nana Yaa Brefo's comments have brought attention to the need for men and women to respect each other's lives and avoid taking the law into their own hands.