Netizens are buzzing with reactions after popular Ghanaian musician Shatta Wale expressed a change of heart towards actress and former host of UTV's United Showbiz, Nana Ama McBrown.
This comes after Shatta Wale had earlier criticized McBrown's moderating skills, tagging them as 'poor' and criticizing the controversial structure of the show.
In a recent Facebook live video, Shatta Wale praised McBrown's decision to leave UTV and join another media house, Media General. He stated, "Nana Ama McBrown, you did very well by leaving UTV to Media General.
That's what I wanted. Find your path." This statement came as a surprise to many, given his previous criticism of the actress.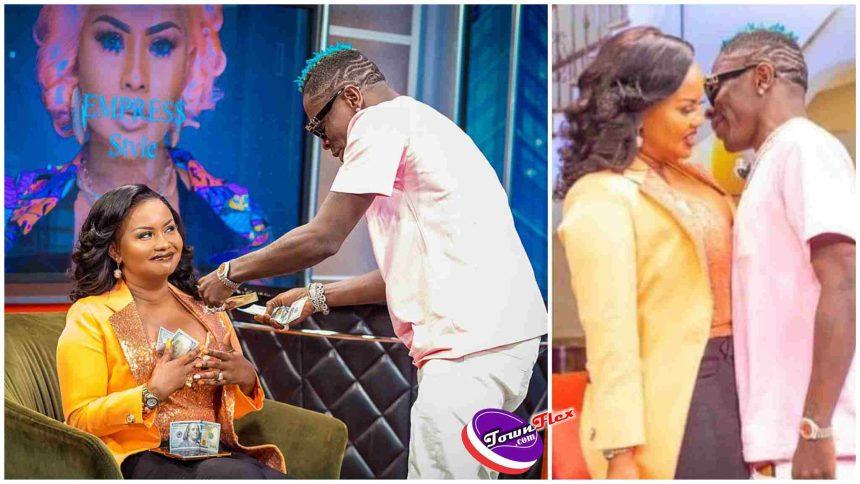 Netizens have been quick to react to Shatta Wale's sudden change of heart. Some praised him for recognizing McBrown's talents, while others called him out for his previous derogatory comments.
Many have also speculated about the reason behind his change of tune. Some believe that it may be because McBrown is no longer associated with UTV, while others think that it may be part of a larger publicity stunt.
Shortly after Shatta Wale's statement, McBrown made a post on Instagram with the caption, "Don't fight your battle when you know the Lord will defend you."
Some netizens interpreted this as a reaction to Shatta's sudden U-turn after attacking her earlier.
The controversy has sparked a debate on the topic of public figures and their responsibility to remain respectful towards one another.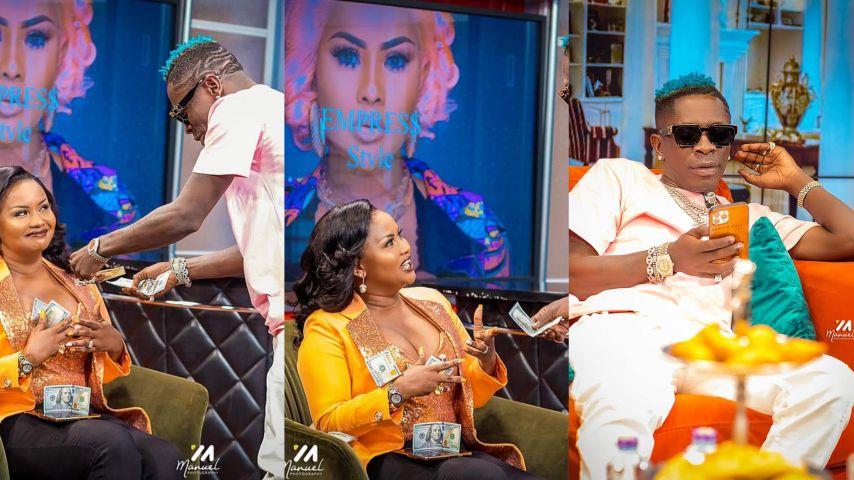 Many have called for public figures to exercise more restraint when expressing their opinions, while others have defended their right to free speech.
In any case, the drama surrounding Shatta Wale's change of heart towards Nana Ama McBrown has certainly captured the attention of netizens, and it remains to be seen how this will play out in the coming days.