Paris Saint-Germain have recruited some players from Barcelona over the years.
The likes of Maxwell, Neymar, Rafinha Alcantara and Lionel Messi who recently joined from Camp Nou.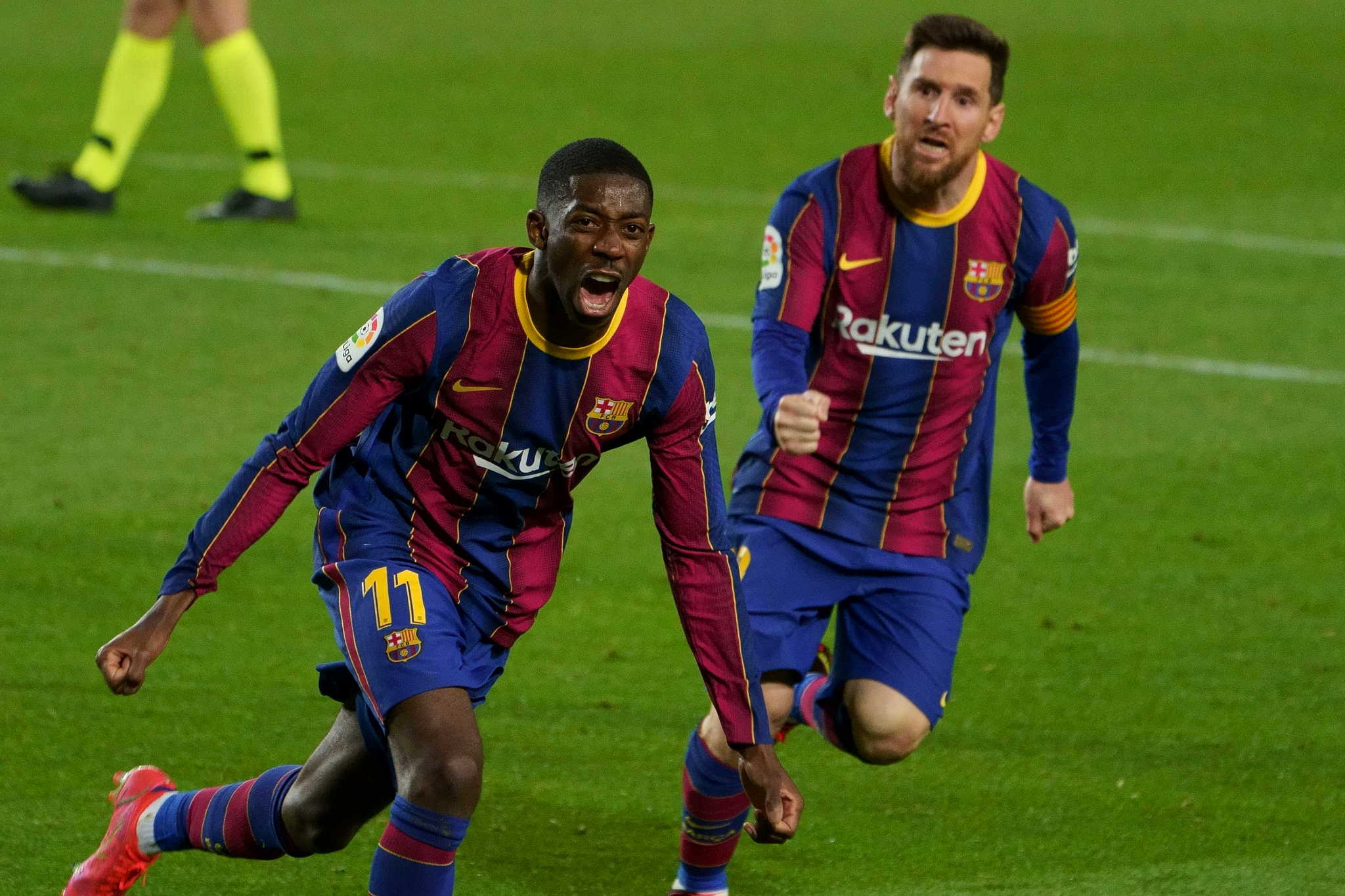 According to reports, PSG is planning a move for another Barça star Ousmane Dembele, who will become a free agent next summer.
However, reports from El Nacional is believed that Neymar is pushing the French giants to sign out of favour Brazilian midfielder Philippe Coutinho from Camp Nou side.
The 29 year old Brazilians time at Camp Nou has been largely forgettable after arriving from Liverpool in January 2018.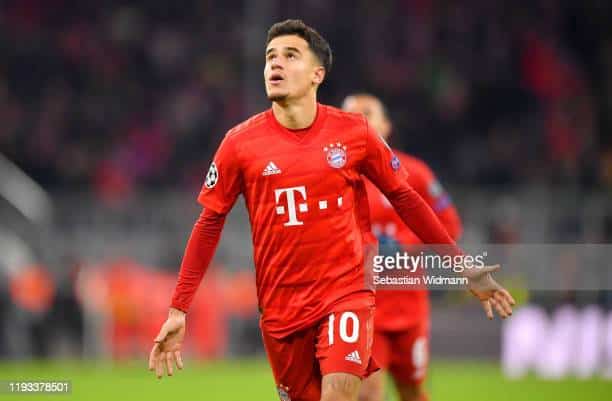 The former Liverpool midfielder has struggled to carve out a place at Camp Nou under any of the managers since his arrival.
Recent reports have indicated that Philippe Coutinho has accepted his fate and decided to leave the Camp Nou side after being reluctant to leave in the past.
The Catalan club are intent on wage reduction or offloading players to get rid of their massive wages.
It is believed that his decision was influenced by his need of regular game time in the World Cup year as he hopes to get into the Brazilian squad.
Now, as per the report, he could get some help from good friend and international teammate, Neymar, who is urging PSG to sign up the midfielder from Barça.
However, any move for the player will have to be PSG's future Manager as there is an uncertainty to who will be next Manager.
The move seems unlikely if there will be a change of Manager to grant Neymar Wishlist.