The Father of 12-year-old Nigerian boy "Sylvester Oromoni" who was allegedly beaten to death by peers over refusal to join a cult group narrates what actually transpired.
The 12-year-old Secondary Schoolboy who was schooling at 'Dowen College' was according to information gathered was beaten to death days ago by his colleagues following his refusal to join their cult group.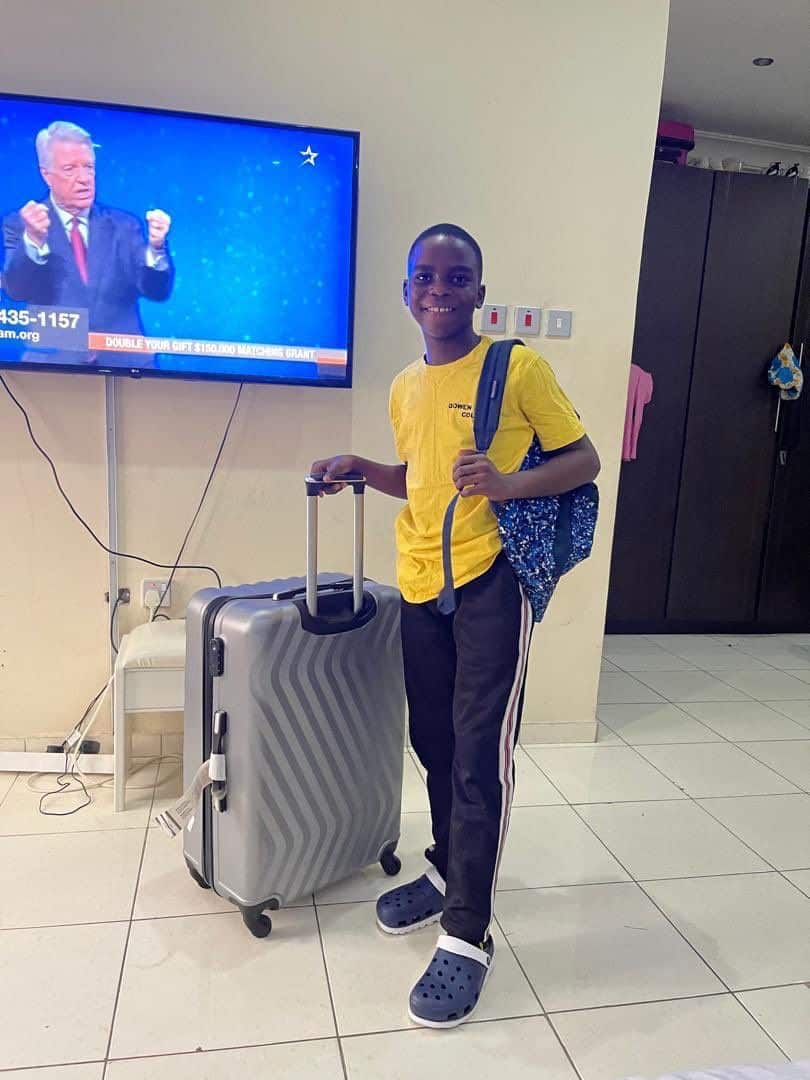 This incident has gotten many Nigerian and many social media users from other parts of the world to call for justice to be served.
Well, the father of late Sylvester Oromoni, has given an account as to what actually transpired leading to the death of his 12-year-old son, in a video narration.
Speaking in a zoom interview, the grieving father revealed the narration of what his son told them regarding what actually went down between his son and a group of cult students before his demise.
According to the 12-year-old boy's narration to his family before passing on, he was ambushed in his room by his peers from another hostel block, who beat and kick him multiple times.
It also appeared that Sylvester's roommates were also threatened to be killed by them should they give a different account as to what actually happened other than claims of a football injury.
Watch Video Below.
This was the state of Sylvester junior before he died. He couldn't raise a leg or an arm. pic.twitter.com/n1YDmEUYa7

— Perrie (@perrisonoromoni) December 2, 2021
Click Here: Liquorose Speaks on Sex With Wizkid