Qatar's strict laws regarding how women should dress in the country are well-known. These laws aren't about to change for anyone despite hosting the 2022 World Cup.
Wives and girlfriends (WAGS) of the England national football team are urged to forgo miniskirts and low cut tops when they are out in Qatar supporting their spouses.
They are being cautioned about their behavior in public places in addition to their clothing choices.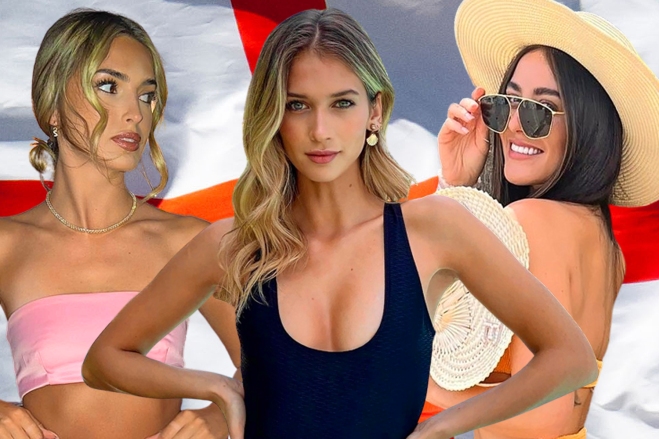 According to The Daily Mail, personal stylist Connie Jones gave Luke Shaw's partner Anouska Santos, Marcus Rashford's fiancée Lucia Loi about and John Stones partner Liv Naylor tips regarding how to dress in Qatar.
All three will bring items from Ms. Jones Connie Personal Shopping Company, which she runs out of her studio in Manchester, including clothing, jewelry, and cosmetics.
According to reports, the stylist also suggested that the Wags think about wearing a scarf to assist conceal their physique.
Despite the tougher dress regulations, Wags are still allowed to wear football jerseys with the names of their partners on the back.
WAGS opt to remain aboard the cruise ship
Major tournaments frequently generate headlines about England's "WAGS," and not always for the best reasons.
There is constant discussion about whether their presence and their late-night antics that attract media attention are detrimental to the Three Lions' cause.
Given Qatar's stringent regulations, there will be little possibility of their antics making the headlines this time.
Instead of staying in the same hotel as their partners, the wives and girlfriends of England's celebrities will spend the most of their time on a lavish cruise sh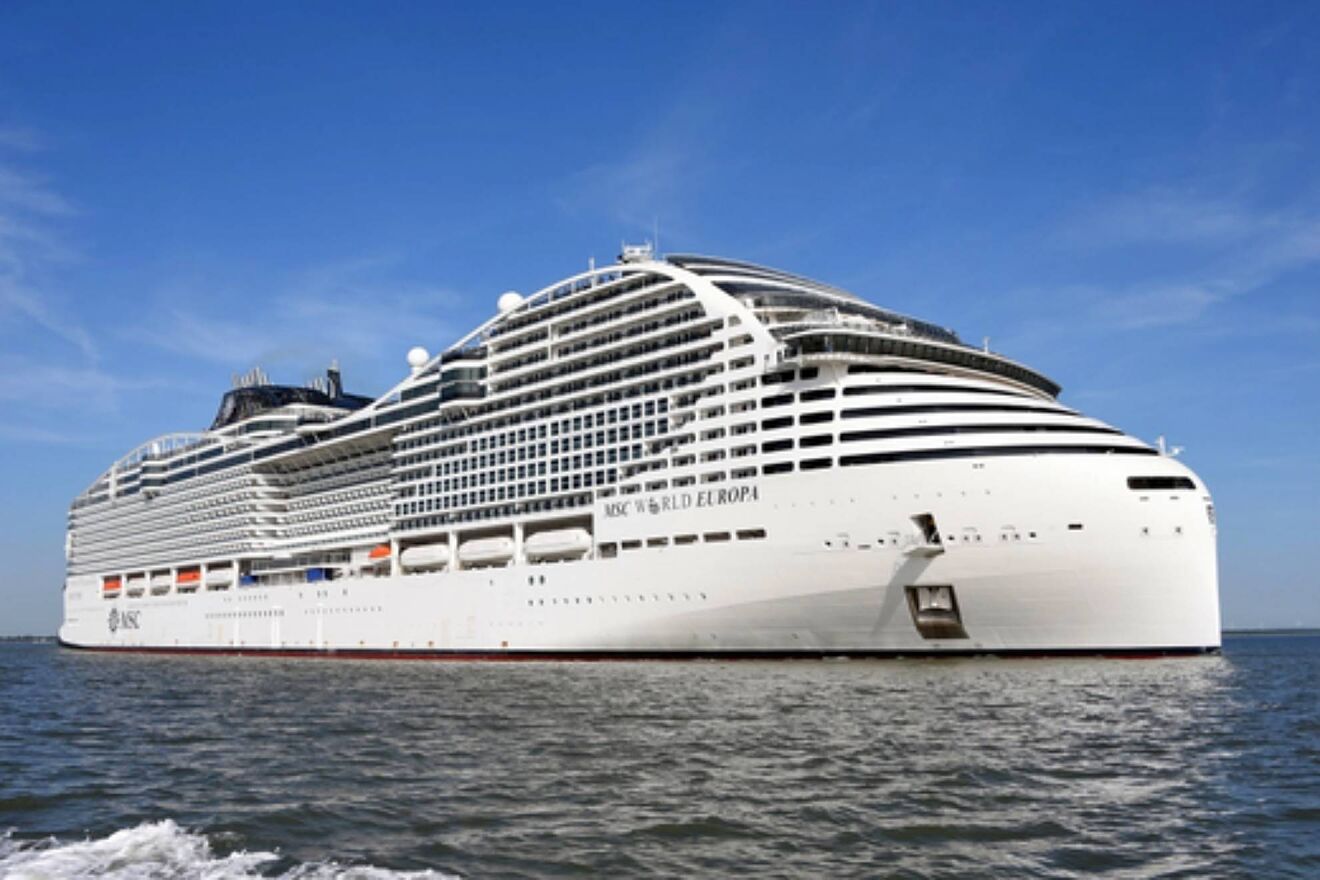 The Three Lions' partners will spend a lot of time in Qatar aboard a lavish cruise ship worth £1 billion.
While the ship is parked off the coast of Doha, five-star packages to stay on board can cost up to £6,000.
When traveling on the £1 billion luxury cruise ship, passengers can eat at 33 onboard restaurants and bars.
Also read: FIFA World Cup 2022: Benzema to miss the entire Qatar tournament due to injury
Click On the Red-Bell icon displayed at the right bottom corner of your reading screen to be the first person to get the latest news updates sent directly to your smartphone's notification.