Gospel musical artists in Ghana and other places are thrilled about the public announcement of the third Modern Gospel Music Awards, which has begun with submissions available to the general public.
The nomination period will begin on April 1 and end on May 1, 2023. 32 categories are up for grabs.

Everyone who has the appropriate music that suits the defined categories can submit a nomination for consideration, which has implications for the gospel music business both locally and globally.
The Modern Gospel Music Awards is a program that promotes, acknowledges, and honors the works and accomplishments of gospel music artists who have devoted their voices to making a positive influence on society and ingraining Christian values into people's lives both domestically and internationally.
The public will be able to submit nominations for this year's categories, and a new one called the Cross-Breed Category has been introduced. The finest tracks in this group may not be strictly gospel music, but they have deeply inspirational and motivating lyrics without any traces of profanity or derogatory language.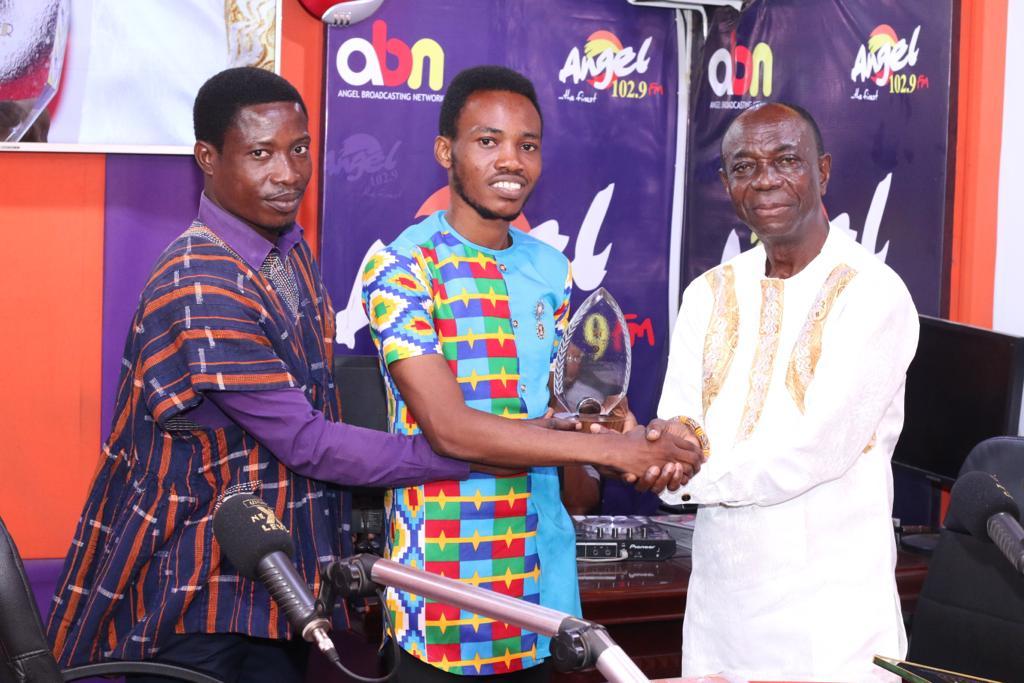 The Modern Gospel Music Awards, which debuted in 2021 and have experienced tremendous growth over the years, have had a significant impact on the development and commemoration of gospel music artists in Ghana and around the world.
Among many notable names that have been awarded by the scheme includes Legendary artists such as Mama Helena Rhabbles, Elder Sam Cooper, Noble Nketsiah, Legendary Nana Yaw Asare, Legendary Prof Kofi Abraham, and other great personalities in Media, Arts, and Gospel Outreach.
Other names that have passed through the event are Kofi Adoma Nwanwani (CEO OF KOFI TV) & Mrs Starcy Amoateng (Host of Restoration Tv Show).
APPLY HERE FOR MODERN GOSPEL MUSIC AWARDS (MGMA) 2023 via MGMA NOMINATION ONLINE