Authorities in Nigeria are investigating the tragic death of popular Nigerian singer MohBad, whose real name was Ilerioluwa Aloba.
The 27-year-old musician passed away on September 12 in a Lagos hospital under mysterious circumstances, sparking protests and demands for justice across southern Nigeria.
The hashtag #justiceformohbad has gained momentum on social media as fans and sympathizers call on authorities to uncover the truth behind his death.
READ ALSO: Mr. Eazi Says He Never Wanted To Become A Musical Artiste
According to reports, MohBad complained of "unbearable pains" following a violent fight with his childhood friend, Oluwatosin Owoduni.
The altercation resulted in an injury to MohBad's arm after he struck a car window while trying to strike Owoduni.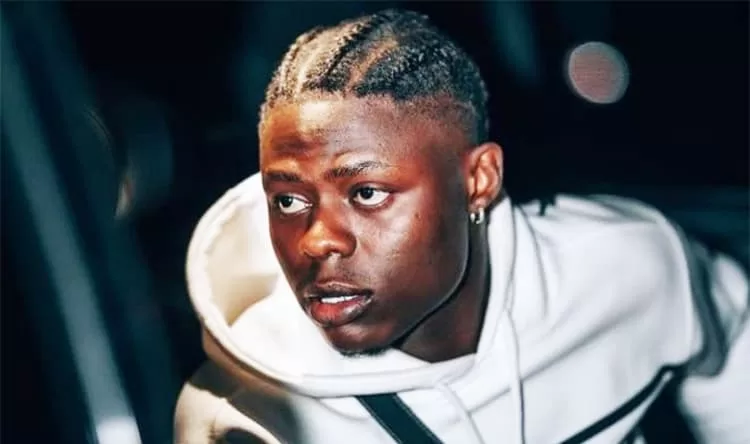 As his condition worsened over the following days, another friend, Ayobami Sadiq, arranged for a nursing assistant to treat him at his home.
The nursing assistant, identified as Feyisayo Ogedengbe, administered three injections to MohBad, but shortly after, he began vomiting and convulsing.
He was rushed to a hospital but tragically succumbed to his condition. Investigations by the Lagos State Police Command revealed that Ogedengbe was unqualified to administer injections, raising questions about her role in MohBad's death.
In a surprising turn of events, Ayobami Sadiq and Oluwatosin Owoduni have also been arrested. Sadiq faces charges of conspiring to commit a felony by arranging for an unqualified nursing assistant to provide medical aid to MohBad in a non-clinical setting. Police have not yet disclosed the charges against Ogedengbe.
The investigation into MohBad's death has also involved singer Naira Marley and music promoter Sam Larry, both of whom were invited to assist in the case.
READ ALSO: Knii Lante Releases ADIAKYE ft. Chymny Crane
MohBad was initially signed to Marley's Marlian Records but had a publicized falling out with his boss. Authorities arrested Marley and Sam Larry on suspicion of bullying and harassing MohBad.
Although they were abroad at the time of MohBad's injury, authorities claim there is electronic evidence linking them to cyberbullying and other charges against the deceased during his lifetime.
Naira Marley has publicly denied any involvement in MohBad's death, as the investigation into this tragic incident continues to unfold, leaving fans and the public seeking answers and justice.
Visit our Latest Entertainment News Page for the latest updates on Showbiz, Celebrity Gossip