Ndi Kato, one of the recently chosen spokespersons for the Obi/Datti Presidential Campaign, has posted a message to her social media followers.
She claims that numerous guys have expressed their love for her online, and she needs to make the statement in order to categorize her "toasters" by age.
The 33-year-old claimed that she only dates men who are at least 15 years her senior, and that anyone who doesn't fit that description should stop insulting her.
She also disclosed that her ex-boyfriend was a 53-year-old widower, making him 20 years older than she is.
"My ex-boyfriend is a 53-year-old widower. I do not date people who aren't at least 15 years older than I am. I'm 33. Let's all calm down. I'm putting this out so that all the toasting in my DMs and on the TL will stop," she tweeted.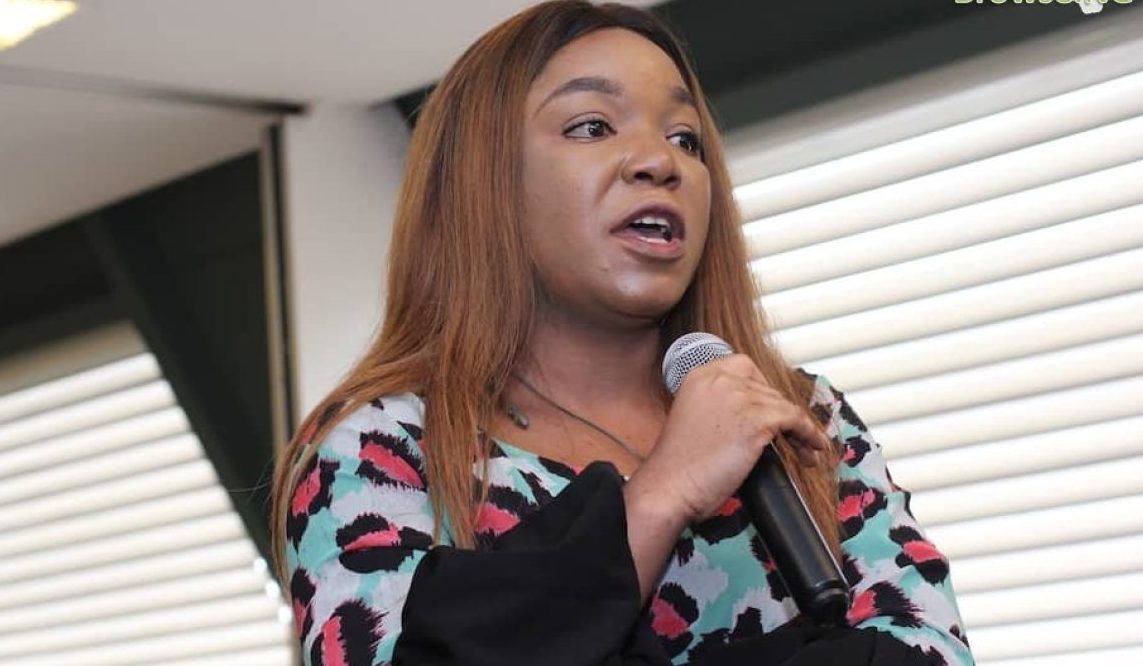 Meanwhile, in other news, a 23-year-old youngster named Kwame Gabriel deceitfully took his stepfather's iPhone and 9,500 Ghana cedis in Assin Fosu and left a letter to justify his acts.
The victim, Mr. Kwakye Joseph, a private security guard in Assin Fosu, claimed that he was offered 10,000 Ghana Cedis by a friend to store, in an interview with Angel Fm Reporter Kwame Owusu Asante Shadrack.
He does, however, share a room with Kwame Gabriel, the youngster of his brother. On the boy's blind side, the money was….READ MORE